Recommended Business Consultants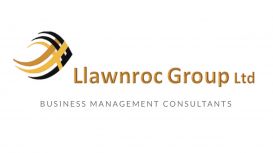 We help businesses of all sectors identify, plan and deliver workplace solutions. Our passion is reinvesting our knowledge, skills and real-life senior management experience in you and your business

in a relaxed but informative way from which you will see a good return on any level of investment made working with us.
Netitude have been providing outsourced IT services to business in Bath, Bristol, Somerset and the South West of the UK since 2001. Our long-standing reputation as a quality and trusted supplier of IT

service is second to none. We have numerous awards for customer service and global industry leadership.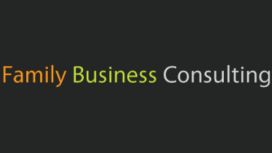 CIG Family Business Consulting are experts in all the complexities of family businesses. There are over 3 million family businesses in the UK employing around 10 million people and over 50% of those

businesses are run exclusively by family members. CIG Family Business Consulting can help with any aspect of your family business from inception to succession planning.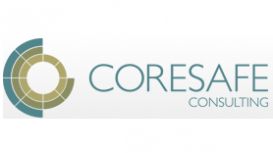 Coresafe Consulting Ltd are specialists in Construction, Workplace and Property Health and Safety. We work in partnership with you to identify and minimize risks, remove avoidable costs and improve

business performance. At Coresafe Consulting we assist our Client's business enterprise to comply with those various legal requirements for protecting your people and your business.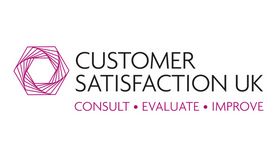 Most importantly, we can help you to use improved customer satisfaction to increase your business success. We don't just "do surveys". Exceptionally, we work closely with our clients to develop a

thorough approach to customer satisfaction management, specifically tailored to their business, targeted on clear commercial goals, which delivers real success.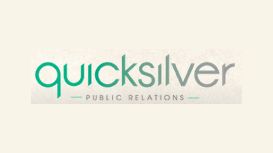 So, you've been trawling the internet looking for a public relations agency to manage your most valuable asset - your reputation. Well done, you've found us! We deliver creative media, marketing,

social media and public relations campaigns that help raise your profile in the markets that matter to you.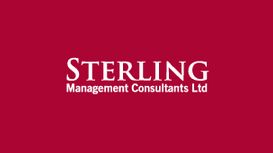 Having developed Sterling from its inception Andrew is both a businessman and a consultant. The breadth and depth of his experience, together with his analytical and interpersonal skills, enable him

to rapidly make an effective contribution to clients' pursuit of success.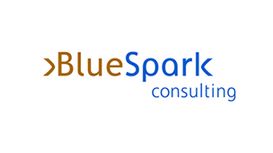 BlueSpark Consulting is a leading management consulting firm in the Membership Sector. Over 90% of our work is in the membership and not for profit sectors and the majority of the team has been

working in this sector for more than 15 years. The pressures facing membership organisations to deliver more and more to members from within finite resources are growing.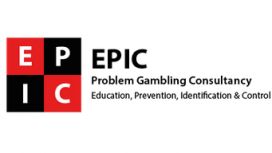 EPIC Problem Gambling Consultancy specialises in prevention and identification of problem gambling. Less than 5% of organisations have a gambling at work policy. One problem gambler in a position of

trust can bring down an entire organisation - Nick Leeson being an example when he brought down Barings Bank. Whilst Leeson's case was extreme it is not uncommon and certainly highlights that companies need to be much more.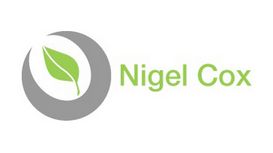 We will help you transform your overall business strategy into a sound, practical operating plan for managing your people enabling your business to move through the change curve from start up to

steady state quickly and efficiently. Equally, we can help you address the challenges of today's economic climate.