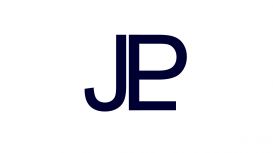 About the Business
Premium
We specialize in helping small businesses get off the ground, from Business Plans, Cash flow forecasts, Competitor analysis, Swot Analysis, Marketing plans, business objectives, Lead generation, Sales training, invoicing, quote generation, Finance and Planning, Cost reduction, and Productivity improvements.
If you are after careers advice and or mentoring, from leadership training, Planning, and organising, People management, Confidence, and belief in one's self, CV and cover letter writing.
Business Services
---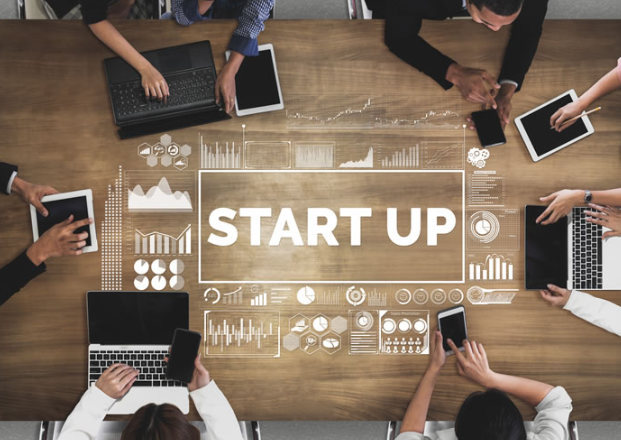 Startups
Supporting you as a sounding board and critical friend.
Defining your business goals and objectives.
Writing business plans and developing your strategy.
Identifying areas for development and improvement.
Formulating a sales and marketing plan.
Access to business finance and government Startup Loans.
Ensuring correct financial planning and cash flow.
Let's, first of all, discuss in-depth your business idea. This is just a flavour of what we will discuss.
Business idea in depth.
What is your experience.
What investigation have you done into why you believe it will work.
Have you looked at suppliers.
Who are your customers.
What's your best route to market.
Have you broken any costs down yet.
Will you need investment.
Once we have done this, I will give you options as to our next steps.
If you wish me to visit premises with you, then we can arrange that ( If it's retail, don't forget I have over 20 years experience in both operation, refits and store openings).
Start work on a business plan.
Coach on specific development goals that you may have for you or your staff.
2/3 year cash flow forecast.
Business Products
---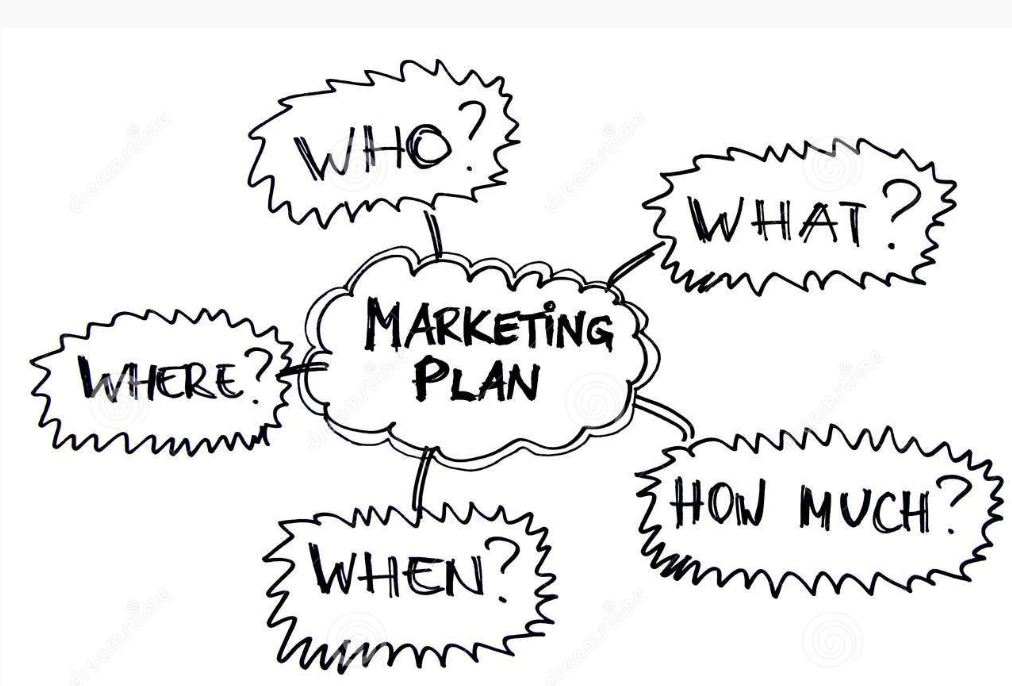 Lead generation and Marketing
Having led sales teams and having in-depth knowledge of marketing strategies for both start-up businesses and SMEs. The starting point will often be to understand your present customers and the type of clients you are seeking. Once we have had a good look and discussion at that, we can then look at the types of marketing you would like to get involved in and the options that are open to you.
If you are not careful you can easily spend hundreds if not thousands on marketing and get little return. This is one area where I can help you avoid those costly mistakes. I have always done my own marketing after I got bitten once, I was promised the world and got very little for my money. You do not have to be a guru to get customers ringing or emailing you, you just need to understand your clientele, and where they would look.
There are plenty of free and inexpensive ways to market your company, that I can explain to you.
Everyone wants to be #1 on page 1 of Google, the reality is that it takes time and google algorithms are not for the faint-hearted, that does mean to say that you need to sign up to an agency that will use a number of very exciting terms and phrases to get you to sign up for a year. Yes, they will get you moving up the pages say from page #105 to #5, so WOW they have moved you up 100 pages, that's amazing I hear you say. Let's be honest who looks past page 1! So moving up 100 pages is totally irrelevant, and you are still no better off because no one has called you. Be careful of long-term strategies with SEO ( search engine Optimisation.) I'm not saying they don't work, what I am saying is "be careful".
I am not affiliated with any marketing company, so I will only ever give you advice on my experiences and knowledge, which have been successful for my companies. What I will explain to you are ways in which you can do it all yourself and it won't take hours and it won't cost you an arm or a leg, at the same time I talk to you in a language you will understand, that is friendly and fun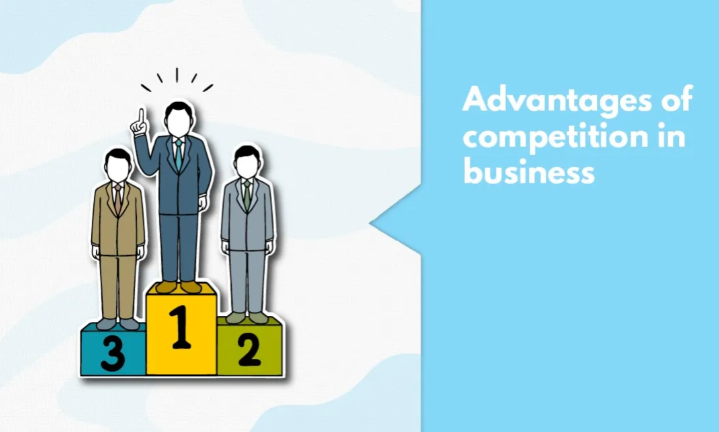 Keep your friends close and your enemies closer. It's an age-old saying that people often use in terms of your competitors. However, I am going to turn it on its head because your competitors can bring you business, what's more, it's free!
If you have a competition it means that there is business out there for you. If there is no competition it either means you are a genius and you have come up with the next brilliant product or service, or an idea that no one wants to touch for various reasons.
Let's say you have an idea and there are businesses out there that are already trading very well. Brilliant, so how are you going to be different or better? It's no use just copying someone else model based on what you think they are doing. You have to understand your competition, get to know them, and know their product. What do they do well, what could they be better at and how will you capitalise on that?
There are ways and means to find out this information, all of it very easy and at no cost, I can give you an insight into this. How busy are they? What do their staff think of them? What do their customers think of them? and the list goes on
An example:
A customer contacts you for a service that you don't do, but you know a company that does. Do you A) "say sorry we can't help" or B) "I'm really sorry we can't help but I do know of a company that can." Hopefully, you have already taken the customer's details. Phone the company and give them the lead. I have done this many times and have reaped the benefits, both from the customer and the competitor.
Don't be afraid of your competition, embrace them. I can help you grow your business by getting you to understand your business environment and capitalise on it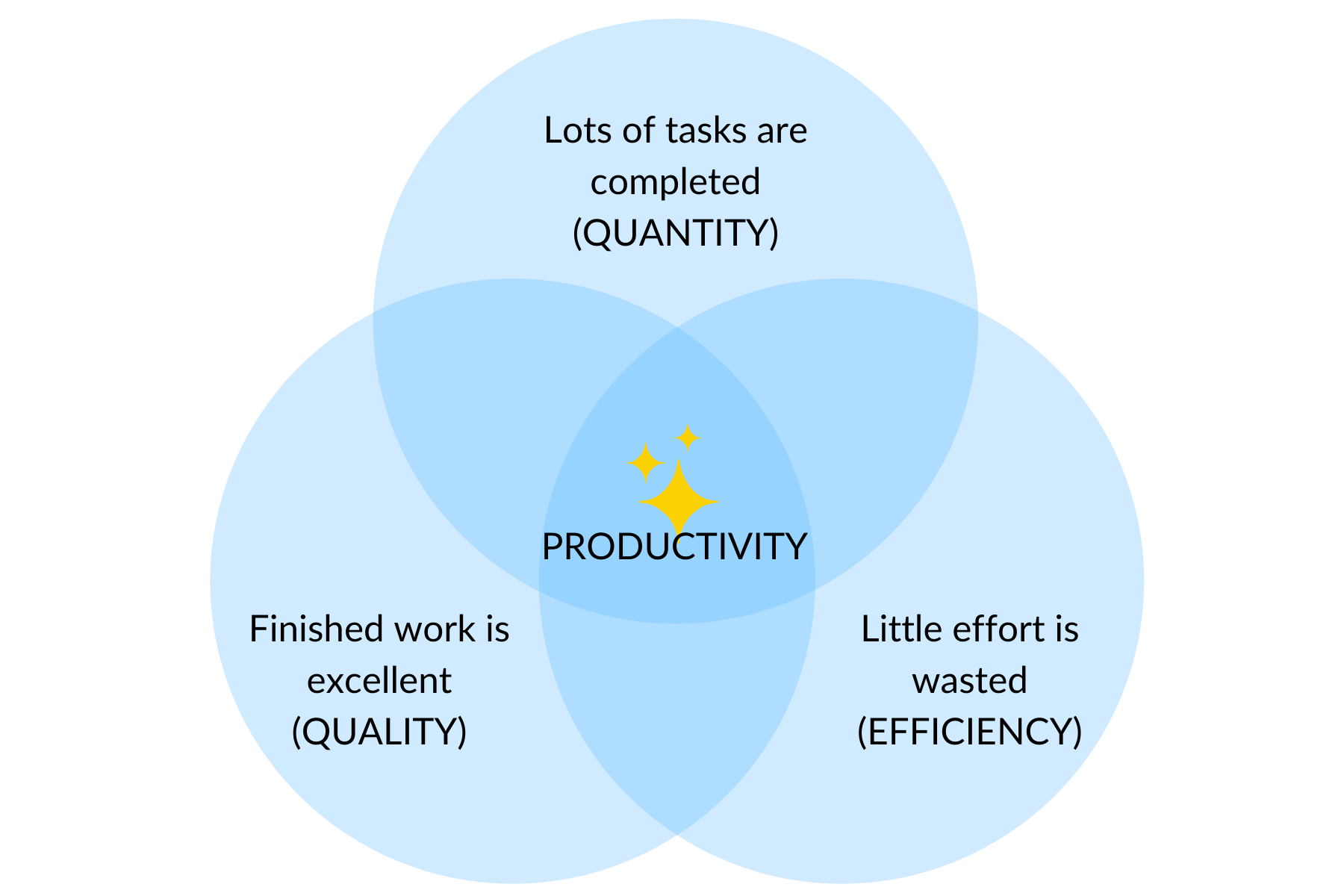 "Productivity is the efficiency of producing goods or services expressed by some measure."
It is about protecting your business, staff, and earning potential.
The term work smarter, not harder is such a true saying, but few people like to delve into its true meaning. To improve you and your team's productivity, you have to look at how you and your team are completing tasks, whether be manufacturing a product, carrying out a task, or providing a service. It all comes down to a cost.
People generally work between 80% and 120% of their capability. Sometimes slow and methodical is needed, and sometimes more haste is required. It all depends on the product, service, or task that is required, and what measure is in place to quantify whether your productivity allowances are being achieved.
Having an outsider coming in and looking at productivity can be very uncomfortable for everyone, simply because, as humans, we have emotions, and at first, someone observing how they complete their work can be seen as an uncomfortable experience; for others, they excel at it.
A few examples
Let's say it's a retail shop. It may be about the delivery schedule and when it arrives, and we need to look at your staff schedule. It may be that you are replenishing your products at the busiest times. Therefore, your staff are working around customers making it more unproductive. Or it could be that you need to have firmer policies in place ref media devices. Or it could be the wrong person is in the wrong position.
From an office point of view, people could repeatedly carry out the same task, and there could be tech solutions. Are the staff multi-skilled? Salespeople are used to having their sales monitored, but how? Is it no of leads related? Conversion against leads? Is it time spent with each lead? Maybe you measure margin?
What about providing a service, is the time given realistic and safe to complete in the allotted duration? Is it done in the manner the business requires?
So what is it I can do?
All of the above and much more can have huge impacts on how you run your business; I am an individual who has no emotional attachment. I am there to look at how your business runs from a productivity point of view and give you feedback and my recommendations. If you need further assistance in implementing them, I can help with that as well
Making your business more productive is not about making people work harder. It is about you and your team working smarter
Location & Hours