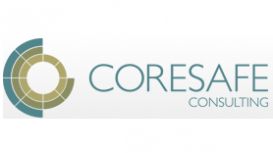 Coresafe Consulting Ltd are specialists in Construction, Workplace and Property Health and Safety. We work in partnership with you to identify and minimize risks, remove avoidable costs and improve

business performance. At Coresafe Consulting we assist our Client's business enterprise to comply with those various legal requirements for protecting your people and your business.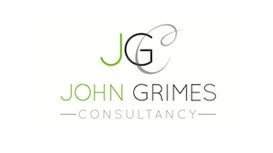 John Grimes Consultancy is a new type of business consultancy firm that has one very clear and firm objective: to enable people to establish their own businesses by allowing them to tap into a wealth

of expertise in an instant and to supply valuable insight, information, knowledge, and expert support to entrepreneurs, small and medium enterprises (SME) and top executives to help to give their business, organisations and team members a secure future.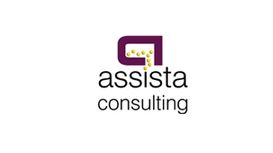 You know how most NHS finance departments are brilliant at getting day to day work done, but struggle with projects? Well that's where we come in. Our consultants have broad ranging NHS finance

expertise and our PRINCE2 based approach to project management ensures that we have a consistent and successful way of tackling any job, big or small. And our 100% 5 day full money back guarantee is designed to give you complete peace of mind.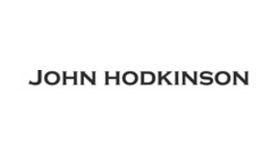 John Hodkinson Consultancy stands for professional support in Organisational and Personal Resilience. We look after and support companies and individuals in preparing for, responding to and recovering

from incidents that may lead to disruption in your normality, all the way from specific incident and/or site plans to complete, organisation wide projects. Our goal is to provide affordable, integrated, sustainable solutions every step of the way.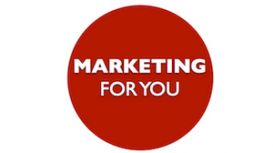 We offer a complete outsource marketing solution, from market research, strategy and planning to implementation and management. We eliminate the need to deal with multiple agencies, because we have

the knowledge, experience and skills in-house to deliver real results.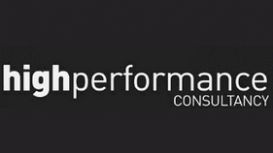 We are proud to have a 95% retention rate of clients due to our personable support. Our clients are not just a number at the end of a call centre line. We have a unique way of working with our clients

that ensures that we provide the support they need and understand their business needs.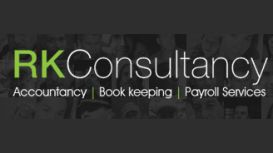 With over 15 years' experience acquired throughout various industry sectors, such as Construction, Information Technology, Manufacturing and Retail, we provide a range of solutions to suit both

individuals and businesses alike. Whether you are looking for someone to fully manage your monthly accounting and payroll function or you simply need assistance with completing your tax return, we are here to help.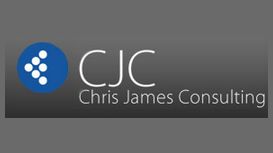 Chris James Consulting are progressive, multi-disciplined professionals that have the skill, focus and discipline to ensure that your projects are not only completed on time and within budget but

fully achieve their intended purpose. Mobile operator EE and the BBC will test a mobile app at the FA Cup final which uses 4G Broadcast technology to offer instant replays to fans in the stadium.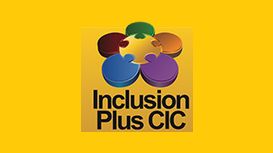 Inclusion Plus CIC is a company which offers support, advice and Management services, providing a wide range of advice and support to organisations and individuals alike. Inclusion Plus CIC was

founded and is managed by Margaret Rowlands, a qualified and registered social worker. Margaret's additional qualifications include a Diploma in Management and MSc in Management Studies.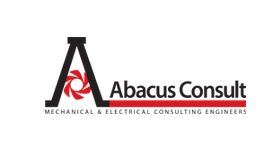 We are a leading Building Services Consultancy providing a diverse range of Mechanical & Electrical Engineering Design Services across all sectors of the Construction Industry. As accredited Low

Carbon Energy Assessors & Low Carbon Consultants our dedicated team of experienced engineers ensure that sustainable design is considered throughout all stages of the design process.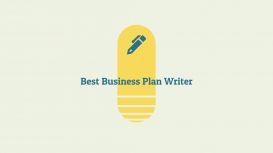 Best Business Plan Writers with its team of researchers, accountants, financial analysts and business writers provide the top-quality business plan writing services for all purposes. Our approach is

simple and clear. By listening to our clients and understanding their needs, we use our specialists' knowledge to support them by writing creative, effective and purposeful business plans. Our business plan writers always build a strong relationship with our clients.