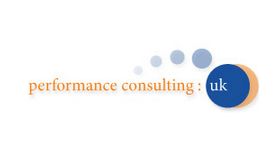 Nigel Harrison is a chartered Business Psychologist and founder of Performance Consulting - UK Ltd. He has worked in industry for 25 years helping organisations to set up internal consulting groups.

During this time he has developed two skills workshops on Performance Consulting Skills and Advanced Performance Consulting Skills. Nigel is currently working with many leading UK companies and government departments in developing internal consultants and business partners.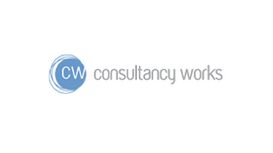 Here at Consultancy Works we are proud and excited to be part of International Organisation Development (IOD) Ltd. By blending our skills and capabilities with IOD PARC, we are able to offer an

innovative and effective mix of leadership, organisation development and evaluation services. Consultancy Works has a proven track record in helping organisations work through external change and internal transition.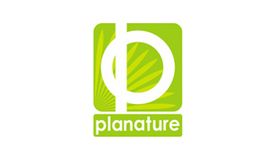 Planature offers engineering and environmental consultancy services to companies in the engineering, infrastructure, environment and construction industries. From topographic survey services to

consultancy on turn key projects, and from project management to project outsourcing, we specialize in high-growth sectors covering power plants, roads, highways, railways and specialty real estate projects.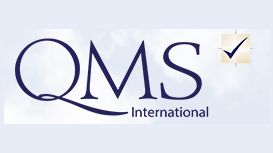 Operating in the UK since 1993 and throughout the rest of the world since 1996, QMS International provides professional consultation and support for Organisations that require a hassle free and cost

efficient route to ISO Certification. QMS has helped implement over 20,000 management systems in Organisations of all sizes, and is unique in the ISO marketplace with over 30 full-time regional Consultants who have the experience to make Certification as effortless as possible.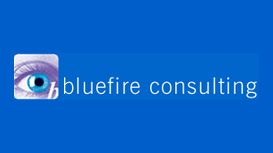 The Bluefire Group is an award winning organisation comprising of both Bluefire Consulting Ltd and our specialist Executive Headhunting division, Bluefire Executive Search. We serve a wide range of

clients throughout the UK from Blue Chip organisations to SMEs across a variety of industry sectors. It is our mission to provide effective recruitment solutions which enable our customers to develop and achieve their objectives.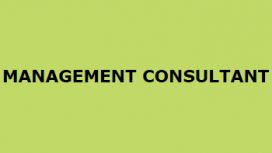 Experience in working with and for large, international and blue-chip companies, both in management roles as well as management consulting roles, in both the private and public sectors. Join our

increasing number of successful clients with our bespoke consulting services.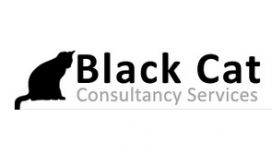 Providing professional consultancy services that allow businesses to achieve their goals, enhance their reputation and nurture and expedite growth. Interim management allows your company to have

access to a senior (hands on) manager, who has a proven track record and outstanding industry experience, having worked for some of the largest utility companies in the UK and attaining qualifications to match.
Merbeck Consulting are a knowledgeable and professional, yet friendly organisation based in Sheffield South Yorkshire who offer a wide range of services and support to a variety of small, medium and

large companies and business across the UK. Although specialising in HR Solutions, we pride ourselves on our flexibility. We tailor our HR services to the individual needs of your organisation, either on an on-going basis or for short term projects.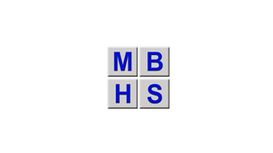 MBHS are health and safety consultants that specialise in supporting small businesses who cannot afford to employ a health and safety manager. In our experience a small firm that does not presently

comply with the Health and Safety at Work Act of 1974 (HSAWA74) is part of the majority of small firms in the UK.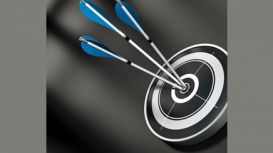 C21 Group specialise in working with businesses and social enterprises across Yorkshire and East Midlands to help them to identify and achieve their strategic goals and objectives. Our aim is to help

you to put legs on the vision of your business. Whether it's a new website design, a business plan or marketing plan, staff training and development, graphic design and print or a host of other things, we make sure that what we deliver is bespoke and talilored to meet your needs.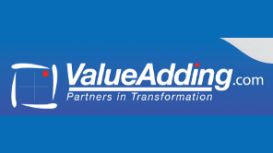 Operating since 1999, providing business improvement advice and implementation support to public sector and commercial organisations alike. Creating and implementing new operating models, reducing

costs and improving efficiency through process and organisational design.