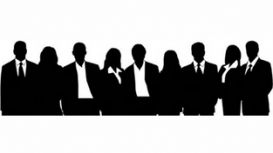 Boomerang Consultancy are a young, dynamic, energetic company that has a multi-skilled team of Business and Healthcare Consultants who operate at all levels within Public and Private sectors

Nationally and Internationally. We operate throughout the UK, Europe, the Middle East and Asia.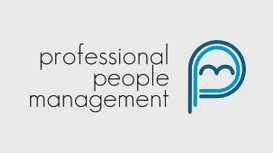 We contribute to our clients' success by providing them with professional, practical and cost effective solutions to their people management issues. We offer our clients solutions that focus on the

needs of the organisation, its employees and meeting legislative requirements - in that order.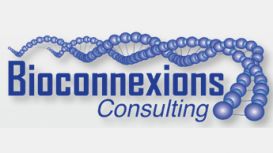 The founding partners at Bioconnexions Consulting Ltd have over 30 years' experience in the development and commercialization of in-vitro diagnostic products globally. We have a wide network of

contacts within the biotechnology and pharmaceutical industries, as well as extensive links to clinicians and academics. This enables us to provide invaluable business support at any stage of product development. With our laboratory facilities, we can conduct proof of concept research on your behalf.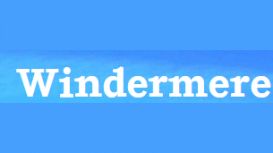 Our dedicated team can provide you with a step-by-step guide on what you will need to get your company off the ground. Once the steps have been established, our professionals at the peak of their

respective fields can provide advice and guidance to see the plan through to fruition. This gives you a valuable insight into the industry you're entering and provides you with contacts that will help you with every aspect of business start-up and development.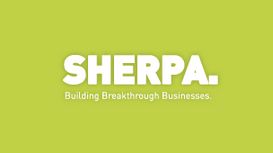 Sherpa is a business growth consultancy providing advice and solutions to entrepreneurs, start-ups and growing businesses. We grow businesses by increasing sales, developing people and accessing

finance. Our services include strategic business planning, organisation and management development, sales coaching and strategy, venture capital and fund raising. We deliver our services through a range of consultancy, interim management and mentoring as appropriate to your business.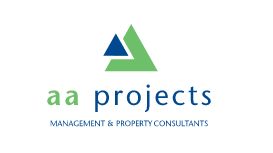 Our mission is to provide a quality, client focused management and property consultancy service, delivering robust and innovative solutions that are supported by best practice. We pride ourselves on

achieving best value for clients, providing up-to-date knowledge of property solutions, procurement, financing and the complete management of the construction process.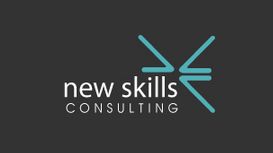 New Skills is a business, economic and social development company. We help our clients to be successful and get results by improving services and delivering great projects. Specialists in business and

enterprise, skills and education, local economics and the not-for-profit sector, we're knowledgeable people who get things done. We enjoy helping clients to generate new ideas and find fresh perspectives on opportunities and challenges. And our approach is simple: we put a lot in so you get a lot out.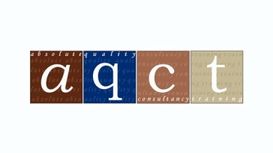 This experience quickly taught her that successful management systems are not about paper manuals but how they manage positive culture change. AQCT is founded on her unique approach, which sees the

facilitation of simple, logical, easy to use company management systems that strengthen businesses and 'by the way' will also meet the requirements of quality, environmental and health & Safety certification.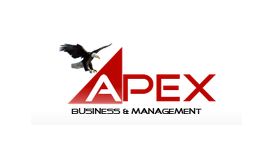 Apex business management and consultants limited is a virgin upstart business within the SMEs government strategy for individuals to become entrepreneurs rather than employees. The aim is to provide

employment and generate innovative ways of business running with an attempt to break through the market barriers that exist in the consultancy field.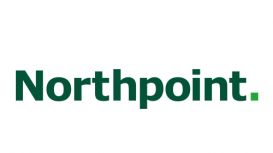 Professional, experienced, independent advisors providing recovery, restructuring and insolvency services to business owners, managers, accountants, commercial solicitors, creditors and investors.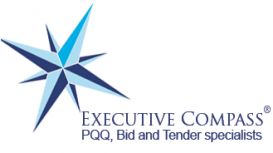 Executive Compass Business Consultants was formed in 2009. Since then, we have achieved unparalleled success in assisting our clients to win public and private sector contracts in order to assist in

growing their businesses. We are a UKAS ISO 9001:2008 certified bid team, providing our clients with the highest quality PQQ, tender writing and bid management services throughout the UK, Ireland and internationally.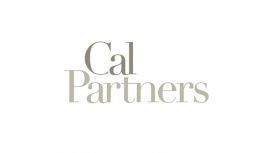 Chartered marketing and digital marketing agency and business development consultancy for professional services firms, including solicitors, barristers, accountants, insolvency practitioners,

financial advisers, digital agencies, brokers and surveyors. Services include: marketing (strategy, branding, PR, events); digital marketing (websites, SEO, PPC, content and email marketing, social media); business development; market research; project management.