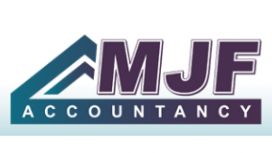 FEATURED

(1)

0151 724 3960
MJF Accountancy Is a Liverpool based accountancy firm Incorporated in 2006. We have grown our accountancy firm on strong principles, expert knowledge and a whole range of skill sets that make us your

perfect financial partner.
Operating your business through a limited company can have lots of advantages; however, it does come with a requirement to produce a set of accounts each year that you can send to Companies House and to Her Majesty's Revenue and Customs (HMRC).
An individual has to submit a Self Assessment Tax Return to HMRC every year if they have more than one source of income or any other source of income other than employment.
Great service always from MJF - they have been our accountants for 10 years now!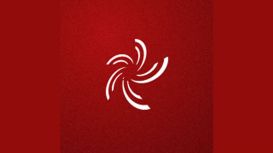 Search Creative is a specialist online marketing agency based in Runcorn, Cheshire. We have over 20 years' experience of designing and implementing online marketing strategies to provide our clients

with the maximum ROI.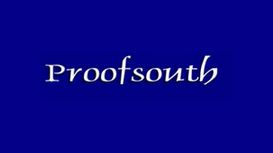 Proofsouth offers wide horizons within which to improve our Clients' business, sales and profitability. We provide Management and Business solutions with practical action and advice that works. You

will find these under Services. Our approach reflects the fresh vitality and open landscape of our location on the Dee estuary between Liverpool & Chester. You see this in our banner view. With larger clients we normally work on scoped assignments and the Projects page sets out some of our case studies.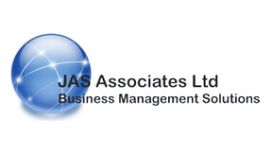 The Standard is not specific to any one type or size of business and can therefore be implemented into a one man business to a multi-national organisation. With the push by most governments to reduce

greenhouse gasses, sitting on the fence is increasingly becoming a barrier to trading with organisations who have taken the environment seriously.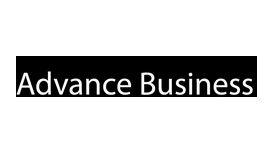 advancebusinessvision.com
We offer business solutions - to make it all fit - we are the missing piece to your business jigsaw puzzle. Our solutions based services include: sales development, profit generation, market analysis,

gap analysis, strategy development, futures and succession planning, turn around (loss to profit), financial wellbeing, HR, and real time implementation. We do not just advise you and then walk away leaving you to do it all.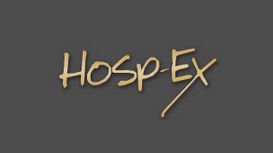 Using Experience to deliver Excellence to your business. There is no doubt that in the demanding business of hospitality, the delivery of excellence in all areas of your business will help ensure your

success. But can you say that you are an expert in all areas of your business? Do you have the time? Perhaps you do not have a requirement to have a full time expert in your team for every discipline. Hospitality-Ex is here to deliver a helping hand.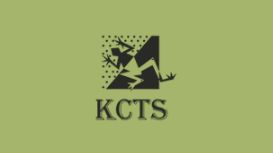 Sign up now to receive this e-publication with on topic re-usable templates and exclusive downloads. KCTS are a specialist provider of Total Productive Maintenance (TPM) and Lean training and

consultancy services. We have been in business since 1998, and all of our consultants and trainers have worked within the manufacturing industry for the best part of their lives.
We are a health and safety, quality and environmental (HSQE) consultancy supporting small, medium and large organisations in various organisations across the Telecommunications, Construction, Rail,

Utilities, Local authorities, Airport, Manufacturing sectors.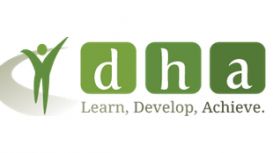 We have grown to become a significant quality provider of qualifications and now offer a broad range of qualifications in different sectors through our subcontractors. Our staff are qualified,

experienced and enthusiastic about providing you with the right solutions to match your needs. In 2007 we were awarded with the Skills For Care Accolades award, this was in recognition of the excellent service we provide.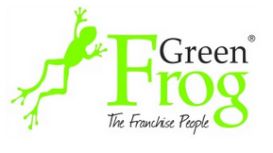 Have you found yourself on Google typing into the search engine " how to franchise my business"? Thats exactly where I found myself too. I franchised my business because I started receiving enquiries

outside my area I knew I wanted to grow the business but.