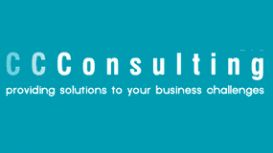 Leadership Coaching and Consulting supports individuals, teams and businesses to reach their goals, saving time, maximising performance and developing motivated high-performing teams. CC Consulting

offers powerful coaching and consulting services to help you confirm your goals and make positive steps to achieving them.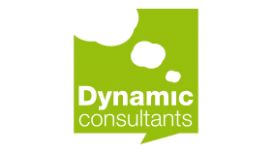 At Dynamic Consultants we have over 10 years experience in website design and development, graphic design, print, sales and marketing. We especially pride ourselves on our passion for helping others

succeed. We are experts in providing complete website design solutions. We focus on creating websites that are high quality, easy to use and that meet the business objective.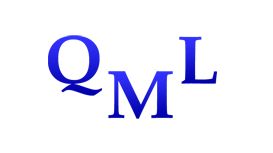 An established company of Management Consultants, with a proven record, based in Maldon, Essex. As the name implies, Quality Matters prides itself in supplying a reliable, flexible, and a quality

service to its clients. Both on-site and distance consultancy, plus Management System Auditor Training for all the Management Standards.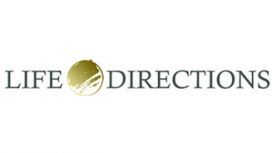 Life Directions consultants are qualified and experienced specialists with psychotherapeutic and psychoanalytical backgrounds. To maintain the highest possible standards and to fulfil the aim to 'walk

our talk' each is committed to a personal programme of learning and development on an ongoing basis.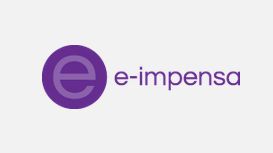 The company was set up to assist companies and organisations with reducing their supplier costs and offer operational management services concentrating on a limited number of areas within each

business. With over 25 years experience e-impensa ( Ken Howard ) can offer your company a wealth of experience, knowledge and professionalism.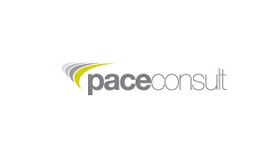 Pace Consult is a market leading multidisciplinary consultancy, offering specialist acoustic, vibration and air tightness services. Through our three specialist divisions: acoustics, vibration and air

tightness, Pace Consult delivers the ultimate in flexibility, offering bespoke consultancy packages that effectively solve the challenges of any project.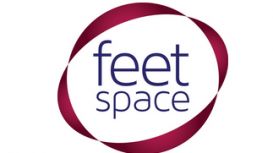 Feet Space Ltd is a fulfilment, storage, logistics and management services company based in Colchester, Essex. 1 Diastema Ltd: an international health and wellbeing distribution company based in the

UK. ING Source Ltd manages, distributes and promotes all Orthosleeve and OS1st branded products across the EMEA region.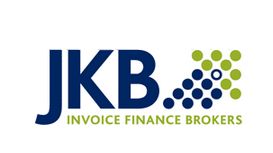 JKB is the fastest growing UK based factoring & invoice finance brokerage in the country. So why are we so successful? Is it because we are recognised as independent specialists in Factoring and

Invoice Discounting, or is that all enquiries receive a FREE OF CHARGE written comparison report outlining what they are currently spending against what we can offer?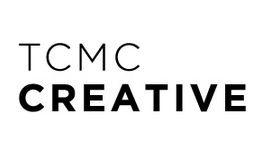 TCMC Creative Design is an Essex based graphic design agency that believes building a solid brand can become a company's greatest asset. By supplying effective marketing communications across a

variety of print and electronic media, our graphic design services help create or revitalise a brand. Our creative team shares a common passion for design and the delivery of winning solutions for small, medium and large businesses and organisations.
Are you thinking of setting up a small business? Do you need  information and guide on small business financing, insurance or small business banking? If yes, then you are at the right place.

Small business guide have more than three hundred articles written by business professionals.