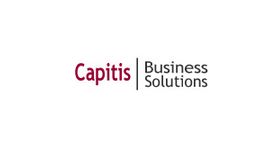 The outcome is stability and peace of mind, which is especially important at the moment. If you (or someone you know), would like more peace of mind that you, your people, and your business can

achieve the succees you are seeking, call for a no obligation confidential chat to see how we can help you.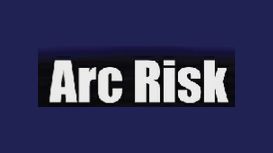 With 30 years in policing, Alan is experienced in managing challenging situations and complex projects. This has included heading up policing operations in Ipswich, Roads Policing, Firearms and

Emergency Planning. As part of his exit strategy from the police he delivered a Business Continuity Programme before moving to a Risk Managment role with Suffolk County Council.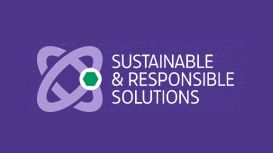 James has worked in the jewellery industry for 18 years, gaining significant expertise in the whole diamond supply chain, from exploration to retail, in particular understanding the interactions

between various parts of the industry. He spent time sorting and buying diamonds, and spent significant time in Southern and Central Africa working with both the exploration teams and buying offices for De Beers.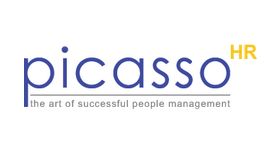 PicassoHR can successfully guide you through the sometimes contentious issues surrounding employees - from recruitment through to redundancy - we offer a comprehensive service designed to help

businesses through the full circle of employee relationships.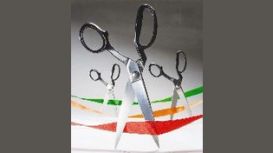 Trying to juggle day to day management with business aspirations for future growth can mean a sizeable headache. BTS has great experience in enabling businesses to work smarter. Thorough analysis of

the way your business actually works, together with pragmatic solutions and support will make a difference.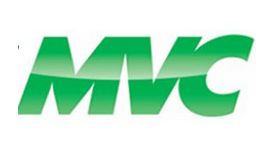 A senior operational and programme change manager, with extensive Health & Safety experience developed within warehousing, manufacturing & supply chain fmcg industries, running a rail terminal for

Freightliner Ltd and working within the port industry.
The cornerstone of our business is to provide business customers with business electricity contracts that are simple, flexible and designed to their specific requirements. Importantly these contracts

are backed by an excellent standard of customer service. We have no anonymous call centres or interactive dialing systems just British-based, proactive account teams. We provide all our customers with the contact details of a named individual to ensure a personal consistent service.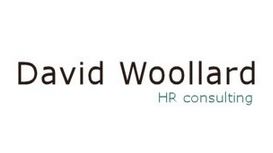 David Woollard HR Consulting (DWHRC) is a specialist provider of people-management and development services. We offer a comprehensive range of services designed to help every type and size of

organisation with their people-issues. Whether you are recruiting, developing, trying to retain or having to release people, we should be able to help. Similarly, we work with individual people who are keen to develop themselves and/or their career.