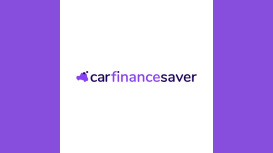 About the Business

Email: info@carfinancesaver.co.uk
Description: Car Finance Saver was created by a team of marketers and motor enthusiasts who noticed, time and time again, that the online financing space was a minefield. Finding the right car finance deal was almost daunting to do; you didn't know if you were getting scammed or blindsided into something that wasn't a good fit.
It wasn't until early 2022 that we realised we could make car finance an easy experience – for absolutely anyone – anywhere. We aim to allow any driver to find and compare car finance quotes based on their specific situation, rather than receive generic quotes with no value.
We put our customers at the forefront of everything we do and constantly work behind the scenes to deliver you a swift experience without a single bit of stress. We've partnered with Monevo who can provide you with access to dozens of lenders with tailored and competitive finance deals. Let's get you on the roads.
Keywords: Car Finance, Car Finance Bad Credit, Hire Purchase Car Finance, Guarantor Car Loan, Refinance Car Loan
Year of Est.: 2022
No. Of Employees: 5

Location & Hours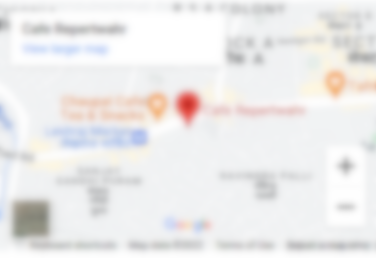 | | | |
| --- | --- | --- |
| Mon | 09:00 - 17:00 | |
| Tue | 09:00 - 17:00 | |
| Wed | 09:00 - 17:00 | Open now |
| Thu | 09:00 - 17:00 | |
| Fri | 09:00 - 17:00 | |
| Sat | Closed | |
| Sun | Closed | |
100 New London Rd, Chelmsford, CM2 0RG