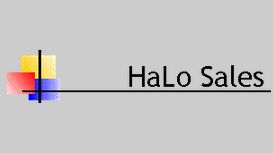 HaLo Sales Consultancy has over 30 years experience in sales, sales management and consultancy positions in the UK, North America and Europe. During this time they have developed successful

cross-cultural teams to achieve business and personal targets. The team have held a number of senior appointments within the sales and consultancy communities, working in the Airline, Insurance, Travel, Retail, IT and communications markets.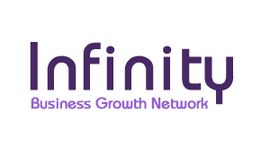 Founded by Joel Bissitt, a former Regional Chairman of the British Franchise Association and franchise consultant we are a network of UK franchise consultants and entrepreneurs that have achieved

success across several industries. Our skills have been gained in the real world, delivering real results. Franchise consultancy and marketing consultancy without the jargon. We will explain our services and what we can achieve for your business in "English", no jargon.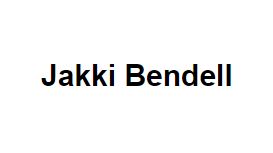 Is your organisation looking for help with business writing? Then you've come to the right place. I am a freelance writer, trainer and coach specialising in all aspects of business writing. I design

and deliver business writing courses and one-to-one writing coaching. On my training programmes I share the tools, techniques and resources used by professional writers. I draw on over 20 years' experience writing business plans, bids, proposals, marketing and web copy in the corporate world.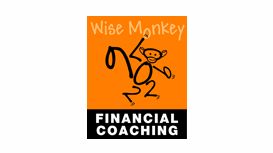 See how Simonne can help you take control of your finances, feel positive about the future and better equipped and motivated to tackle any financial challenges that come your way. If you're interested

in training to become a Financial Coach, we'd love to help. We train people to set up their own financial coaching practice or extend existing services offered.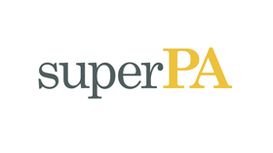 More than just a Virtual PA; working with Brighton & Hove based SuperPA can help your business achieve growth and profitability. Acting like a member of your own team, Katja has years of Personal

Assistant and admin experience as well as having worked in marketing for 15 years. She is a virtual assistant and marketing professional who can enable you to focus on your core activities and capture more new opportunities.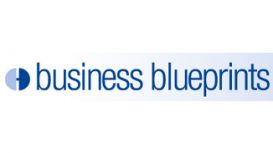 We can help you to decide on the best type of research for your needs, then we'll use the latest techniques to capture the most accurate information from your customers or prospects. The results will

help you to make more informed and profitable decisions, so aiding you in reaching your business goals. We have unrivalled experience in providing research solutions to shopping centres.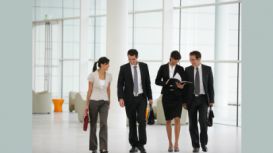 Brighton Business Consultants are Management Consultants that specialise in the operational and strategic planning aspects of business. Manufacturer, retailer or service provider our Clients receive a

host of products and services to eliminate inefficiencies, reduce staffing costs, help with retention of existing staff, improve training, communication and efficiency and most importantly improve the profitability or their business.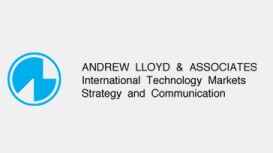 Andrew Lloyd has devised and executed public relations strategies for high technology companies across Europe. Founded own company with offices in UK and France in 1987 after 20 years in high-tech

industry. Combines high-level industry and consulting experience with a successful record in international trade and business journalism. Former IBM systems engineer.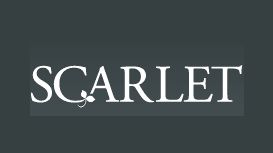 Scarlet was established in 2004 specifically to help business owners, leaders and managers to work better: Leading People in Leading Companies, usually by leading themselves better. We are experts in

unblocking business growth, and then have models, frameworks and a structured process for achieving high growth. Scarlet's consultants have successfully run both private and public companies across most sectors at Board-level, including digital, software and marketing services.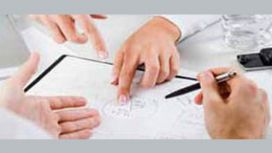 If we are doing our job you found our website to get some questions regarding your website answered. Great, that's what we do! You have a website and need to extract every penny of value you can from

it. The services we offer do exactly that. We identify limiting factors, explain how to correct them and work with you as top level advisors to go to the next level.