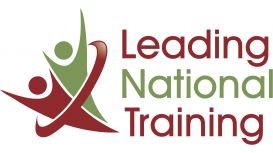 LNT Consultancy is a global organisation which works with SMEs through to large Corporates. We specialise in working with businesses to define, implement and maintain their strategy. We do this by

firstly helping our clients to be very clear about where they want their business to be and how they will get there, we then work with them to implement the process whilst gaining buy-in and traction with their key initiatives, and finally support the maintenance of the strategy going forward. We have developed some unique leadership and people advancement programmes, each will be tailored to your specific needs ensuring that your people have the correct skills sets to support your strategy. Ultimately demonstrating a return on your investment.
LNT offer a range of services that supports businesses and organisations during growth, change or when experiencing challenging times.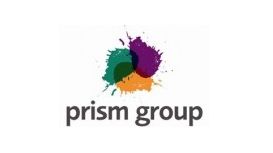 Prism Group provides accountancy, tax and business strategy services to individuals and small & medium sized businesses. Our clients range from individuals with additional income from say property or

share dealings, to local businesses such a retailers and services firms and larger engineering and manufacturing businesses. Our approach to all of them is professional and personal.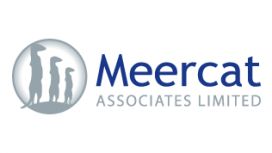 The extensive expertise and knowledge of the Meercat Consultants is continually deployed within organisations of all sizes to help them improve performance and reduce costs. Support and guidance is

provided in a flexibly cost effective approach un-equalled in the market place. We pride ourselves on ensuring our clients get the very best service for the very best cost.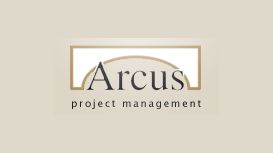 Arcus was established in 1995 by professional project managers, each with a proven track record in managing complex projects. This means that we have the commercial awareness to understand and meet

your business objectives. The key to our repeated success with clients is our team's extensive experience as project managers. As an Arcus client, you and your organisation will have a project management solution tailor-made to meet your needs.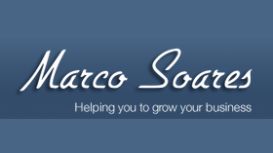 My background is in sales and marketing. I have worked for two of the largest publishing companies in Europe and on some of the most influential entertainment magazines, websites and events in the UK.

From setting up new revenue streams to managing teams, driving business growth has always been my passion. I decided to become a business coach in 2009. Over the last four years I have set up one of the most successful coaching practices in the UK.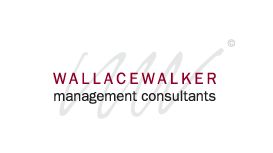 Our specialist expertise lies in assisting clients to implement their strategies and transformation plans, and to achieve their desired strategic outcomes, by helping them to build their

organisational and management capabilities. We are proud of our track record of successful delivery over the last 15 years for clients within both the public and private sectors, as well as with professional services firms.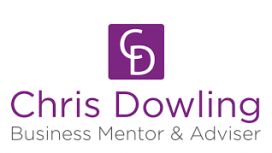 I am a business consultant, mentor and adviser, helping businesses in all sectors, whether start-ups or already trading. I use my lifetime of business experience and knowledge to help family

businesses and SMEs grow and succeed. I am also a sounding board, supporting you as you face the challenges and opportunities with your business.