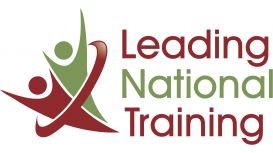 LNT Consultancy is a global organisation which works with SMEs through to large Corporates. We specialise in working with businesses to define, implement and maintain their strategy. We do this by

firstly helping our clients to be very clear about where they want their business to be and how they will get there, we then work with them to implement the process whilst gaining buy-in and traction with their key initiatives, and finally support the maintenance of the strategy going forward. We have developed some unique leadership and people advancement programmes, each will be tailored to your specific needs ensuring that your people have the correct skills sets to support your strategy. Ultimately demonstrating a return on your investment.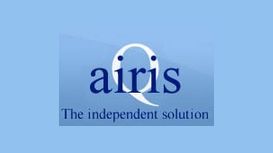 AirisQ is an independent service consultancy providing total management for all your indoor air quality and ventilation systems safety needs. The company's core business involves the hygiene of

hospitals and healthcare premises, concentrating primarily on air movement through validation and compliance services for Health Technical Memorandum 03-01: Specialised Ventilation for Healthcare Premises.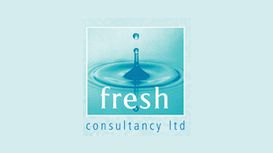 Founded in 2003 by Christine Freshwater, Fresh Consultancy provides organisations with the advice they need to be more successful. Our mission is to bring new ideas and expertise to your organisation,

and to work with you to ensure your vision becomes a reality.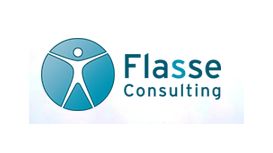 I am enthusiastic about supporting people living harmoniously with themselves and with our planet Earth. I am a Life Alignment practitioner and consultant, and an agronomy engineer with a PhD in

applied satellite remote sensing. I am Belgian, married with 3 children. As a satellite remote sensing agronomist, I have been travelling around the world to collaborate with developing countries in the management of their natural resources.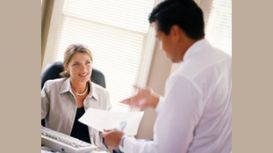 Personnel Consultants Ltd was established in 1988 by David Rees, and has grown year on year since then. We now have some 50 retained clients, and another 20 or so non-retained clients. PCL has two

Director Consultants, who between them have considerable and wide-ranging experience, covering every aspect of human resource management. We offer a wealth and variety of experiences to draw upon to provide valued professional, practical 'hands on' advice and support.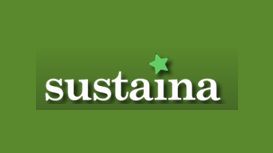 Sustaina provides a range of services to help our clients become more sustainable. From environmental management systems, through to CSR audits; from strategic analysis to carbon footprinting, our

team can help you reduce your environmental impact, improve your relationships with stakeholders whilst simultaneously making a positive impact on the bottom line.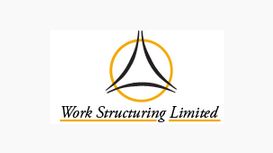 Originally registered in 1979 as Schumacher Projects, Work Structuring Limited was established in 1986. This company was amongst the very first international consultancies to advocate a holistic

approach to organisational redesign. Our radical, simple and straightforward methods continue to prove remarkably effective in these times of rapid change. If you are frustrated with theoretical information and want simple detailed guidance on how to do it, Work Structuring can help.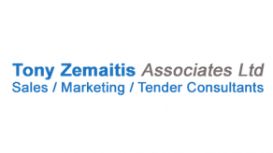 When smaller businesses want to grow their sales and profits, winning bigger contracts is an obvious route to take. Corporate and public sector organisations tend to have higher value contracts, so

winning this type of new work really makes a difference. Tony Zemaitis Associates can help you in all these areas.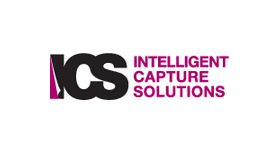 We have been producing superior quality, efficient, real world solutions to our clients document capture and storage needs for over twenty years, with the last sixteen as part of Business Technology

System (UK) Limited. To allow us to meet the changing needs of our clients we have restructured and of now are the 2D Scanning and Storage Systems division Sernicom Limited.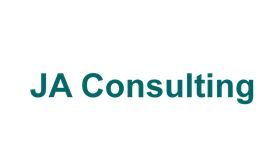 We're an established and enthusiastic management consultancy and through our passion for helping others succeed we turn good ideas into operational reality. We've helped out with a very wide range of

business challenges, from helping devise new market strategies, facilitating organisational change, leading problem programs out of trouble to implementing a new support strategy. We really enjoy, and do a lot of, executive coaching and in all cases our support is practical and implementable.