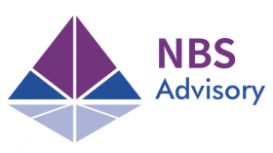 We are qualified management consultants regulated by the Chartered Management Institute and Institute of Consultancy and provide consultancy, advisory and support services to owner-managed businesses in South East England and occasionally, beyond.
We specialise in three main areas:
Business development and improvement;
Accounting and financial support;
Sales planning and improvement.
By providing real business growth and development help that is practical, realistic and firmly tested in commercial reality, we make a real difference to sales, profits and cash and work closely with clients to achieve outcomes, not plans.
Business Verification Status
Company Type: Ltd Company
Services
Eisenhower said "Plans are useless, but planning is indispensable"... or it might have been "Plans are worthless, but planning is essential" - history seems a little hazy on that.
Regardless, the point is the same - the planning process is hugely valuable provided that the focus is not on producing a plan. A plan is largely static and becomes outdated extremely quickly.
Having a culture of planning means a live understanding and awareness of what the business is trying to achieve, what it's financing is allowing it to do and how internal and external events change things.
We never want to hear a client say "well we didn't plan for that", only ever "how does that change our plans".
Business planning and strategic planning are not the same.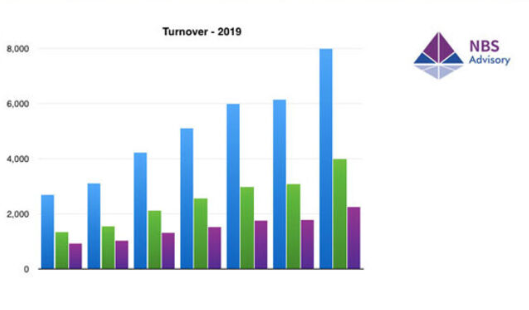 There are lies, damn lies and cash flow forecasts but, similar to our approach to business planning, the process of completing sensible forecasts and budgets is far more valuable than the end result.
Financial forecasting generally takes two main routes:
1. One-off financial forecasting -
usually to apply for finance (borrowing or equity) or to complete a 'static' business plan.
Depending on the size and type of finance that the business needs you may need to prepare forecasts over (typically) one, three or five years, either simple cash flow or a full profit and loss, cash flow and balance sheet (known as three-way financial forecasting).
2. Ongoing, live financial forecasting -
to help manage and plan business activities.
Significantly more valuable is to maintain rolling forecasts that can be flexed to reflect different business decisions and plans. This provides an in-depth understanding of the key metrics that drive the financial performance of the business.
With cloud platforms, maintaining a live forecast is significantly easier than many think.
We provide financial forecasting service from as little as £450 including an initial financial review.
Reviews and Ratings
We do not have any reviews about NBS Advisory Limited available right now.