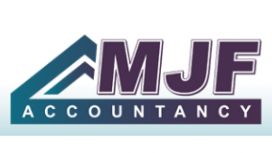 premium

(1)

0151 724 3960
MJF Accountancy Is a Liverpool based accountancy firm Incorporated in 2006. We have grown our accountancy firm on strong principles, expert knowledge and a whole range of skill sets that make us your

perfect financial partner.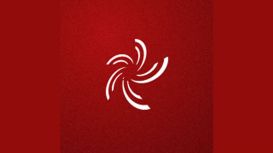 Search Creative is a specialist online marketing agency based in Runcorn, Cheshire. We have over 20 years' experience of designing and implementing online marketing strategies to provide our clients

with the maximum ROI.
Xchanging is a provider of technology-enabled business processing, technology and procurement services internationally to customers across many industry sectors. To know about us you need to know

about the six pillars upon which we model our corporate culture. They have made us world leaders in procurement, technology and processing services and make us the best choice for businesses looking to take their organisation to the next level.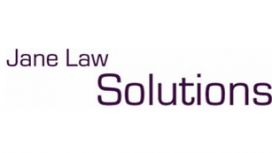 Owning or managing a small business demands peak performance from us all if the business is to achieve its full potential. Every business has individual needs so why not find out what bespoke coaching

could do for you? Either email me or call me to set up your free initial 30 minute consultation.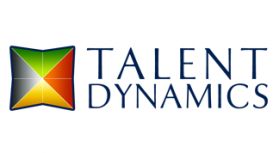 Talent Dynamics is an international business development training company based in the UK. Our company is built upon the principles and tools of the Talent Dynamics Pathway becoming its own case study

for the tangible success that the Pathway can deliver. It has rapidly grown to cover more than 5 countries, accelerating trust and flow across the world. We have worked with some incredible businesses and individuals.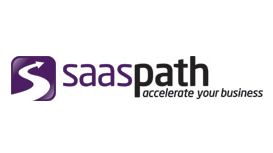 We guarantee to tailor our service to fit your timescales, budget and constraints, ensuring optimal results and a speedy return on investment. Having worked with many small to medium sized businesses,

we are acutely aware of the need to provide low cost yet high value, quality services delivered fast. You need a business partner that understands your needs and is able to provide the very best business solutions. Most importantly you need a business you can trust.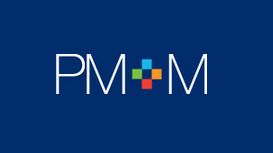 Formed almost a century ago, we've worked with a wide range of companies and individuals over the years, giving us a vast wealth of skills and experience in all areas. This allows us to specialise in

providing a personal service and advice tailored to you. This means that we focus on helping our clients achieve their financial goals in the way that is most beneficial to them.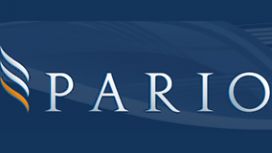 The management of PFI projects has historically been underestimated by many organisations. PFI projects are governed by established and complex rules set out in the various legal documents and funding

arrangements. It is vital that the project requirements are fully understood from the outset. We approach each project afresh to ensure the uniqueness of each arrangement is understood and we take the time to review and understand all of the documents.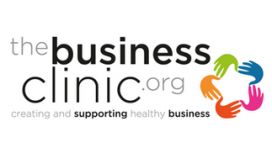 The Business Clinic is a Lancashire based community interest company (not for profit), dedicated to business development and growth through strategy and planning, 'peerworking' and active engagement

with local businesses. We are run and supported by local business professionals who come from an array of different sectors and backgrounds. These professionals are our consulting practitioners and they are why we are confident of your business success through The Business Clinic.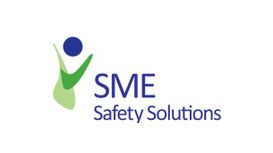 SME Safety Solutions are a Health and Safety consultancy service offering practical, cost effective solutions to businesses across the North West. SME Safety Solutions are a Health & Safety

consultancy service offering practical, cost effective solutions to businesses across the North West. Commited to meeting the needs of clients through the provision of quality professional health and safety advice; SME Safety Solutions will deliver services tailored to meet your specific business needs.