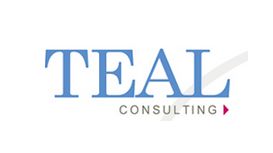 Operational excellence provides a competitive advantage. We bring proven diagnostics, methodologies and techniques to improve your business processes and organisational capabilities. We bring EFQM,

Lean Thinking, Lean Sigma expertise to help create a more long term, dynamic and more aligned operational model for the future.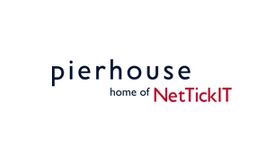 Pierhouse has helped retailers manage the publishing and production of effective in-store promotions and ticketing for 40 years. We have always been on the front edge of technology and anything to do

with retail signage. For example we were one of the first users of software to improve the creation, management and deployment of complex tickets and point of sale materials.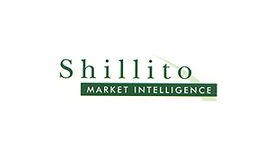 We are insurance business analysts and commentators who monitor globally the management, structure, processes, distribution, business pressures and opportunities across all insurance markets at a

strategic level. Our speciality is building a bridge between business issues and the impact of information technology in all its guises. Our clients range from insurers and intermediaries, to management consultants, software, hardware and telecoms companies.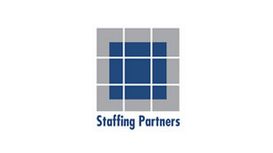 Staffing Partners is a leading corporate consultant and adviser, dedicated to the recruitment and staffing industry. Staffing Partners was conceived and developed to provide independent consulting

services to generalist and niche businesses operating in the sector, including private company owner managers, management teams and corporates.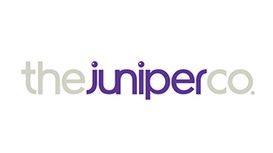 We love the varied nature of what we do and we are passionate about helping clients thrive in a competitive environment. We achieve this through dynamic delivery and precise project management. Our

team is supported by a network of talented digital, design, production, video and conference professionals who all enable us to provide a seamless service.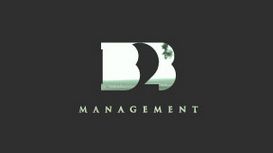 Based in Petersfield Hampshire (UK) we have over 23 years of practical experience in corporate management, trouble shooting and performance improvement. Our team are specialists in business

consultancy, sales training and coaching for all industry sectors, and can offer effective practical solutions from reliable methods.
Talhea Solutions is dedicated to finding the most appropriate solution to an organisation's business needs. Technology does not always provide the complete answer, especially where projects fail to

produce the expected results. We are therefore able to offer a range of services that will enable an organisation to make the very most of what it already has, before committing expenditure on further projects.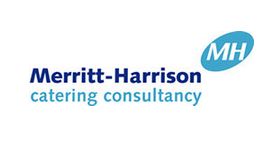 From our base in Edinburgh we have provided consultancy services in Scotland over the past two decades. Our services encompass financial performance and operational reviews; option appraisals and

feasibility studies; competitive tendering and evaluation; quality monitoring and assurance; advice on policy and strategy, retail, business development and marketing; training support; design and planning.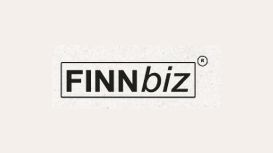 FINNbiz Consultants develop profitable business for commercial organisations and industrial companies, usually but not exclusively in engineering and technological markets, leading programmes in

business development and/or in new product development and the sales and marketing of products and services in B2B, industrial markets.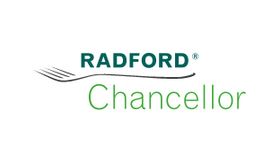 Our company director and founder, Mr Radford C Chancellor is a "Professional Consultant" member of The Foodservice Consultants Society International (FCSI). The FSCI is the premier association

promoting professionalism in foodservice and hospitality consulting. With over 1,300 members in over 46 countries, FCSI members offer a wide range of consulting services including concept development, feasibility studies, food safety, design, marketing, operations and training.