Intology, established in 2011, is a North East based company located within the County Durham area, providing both Business and IT consultancy, partnering with leading organisations to deliver greater

customer focus and business efficiency.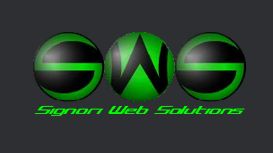 Signori Web Solutions is a Web Design and Online Marketing Company based in Darlington, County Durham & taking pride in a project of any size budget is standard operation. We build Bespoke Web Design

products for all natures of business and our SEO can get your website into any target market.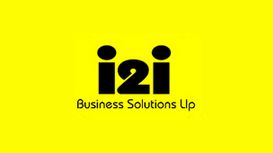 David Laud is a Chartered Marketer and Fellow of the Chartered Institute of Marketing. His career began with international financial services marketing and 10 years with Thomas Cook, creating and

launching the Moneygram brand for the company in the early 90's. He moved on to head the marketing department for US technology company AT&T. In 2000 David set up his own management consultancy i2i Business Solutions supporting clients in the professional, creative, digital and training sectors.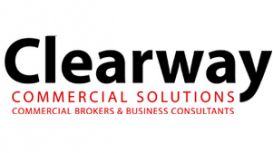 Whether looking for £1 million to obtain new premises, reviewing existing arrangements or just thinking of starting up, Clearway Commercial Solutions is the primary choice for your business.

Established experienced business consultants and commercial brokers bringing together more than 20 years commercial banking and 30 years accountancy experience, combining to form a specialist team with extensive knowledge of working with a wide variety of SME businesses.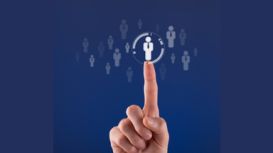 Taylor Mason Human Resources has specifically been set up to support large and small businesses with a hands on approach. Offering a wide range of services from help with recruitment, training,

inductions, drawing up contracts for employees etc. Small businesses don't always have the financial resources to employ a full time Human Resources Manager, however small companies still need that vital support from a Human Resources professional from time to time.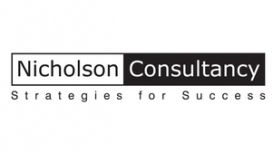 If you run a successful manufacturing business and you're keen to improve, there's a very good chance that we can help you get better results more quickly. We're manufacturing consultants and every

day we help successful business owners make more profits, create customers for life, and still have time to enjoy the benefits!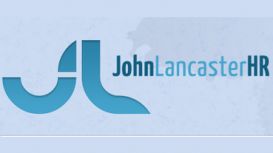 John understands the fears and anxieties small business owners experience when employing staff or thinking about employing staff for the first time. Taking people on should be one of the most

rewarding decisions you make and John is determined to allay those fears and anxieties by supporting you with a no-nonsense, practical, professional and affordable service. He has over 25 years' experience delivering hands-on HR and personnel support to small and medium sized businesses.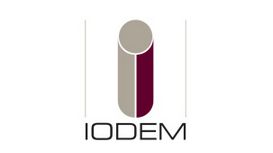 Iodem Health has a proven record of helping the healthcare sector to increase efficiency and reduce costs by achieving excellence in the key areas of world class commissioning and clinical performance

management. Our services are led by healthcare professionals, whose sector-specific skills and knowledge are supplemented by a team of experts in key related disciplines including law, compliance, financial services and risk management.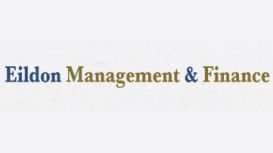 Eildon Management & Finance is a boutique accounting and business consulting practice to private business owner/managers. Eildon Management provides business consulting and non-executive services.

Eildon Finance provides managed accounting and taxation advisory services to Eildon Management clients and high net worth individuals.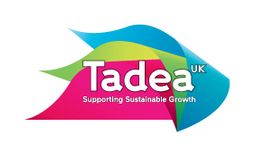 It almost goes without saying, but I'm going to say it anyway: if you reduce the amount of energy your business uses, you'll help to cut running costs. So, you want to get serious about reducing

energy consumption? Well, there's much more to it than simply getting an energy audit or purchasing more efficient equipment - as important as these things are. If you are looking to effectively boost energy efficiency, you'll need to have your employees on board.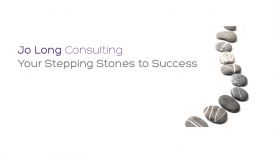 Supporting small/medium, new & already established businesses find their stepping stones to success through manageable strategy and marketing consultancy, mentoring and coaching. Creating a 'back to

basics' platform to discover individual business goals, strategies, tactic and marketing planning for growth and a more successful future. Operational process recommendation and project management.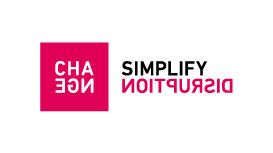 The Change Consultancy is a business consultancy with a difference. Our everyday focus is delivering value in everything we do, making sure this added value is not only felt by us, but by our clients

and anyone who is touched by our work. But this is not the only reason we are different. We are dedicated to making our work as transparent as possible. For instance, we created Tribe365™ which is a modular program, broken down to the lowest common denominator.
Be Franchising is a leading provider of franchising support, guidance and consultancy services in the UK and International franchise sector. For businesses looking to expand, franchising offers a

quick, safe and reliable format, allowing entrepreneurs the opportunity to develop their brand and create a model which is easier to manage and fund. We assess your concept, advise on franchisee start up costs and ongoing fees and produce all necessary documents.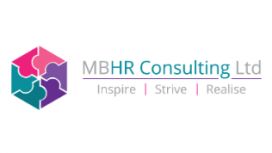 Here at M B Human Resources Consulting Ltd, we offer hr consultancy services to clients throughout the North East from our base in Middlesbrough. We love what we do, and we feel that this shows in

every single one of the hr consultancy services that we provide in the North East. This is one of the main reasons why we firmly believe that we should be your first and only port of call for hr consultants who offer hr consultancy to clients throughout Middlesbrough and the North East.