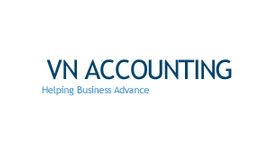 Established in 2004, we specialise in Limited company business accounts. We aim to focus on the disciplines of Accounting in it's various forms, with Outsourcing and E-Commerce being our secondary

support tools. Our core business starts with basic book-keeping, working through to management accounts and the filling of statutory accounts, returns and computations. We are also now working as intermediaries for investments in Eastern Markets.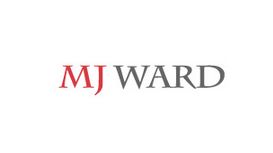 When it comes to work, my core business / day job is Tidy Design, we rank pretty high for various web design and SEO related searches in Google, this along with kind customer recommendations has

allowed us to grow as a company. Before this journey into self-employment I had a variety of 9 to 5 jobs, the truth is I have always had a job, be it at school, art college or whilst studying at the University of Portsmouth!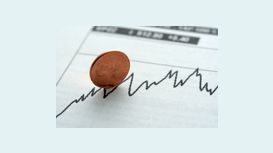 Stafford Rhodes is one of Britains's most effective, practical and hands-on, management, business and training consultancy agencies offering an expanding network of support and business expertise. For

you this means peace of mind that you are in safe hands when it comes to the development of your key people and improvement of bottom line results.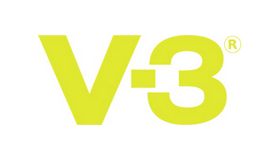 A fluid thinking entrepreneurial business established in 2001, V3 quickly became recognised for its refusal to be like every other Recruitment Agency, to just be honest in everything it did whether it

lost or gained business. Today it continues to trade with this mentality and as a result, nine times out of ten it exceeds the expectations of its clients, candidates and internal staff.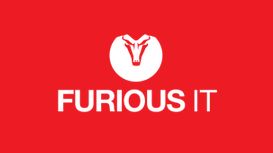 Furious IT consists of a dedicated team of professional IT Support engineers and IT Consultants. Furious believes in providing our customers with hands on dedicated infidel IT support experience.

Furious IT services are targeted at small to medium size businesses in the Portsmouth and Hampshire surrounding areas. Furious IT provides a range of IT services to suit the technology needs of most businesses.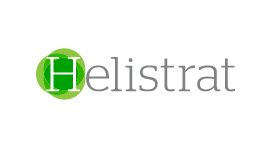 We are a UK based contract management partner delivering sustainable environments for waste management. With our innovative approach to the design and delivery of bespoke soft service models, we

deliver efficiency and performance to some of the UK's leading brands, with solutions that fit perfectly into their core FM operations. We strive to deliver an innovative approach to waste management and facilities that is agile enough for the demands of a successful corporate organisation.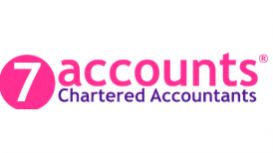 We are leading firm of paperless Chartered Accountants, Tax Advisers and Cloud Specialists based in the South of England. We can assist you with everything from simply supplying a Xero licence right

the way up to running your full back office, acting as your finance director or being involved on the Board of Directors as a Non Executive Director.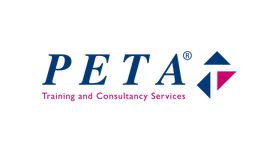 PETA Ltd (formlerly known as Portsmouth Engineering Training Association) was founded in 1970 by Alex Zemenides when he was Managing Director of Sealectro Ltd. Together with five other companies he

based the Association in Southsea. The combined vision of this group was to establish an organisation, controlled by local business, that would be free from external influences to concentrate on the training and development of people employed, or about to be employed, in industry and commerce.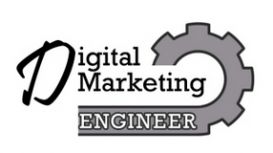 My name is Jon O'Connell and I am a Digital/Online Marketing consultant based in Portsmouth, Hampshire, UK and here to help you with your marketing needs. I have been in the field of Online Marketing

for over 10 years and have worked on over a 100 websites, from small to large business sites, eCommerce to mobile. Online Marketing is critical to the success of all businesses and it amazes me how many businesses still do not have a website! By simply starting Email Marketing.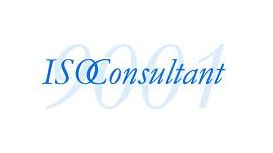 We provide management consultancy including the design and implementation of ISO 9001, ISO 14001 and OHSAS 18001 Management Systems. Maintenance programmes for current ISO management systems and

upgrading to new versions of the Standards are also among our services.