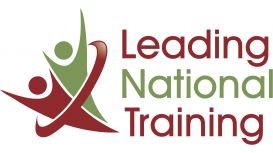 LNT Consultancy is a global organisation which works with SMEs through to large Corporates. We specialise in working with businesses to define, implement and maintain their strategy. We do this by firstly helping our clients to be very clear about where they want their business to be and how they will get there, we then work with them to implement the process whilst gaining buy-in and traction with their key initiatives, and finally support the maintenance of the strategy going forward. We have developed some unique leadership and people advancement programmes, each will be tailored to your specific needs ensuring that your people have the correct skills sets to support your strategy. Ultimately demonstrating a return on your investment.
Services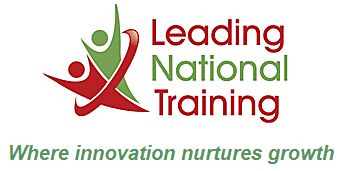 LNT offer a range of services that supports businesses and organisations during growth, change or when experiencing challenging times. Aside from our strategic consultancy work we offer a number of cutting edge training and development programmes designed specifically around your needs, markets, cultures and outcomes.
We work across many environments both in the UK and globally, including all Russian speaking countries, the Middle East, Africa and Western Europe. We have experience in a variety of different market sectors (including public, private and educational), each of our trainers have specific skills sets and cultural understandings, that we match to your organisations, its goals and desired outcomes.
These programmes include but are not limited to:
Leadership development at all levels
BSC (balanced Scorecard)
Conflict management and resolution
Change management
Talent recognition and development (staff reserve programmes)
High level sales (we have developed our own unique programme; 'The Forensic Sales Expert')
Negotiating at all levels
Influencing with and without authority
Marketing skills
Staff engagement programmes
Managing teams during difficult times (mergers, acquisitions, down sizing)
Customer development
Photos
Delivering a PRISM practitioners programme in Moscow
LEADING NATIONAL TRAINING ARE THE LICENCE HOLDERS FOR PRISM ACROSS ALL RUSSIAN SPEAKING COUNTRIES
5 day programme for senior HR executives from across the Former Soviet Union. On completion of the programme the delegates complete an exam, which if successfully passed enables them to practice as licensed PRISM profilers, feedback experts and developers of in-house profiling programmes for their organisations.
Talent Development Programme delivered in Kiev Ukraine of 6 months
Leading National Training identified using our 10 point selection process, the 'real' talent in this major bank and construction company in Ukraine. We then developed a 6 month programme which included 10 modules, projects and coaching.
The delegates were across both the bank and the construction side and included lawyers, accountants, project managers, buyers, HR and payroll.
The 14 delegates all successfully completed the programme as well as delivering the return on investment projects. Each has now gone on to greater responsibilities within their skill sets.
Persons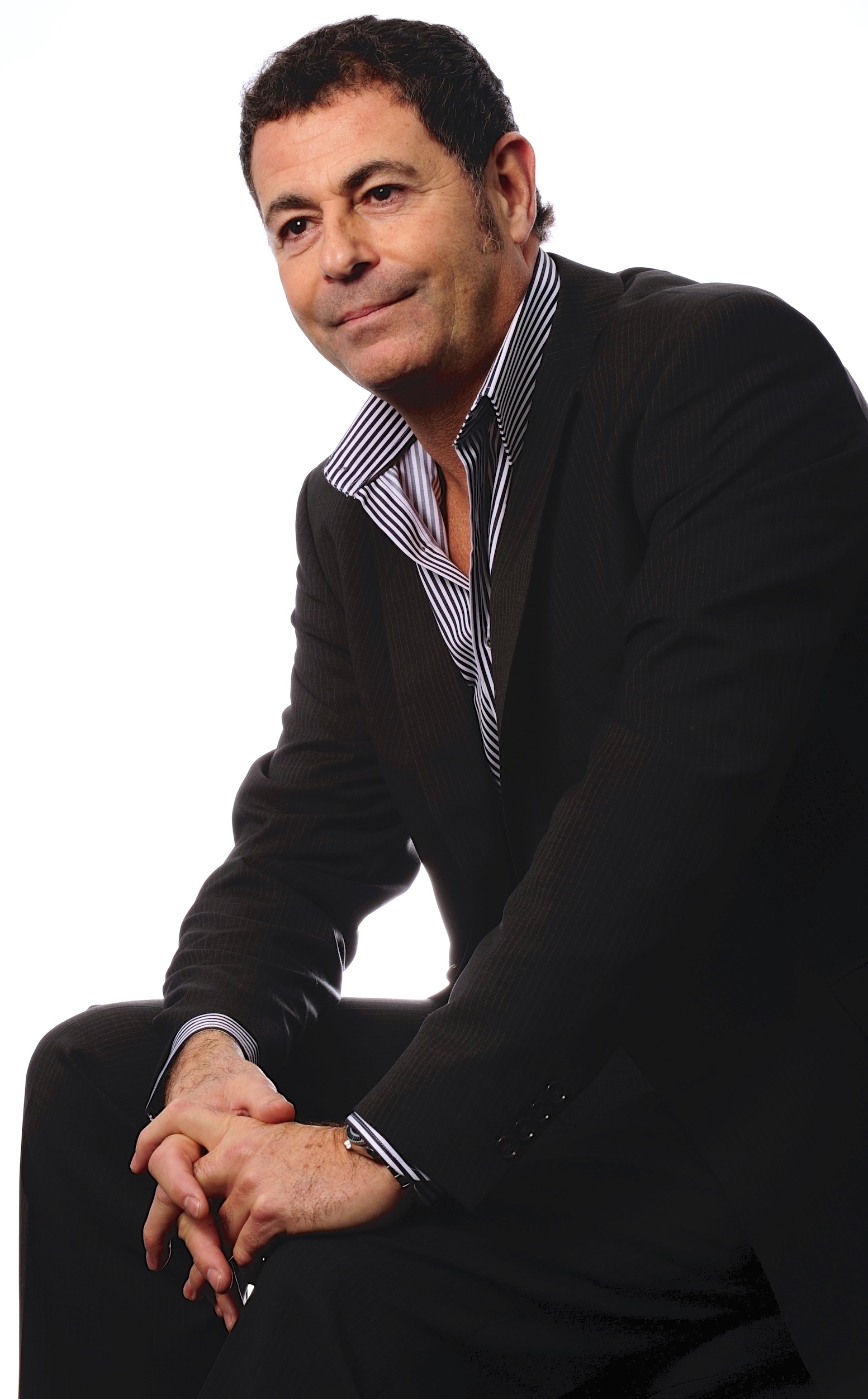 Philip has worked at all levels of management through to board director. He has operated globally as a strategic consultant, executive coach, mentor, facilitator, keynote speaker and people developer for the past 25 years. Philip is also an entrepreneur with online businesses in both India and Russia giving him real-time understanding of market trends, globalisation and its impacts, current business challenges, and with a keen eye on technological developments.
He recognises that all businesses are at risk from disruptive new players, who can (and will) improve efficiencies in the majority of global markets over the next decade. Therefore, he believes any organisation which continues to operate in the same format, will struggle to survive.
Philip works with his clients to firstly identify where their sectors are heading, by carrying out in-depth analysis, identifying what changes are currently on and over the horizon, and supporting them in devising new strategic priorities, objectives and initiatives to meet those developments, ensuring their continued growth and success.
Over the years, Philip has gained an in-depth understanding of an extensive and diverse range of market sectors from SMEs through to major corporations in both the private and public arenas, across different cultures and economic environments, including working in partnership with organisations from the Former Soviet Union (FSU and CIS), Africa, the Middle East and most countries within Western Europe.
MARKET SECTORS PHILIP OPERATES IN
Banking & Finance | Energy | Information Tech | Social Media | Manufacturing | Construction | Healthcare | Retail | Aerospace | Recruitment | Data Management | Media | Print | Logistics | Leisure | Fashion | Education |
KEY AREAS OF CONSULTANCY AND SENIOR TEAM DEVELOPMENT
Identifying, Implementing and Maintaining Strategy | BSC | Identifying Changing and Disruptive Markets | Leadership Development | Restructuring | Organisational Reviews | Cohesive Senior Team Working | Crisis Management | Developing a Clear Line of Sight | Executive and Middle Management Coaching | Mentoring |
Employee Engagement | Staff Reserve | HR Processes | Designing Job Profiles | Cross Departmental Development | Recruitment | Communications and Support | Conflict Resolution | Coaching | Performance Management | Profiling Tools |
Sales and Marketing Development | Forensic Sales Skills | Meeting Skills | Consultative Selling | Negotiations at all levels | Key Account Development | Pitch Presentations | Managing and Coaching a Sales Team | Understanding the Procurement Processes |
Interviewing Skills | Creativity | Leadership | Performance Management | Motivation | Personal Organisation | Influencing With or Without Authority | Presentation Skills |
Email philip@leadingnationaltraining.co.uk or Tel: +44 (0) 7966 570 421.
Reviews and Ratings
We do not have any reviews about Leading National Training available right now.