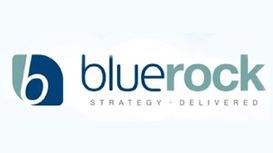 Founded in 1999 and based in the City of London, Bluerock is a specialist Financial Services consultancy which supports its clients in the successful and productive delivery of change. Our expert team

utilise structured solutions to enable clients to fast track strategic thinking and delivery, reduce project risks and optimise the value and quality of the deliverables.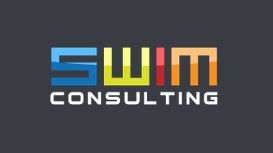 At Swim consulting we specialise in providing small to medium-sized businesses with a complete range of accountancy services. This enables our clients to focus on the important job of developing their

business. We can also assist in every other area of your business through our Concierge service.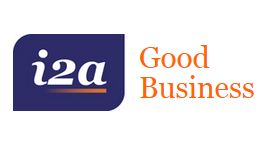 Good Business - we help you to manage your compliance and business ethics programmes while maintaining sustainable performance. Creative Business - we work with you to take advantage of change and

disruptive technologies by helping you to become more creative, innovative and adaptable. In addition, we have a large number of client stories illustrating how we work with clients in each of the areas above. Our "Back to the drawing board" series provides simple, visual guides on key consulting tools.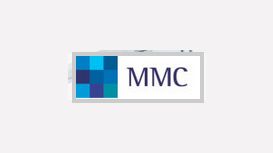 We look after and support your business in all your processes and structures, all the way from short-term one-off activities to complete long-term projects, from small and medium-sized businesses

right up to large corporations. Our goal is to provide integrated, sustainable solutions in every challenge your company may face.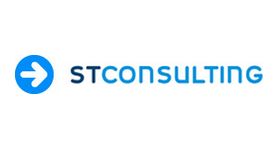 We are a Microsoft Partner specialising in customer relationship management (CRM) and enterprise resource planning (ERP) sales, implementation, training and support service for small and medium-sized

enterprises. Expert Microsoft Dynamics CRM and Microsoft Dynamics GP implementation for your business is the foundation of our service, providing state-of-the-art systems to a broad range of vertical markets.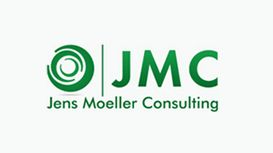 Jens Moeller Consulting is a Management Consultancy specializing in Organisational Performance and Personal Performance with offices in London and Frankfurt. It boasts a proven track record of taking

businesses and individuals to the next level of success. On a personal level, we boost others' creativity to find solutions for their critical challenges, and give their thoughts and ideas a structure to work with.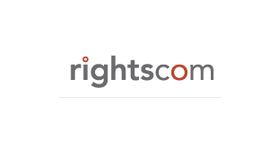 Rightscom is a consultancy that specialises in the provision of solutions for the management, trading and protection of intellectual property rights and digital content in the network environment.

Since it was founded in January 2000, Rightscom has established a trusted position as an international consultancy with a unique body of business and technology knowledge about the management of all types of digital media.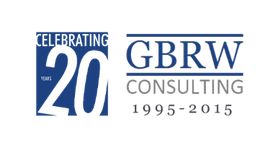 GBRW was established in London in 1995 by a group of senior commercial and investment bankers. GBRW's aim has always been to provide emerging market clients with the same standard of high quality,

specialised consulting on financial services and enterprise development, as would be expected in developed markets.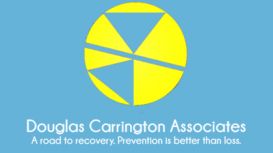 We are a niche consultancy that offers Debt Solutions in a Value for money package. Kill two birds with one stone by using Custom Made Strategies to not only reduce your Debt, but by making the

savings in your Debt Reduction, will return you to the biggest P of them all - which is Profitability! Some questions that your business may already be facing? Does any of the above sound all too familiar.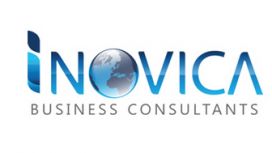 We produce, the world's most imaginative, resourceful Conference, Training and Business Consulting, providing focused solutions tailored to individual client needs. With Strong partnerships and

collaboration with industry, subject matter experts, trade associations, government and commerce provide exceptional conference speakers, trainers, advisors and sponsors for the event program.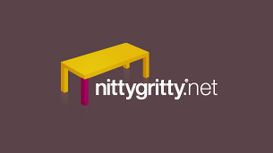 Nittygritty was established with a specific aim: to consistently deliver an advanced and comprehensive IT service for ambitious growing companies across many industry sectors. We aim to provide the

very best in service and support, and to aid business growth through the effective and skilled use of modern IT solutions. Founded in 2003, we have grown rapidly and have delivered successful business solutions to small and medium sized businesses, working with customers across a wide IT spectrum.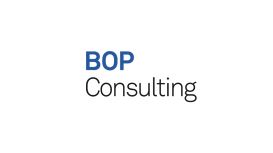 When organisations need clear insights into the sector, we provide original research and thorough evaluations. We have sector-leading capabilities in assessing the social, economic, cultural and

environmental impacts of cultural and creative activities.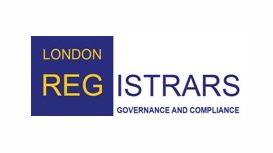 London Registrars Ltd is a firm specialising in corporate governance, risk and compliance services and offering legal and business advice to all types of organisations. We aim to tailor our services

to the specific requirements of our clients and ensure that they are delivered to the high standards you would expect from an organisation with ISO 9001:2008 accreditation.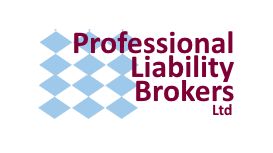 Specialist Professional Indemnity and Liability Brokers: We take pride in offering our clients exceptional services and great prices. Every business is unique and we help business clients find the

right insurance for their needs. We can offer terms from our exclusive schemes and work closely with you to ensure the right solution is offered. We can deal with both straightforward or complex situations, ensuring you get the right cover at an exceptional price.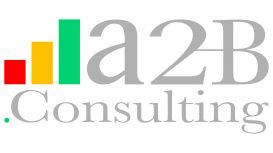 We offer specialised Consulting and Training services. We are committed to facilitating and enabling step business improvement, from the current 'a' state to the future 'B' state. We have global

experience, proven capability and accredited skills worldwide and we partner with our clients to develop high quality, tailored solutions based on their specific requirements.