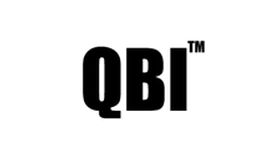 At QBI we deliver an affordable consultancy service that helps organisations achieve optimum performance. We are passionate about delivering the highest quality customer management solutions with the

best consultants that deliver on their promises. We understand the challenges many organisations face and are able to speak their languages translating complex requirements in to strategic solutions that are aligned to Business Objectives.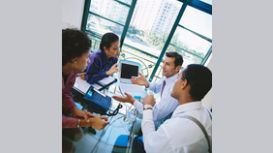 Team Apogee offers something infinitely more valuable than the simple delivery of training. Our team of experts have the experience and vision to directly tackle the causes of issues relevant to

current day business and make a tangible difference within organisations.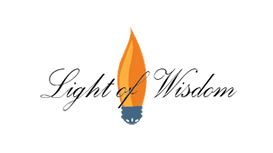 With powerful tools and flexible packages, Light of wisdom has solutions for everyone. Whether you want to build your own website for a small business, a personal website or e-commerce, we have

solutions for you. In this ever evolving internet age, having a website is an essential part of a business. Whether you are running a small or large business, a website is an effective way to expose your services or products.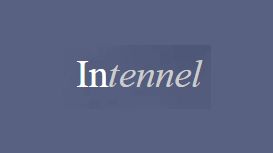 Intennel business consultancy, Intennel media communication and Intennel business & travel limited are the main corporations within Intennel Business Group (IBG). IBG is headquartered in London, UK.

We focus on three fields: business consultancy (marketing, investment, branding), business VIP travel and media communications. IBG has the competitive edge of experience and business expertise in Chinese Market in a complicated filed.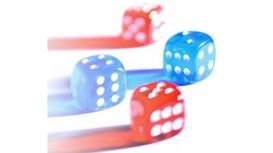 Ramsi provides risk management solutions to commercial and business risks that arise within physical environments such as the energy sector as well as financial business environments. We understand

that managing risks is increasingly important in all businesses and is necessary to meet the demands of an ever-changing regulatory landscape both in the UK and worldwide. Ramsi's philosophy is to liase closely with senior management teams to evaluate and define risks.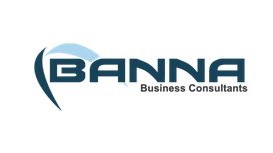 At BBC, we believe in becoming partners with our clients. We act in their best interest, serving as enablers and earning a role as trusted advisors based on our impact and professionalism. We're

dedicated to developing organisations into self-sustaining enterprises that efficiently create, capture, and monetize value.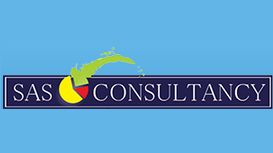 SAS Consultancy is a multi-disciplined Business, Accountancy and Management Consultancy, which was formed over 25 years ago. We are based within the M25 zone and close to the City of London and also

the newest financial and business district of Docklands. Our services, though, have no geographical bounds.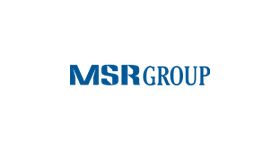 MSR Group is one of excellent accounting and tax consultancy services provider in UK. We provide all of our services to Limited company, sole traders, contractors, freelancers and small to medium

sized businesses. MSR Accounting and Tax consultancy services have years of experience of helping people get into business. Our 48 years of experience in accounting and taxation we understand that one size doesn't fit all.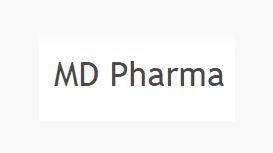 As a management consultant, MD Pharma Tech Management believes that to have the most effective impact on your business we need to become a part of your business and work in collaboration with your

internal team to understand the key factors that make your business work.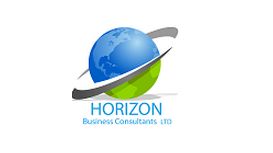 What separates us from the rest is our Experience, Commitment & Professional Approach towards the business Challenges in ever changing Business Environment. We're dedicated to our business Commitments

to make your life easier. We are Offering Professional Consultant Services which caters the needs of Small to Medium business Firms nationwide. We aim to expand gradually into the Operations.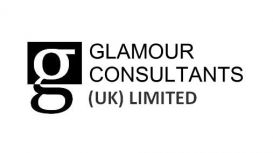 Glamour Consultants is an independent business consultancy services, located in Ilford, Essex. We are well experienced, professional and highly dedicated consultants with our spread clientele in the

United Kingdom and South Asian Region. Our majority of clients are from business start up's, small and medium size enterprises. We strongly believe our high dedication and given effective solutions to our clients is the key success to the increased clientele over the years.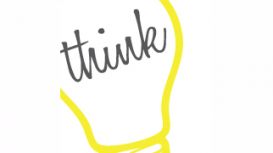 We help organisations solve problems. These could be strategic in nature, like 'where are we going over the next 5 years?' or operational, like 'how can we best realise savings within our core

processes?'. We design Collaborative Events & Hackathons, where thorough pre-work & experienced facilitation can accomplish huge amounts of work in an intensive burst. Or we could work with you collaboratively to identify opportunities that make life easier for you, implement those improvements & coach your people along the way.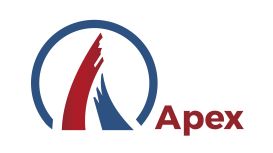 Apex Consulting is an economics and management consultancy that provides commercial advisory services to oil and gas companies worldwide. We provide independent, unbiased advice throughout the value

chain to help our clients make the 'right' commercial decisions to achieve their strategic goals and long term ambitions. We work with oil and gas companies to help them evaluate various investment opportunities, understand and optimise their portfolio of assets, and improve their strategic and commercial decision making processes.
Our unique approach and flexibility to provide you with tailored solutions according to your business acumen. With a 100% response rate, practical and rational approach, we ensure that your program

execution with our professional guidance will serve as a triumph for your business. We work closely with you to ensure a detailed initial understanding of your requirements, then work diligently and thoroughly to deliver maximum value to your business improvement projects.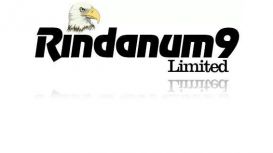 Rindanum9 in London stands for Business Solutions Company. We look after and support your company in all your processes, structures and human resources, all the way from short-term one-off activities

to complete long-term projects, from small and medium-sized businesses right up to large corporations. Our goal is to provide integrated, sustainable solutions and support in every challenge your company may face.