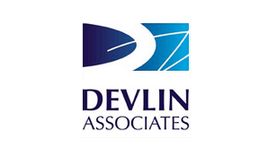 Prior to setting up Devlin Associates Management & Business Consultants in 1999, Paddy Devlin worked with a variety of clients- indigenous SME's, blue chip companies, and individuals- throughout

Northern Ireland and the Republic of Ireland. With more than 15 years industry experience before entering the consultancy field, Paddy has gained excellent management and business expertise as well as practical experience of all the day-to-day issues facing companies seeking to grow and develop.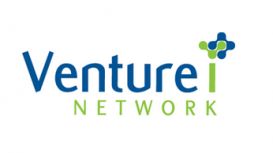 The Venture.i Network offers consultancy support, particularly in the areas of strategy development; planning; facilitation; reviews/evaluations; training and appraisals. We deliver our work across

the public; private; and community/voluntary sectors. Our present standing; our success; and our learning are built on over 15 years' experience in the business, underpinned by well over 2,000 assignments.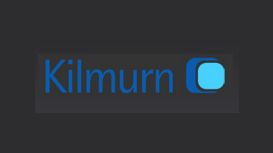 Kilmurn stands apart because of its exceptional project management skills and its understanding of client needs. Kilmurn has the ability to manage entire projects, whether by its own workforce or in

partnership with other companies, generating real efficiencies and added value for its customers.