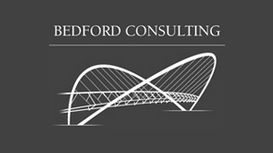 Bedford Consulting Limited was established by David Sawyer in 1996 with a mission to provide high quality financial consulting services across a wide variety of disciplines and sectors. Bedford

Consulting Limited Director David Sawyer is a UK qualified chartered accountant with over 30 years' accounting, auditing, consulting and investigation experience. His other key skills include report writing and presentation, project management, staff management and training and coaching.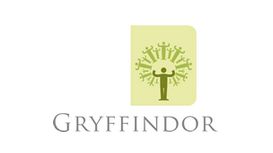 We provide learning and development services and solutions to our clients from graduate to executive level. Our portfolio is delivered by experienced and inspirational consultants. Our experience

spans finance, telecommunications, retail, hospitality and manufacturing both in the UK and internationally. We have particular expertise in family businesses which have special features and challenges.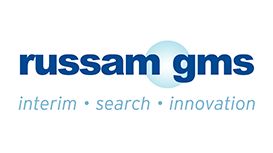 Russam GMS offers your organisation exceptional, consistent resourcing support. With a 32 year track record and expertise in providing interim management, project management and executive search

solutions, in the UK and Internationally, we place our clients' interests first and lead the way in creating unparalleled value for them.
Cobia sprung out of a conversation between two entrepreneurial businessmen regarding the subtle nuisances of employee-related costs - they found themselves bemoaning the fact that there seemed to be

no easily accessible and/or cost-effective way for organisations to obtain comprehensive advice or guidance on the subject.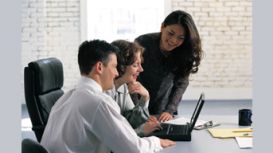 Safe and Sound can offer highly professional training at your premises for a highly competitive cost! Our team of professional Health & Safety consultants offer the full range of support services

available in packages tailored to meet your exact requirements. Developments in Health and Safety legislation are fast changing the way in which businesses undertake their production and research activities.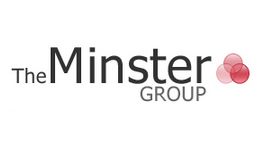 Sometimes even expert lawyers need help. Help in obtaining a Quality accreditation such as Lexcel accreditation, Barmark accreditation, Quality Mark accreditation or Investors in People accreditation

for their firm or Chambers. Sometimes help is needed with some aspect of managing the firm or Chambers; or in providing management or marketing training.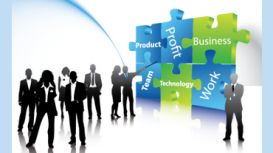 IZ Business Consultant Limited was founded by Mr Zeeshan Farooq & Mr. Imran Mushtaq with an aim to provide business solutions to different companies which are either new in market or struggling in

having a strong footing in today's competitive business market. Since then, we have become your expert and efficient partner in Luton, Derby and other parts of United Kingdom for all consultancy services your company may need.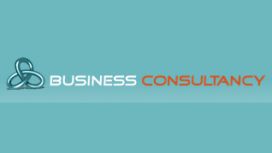 24th September 2014, Three security directors and a security company were sentenced at Exeter Magistrates' Court for offences against the Private Security Industry Act 2001. The three were found

guilty of offences at the same court in August 2014. The Home Secretary announced that the Joint Terrorism Analysis Centre has changed the threat level from international terrorism from substantial to severe.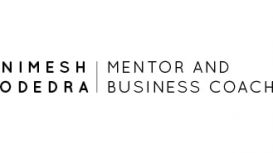 Network marketing has helped Nimesh to create the financial freedom he's always dreamed of having in his life. Starting at university and continuing in his work as a banker, Nimesh always understood

the importance of financial stability. After leaving the world of finances, Nimesh discovered how to achieve it. Now, as a business mentor, Nimesh helps others to do the same. Through business mentoring, Nimesh shows other people how to develop the know-how and attitude for success.