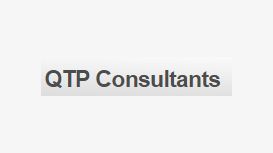 Established in 1997, QTP Limited has grown steadily to become one of the most experienced and trusted management system consultants in the UK. Our success has been based on total customer satisfaction

and value for money. We do not believe in off the shelf solutions, our services are tailored to meet your individual business needs.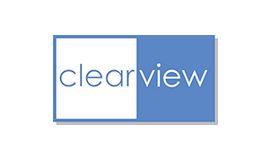 Clearview gives you a single, connected approach to managing your organisation. We do this through our innovative, web-based software products and supporting implementation and consultancy services.

We can help you create and execute your strategic plan, manage your performance, search, report and understand your information and engage positively with your customers. Clearview have been trading for over ten years and are located in rural Worcestershire, not far from the beautiful city of Worcester.
Since 1995 Healden Grove (Wyvern) has provided hands-on assistance to businesses in various disciplines and in many industries and activities. Brian Symonds, the principal, has substantial commercial

experience in household-name companies. He now provides solutions for organisations of all sizes, but primarily small owner-managed businesses. Projects normally commence with a free and confidential appraisal of a business.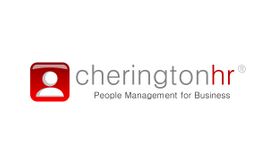 Based in Worcestershire, Cherington HR is run by Helen Astill, who has considerable experience in all aspects of practical human resource management and development, gained from a variety of senior

positions in both public and private sectors, including several years as HR and Support Services Manager at the global engineering group GKN plc.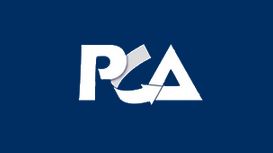 In business today one thing is certain - to change the way things are, or the way things are likely to be, you will need to function better as a leader, manage more effectively, communicate and

operate in a way that achieves the very best from your business and people. This is where business coaching and executive coaching delivers.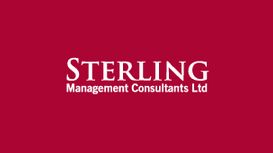 Having developed Sterling from its inception Andrew is both a businessman and a consultant. The breadth and depth of his experience, together with his analytical and interpersonal skills, enable him

to rapidly make an effective contribution to clients' pursuit of success.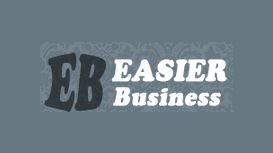 Within 12 months he took our most under-performing division to 2nd most profitable division in the entire company. He did this with only one change of staff. As a naive newbie, I didn't realise I was

even doing a sales role until I was head-hunted after six months. Three years on and I'm still not sure that I am - David Graham, Consul.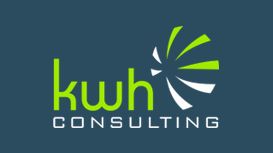 KWH Consulting Ltd will be recognised as the leading Utilities Consultancy in the UK. We will offer our customers honest advice on all products within our sector and will maintain a personalised

transparent approach to our client management. We will educate UK businesses whilst removing the complex processes and tactics employed in this industry and emerge as the flagship consultancy setting the ethical standards the Utilities Industry currently requires.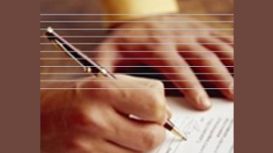 Rammell Consulting was formed in 2004 as a management consultancy specialising in records and information management. Its Managing Director and Principal Consultant, Eldin Rammell, had spent over 17

years in records management positions within the pharmaceutical industry.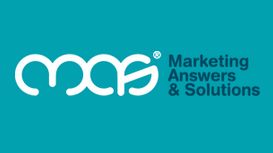 MAS have been established as CRM consultants since 1998, that's 16 years of CRM experience and in-depth knowledge. We believe that we are well qualified to talk to you about CRM and give you good,

solid and independent advice and support. We aim to build long-term, sustainable relationships with our clients to help them to maximise their sales and marketing technology effectiveness.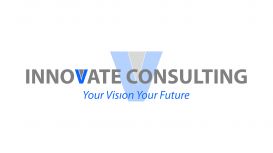 Innovate Consulting offers a consultancy service. Our aim is to identify your requirements and deliver a solution tailored for you, to increase your profits and efficiency. We provide a complete

solution, working with Innovate Consulting you will receive an objective and impartial service, we have 45 years' experience We understand the importance of having systems and processes that work efficiently and effectively. what we offerr MRP ERP CRM Project Management.
Typically our customers are small to medium businesses looking for help in solving their challenges through information systems and technology. We have over 15 years experience in supporting

businesses IT infrastructure, implementing solutions and helping business to leverage information technology for competitive advantage.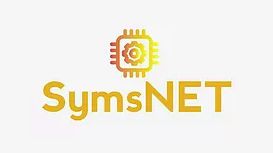 We are a dedicated small team of professionals who consult with our clients to ensure that your business IT systems run smoothly. We work with our clients to ensure we understand your business and

your requirement before we consult on your IT needs. This gives us a blank canvas to have a truly open mind on a solution that is bespoke to you and your business; offering guidance and advice from system design through to set up. We will also provide you with ongoing support for your systems.