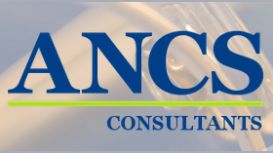 Amrit Sumal is a practising solicitor with over nine years of experience in legal practice. With a wealth of experience, Amrit and her team can offer innovative solutions to the challenges faced by

health and social care providers today throughout the West Midlands and the UK. The change in culture, the implementation of person centred care, reablement and the shift in focus from the Care Quality Commission (CQC) has led to many changes.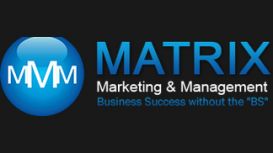 Matrix Marketing & Management is a leading provider of business development and improvement services, covering the whole range of business functions, including Strategy Development, Finance,

Operations and Sales and Marketing. Established in 2007, Matrix MAM works with a range of clients, focusing mainly on small and medium sized businesses. We have provided information, support and guidance to over 200 clients.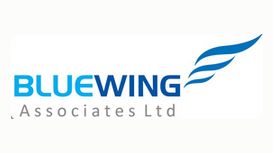 Our founder and Managing Director, Peter Horton, has over 30 years experience in the Recruitment Business. Most of that time has been spent recruiting senior management within the Manufacturing and

Engineering Industries. Whether it be UK or International Search he brings a passion and enthusiasm for speedy and successful delivery.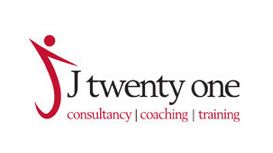 J Twenty One Coaching offers face-to-face coaching in the Midlands, as well as telephone and Skype-based coaching services across the UK, as requested by clients. Our clients usually book a series of

coaching sessions, to get the maximum benefit from J Twenty One Coaching, but it is also possible to book individual coaching sessions. Our coaching consultancy can deliver powerful results from a single session.
Principal Business Solutions has worked in the service industry since 1993 and has since become one of the premier service providers available. Working in conjunction with numerous independent service

providers and facility management groups, Principal Business Solutions covers the whole of the UK and Europe.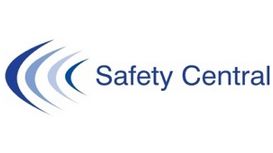 The new Supply of Machinery (Safety) Regulations 2008 came into force on 29th December 2009. EN 954-1 is now being withdrawn on December 31st 2011. Safety Central is a Midlands-based consultancy

specialising in Risk, and Health & Safety management, dedicated to integrating safety and health into good business management. Safety Central provides a Consultancy service.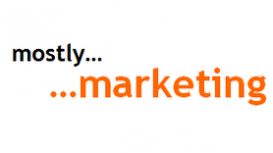 The agency has grown quickly and has created a a portfolio of long-standing clients for ongoing SEO, PPC and marketing support in addition to taking on board regular 'projects' such as web

development and relaunch. Established 2010, Mostly Marketing Ltd offers a broad range of marketing and internet services for small to medium businesses. SEO and PPC are popular ongoing services, while companies requiring a new website, brand or brochure can use our 'one-off' project services.