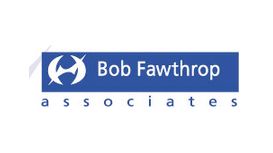 Bob brings a steely independence coupled with a great deal of industry knowledge. As a result he is has the credibility to be able to work with both ourselves and our Service Provider and to drive us

both forward to a collaborative solution.' His fierce independence and integrity were clear throughout and ensured both ourselves and our client achieved significant benefit from the engagement of the third party organisation'.
Accuvista provides marketing consultancy and internet development services for small and medium sized businesses (SMEs). We use a market focused approach designed to deliver sustainable sales growth

and increased shareholder value. Accuvista was founded in 2003 by Michael Bullard, a publishing executive with over 20 years experience of working with SMEs to help them grow their businesses.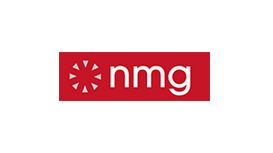 The NMG Group is a global advisory and intermediary firm focused exclusively on the financial services sector. Established in 1992, NMG has enjoyed rapid international expansion and now has in excess

of 800 employees in 18 cities, covering all inhabited continents.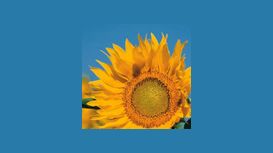 Liz Makin provides personalised business coaching, business mentoring and stress management services to business owners, directors, managers and professionals. Are you finding it difficult to cope

with high levels of stress at work or in your business? Liz can help you with all this and more, inspiring, motivating and supporting you to business success and personal fulfilment. Liz Makin is an experienced and accredited business mentor, business coach and stress management consultant.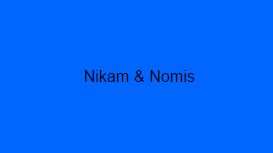 Simon Laxton and Liz Makin provide consultancy, business advice, interim management and business support services to the travel industry. We specialise in providing support to tour operators based in

the UK and overseas. We can help you with all of this and more. Unlike many other consultants who make recommendations and go away, we are more than happy to get involved in the implementation as well.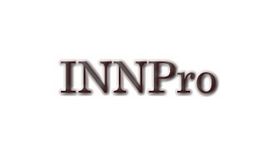 Philip Sagar FIH, MTS has been delivering quality customer service all his life as a front line operator in luxury hotels and now as a consultant. Previously with Swallow Hotels (then part of the Vaux

group) for 24 years where he was responsible for turning round several under performing units including the flagship of the group the 242 room Swallow Royal at Bristol. A winner of the Swallow Group Manager of the year award on two occasions and runner up 3 times.