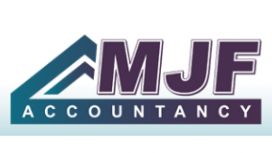 premium

(1)

0151 724 3960
MJF Accountancy Is a Liverpool based accountancy firm Incorporated in 2006. We have grown our accountancy firm on strong principles, expert knowledge and a whole range of skill sets that make us your

perfect financial partner.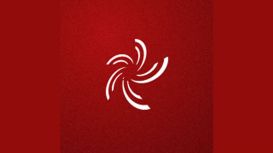 Search Creative is a specialist online marketing agency based in Runcorn, Cheshire. We have over 20 years' experience of designing and implementing online marketing strategies to provide our clients

with the maximum ROI.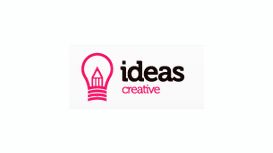 Ideas Creative is a Manchester based design agency which provides the full design solution. Whether you're an individual or a business in need of creative services, we can meet your demands,

delivering the best results at a highly competitive price. Some of the services that we offer include graphic design, logo design & branding, design for print, website design, product design & 3D visuals.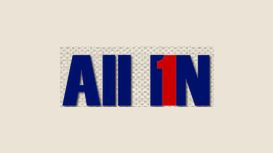 As experienced Entrepreneurs Collectively we have 30 years' Experience working within numerous business environments. Our proven track record in the hospitality, retail, marketing, sales, customer

services and advertising industries gives us the skills to help you build and improve your business. View our mission Statement.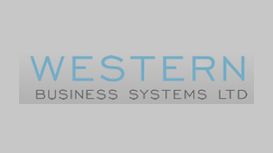 Founded in 1981, Western Business Systems Limited are a service led specialist supplier of IT & AV Solutions. Having evolved from the computer revolution of the early 1980s, Western has enjoyed rapid

growth and success through continued development of products and services. Our professional team offers dedicated support services and technical expertise, ranging from system specification, installations, interactive solutions and network cabling, through to end user support.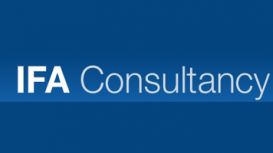 IFA Consultancy provides FCA compliance support services for firms in Lancashire, Cumbria and the North East of England. We are based in Blackpool and operate a 'hands on' approach to helping small

firms with all of their FCA compliance needs. To start with we will visit you at your office, meet with your adviser staff and tell you about how we can help you with your FCA compliance.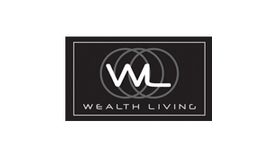 Both existing and new clients have the comfort and reassurance of dealing with a highly educated and informed business, independently recognised by professional organisations who are dedicated to

promoting the highest standards of competency and integrity. Advice is impartial (not product or commission led) and is tailored to individual needs and lifestyle objectives. The business is also proactive in its management.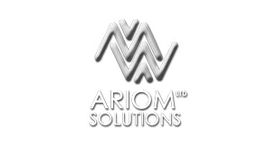 Ariom Solutions can enable your business to improve by developing your operations to maximise quality, shrink lead times and reduce costs. We offer a practical approach to business improvement. From

an experienced, independent perspective we offer assessment, training and implementation support to suit your needs. Ariom Solutions work to satisfy your specific requirements in a way that is appropriate for your organisation. We can develop solutions for you and your supply chain.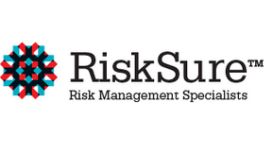 Risk Management is the identification, assessment and prioritization of risks as defined in ISO31000; followed by coordinated risk management strategies to minimize/ reduce, monitor and control. Once

these risks have been identified, they must be assessed to their potential severity of impact such as damage or loss and to the probability of occurrence.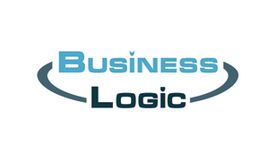 Business Logic Limited, established in 2003, is a private limited company based in the North West of England. Business Logic has a long history of collaborative research exploiting innovation and

opportunities and delivering products to market. Business Logic has strong links with the high tech community and vision groups both in the UK, Europe, US and China.