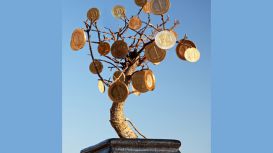 Business and personal finances do not always go as well as expected - sometimes through no fault of our own. When the problems appear to be insurmountable, the services of our professionals can often

offer solutions that had simply never been thought of. Let Refresh Recovery help you or your business - we are the light at the end of the tunnel.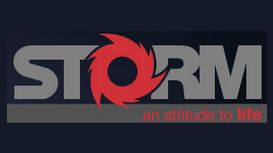 STORM Consultancy is different. Our aim is to secure repeat business by providing an outstanding quality service to you. Our success is built on our driven belief that business to business referral is

everything. We are passionate about our reputation ensuring that you and your customers are satisfied. We hope to build a close relationship as only working in partnership will we solve your business challenges. Quite simply; we go one better.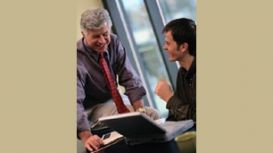 PrimoTek Associates is multi disciplined outsourced engineering consultants specialising in technical and commercial support primarily, but not limited to the valve industry. Our staff have over 100

years experience in various fields of valve design and the wider valve industry. Our independence ensures unbiased solutions. Tailored solutions can be offered from initial feasibility and market studies, assessment and evaluation to detailed designs and market development support.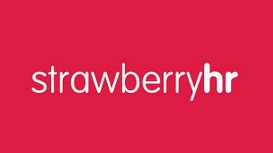 Managing your HR needs and requirements can be both time consuming and at times, complex given legislative governance and associated processes. We know that you need to run your business on a day to

day basis, however, as an employer, if you do not manage your HR properly then you are at risk of poor employee relations and more importantly potential litigation issues.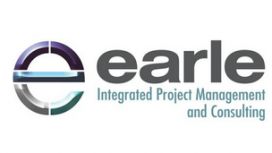 Managing Director of Earle Consulting Ltd and owner of Gill Horn Estate Agents and is Marketer for a number of local businesses. Kevin is an experienced Civil Engineer and Project Manager with UK wide

experience of managing Civil Engineering, property infrastructure and business advice across both the private and public sectors. Highly focused on winning work and business development for his clients.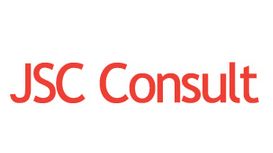 JSC Consult is a small company with a proven track record of delivering tailored consultancy services. We offer an alternative to large companies and individual consultants. We have a committed team

of professionals (Associates) who work together and engage directly with organisations to provide tailored services. Our responsive approach and wide network enables us to draw expertise and teams together that meet the needs of clients and deliver quality work to the highest of standards.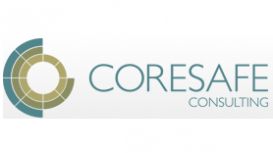 Coresafe Consulting Ltd are specialists in Construction, Workplace and Property Health and Safety. We work in partnership with you to identify and minimize risks, remove avoidable costs and improve

business performance. At Coresafe Consulting we assist our Client's business enterprise to comply with those various legal requirements for protecting your people and your business.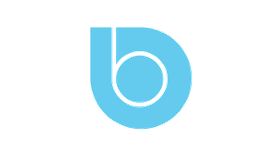 Given the current financial climate, it has never been more important that the bids, tenders and proposals you submit are winners. Bidability can help you maximise your win chances and set you apart

from the competition. Bidability specialise in construction and the built environment and have experience of a wide range of sectors.
We also compose any letters you require to be issued from you to an employee in any situation, including rejection letters, disciplinary, redundancy etc. We had previously used a large advisory

service but they were unable to tackle our problems head on. Tony did his research and rapidly brought things to a close.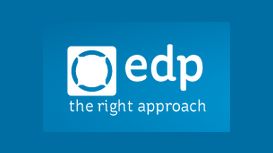 EDP provides businesses with a range of consultancy services to ensure a happier and more sustainable workplace. Our integrated services cover Sustainability, Corporate Responsibility (CSR), Wellbeing

and Health & Safety Consultancy services and we work with companies in a range of sectors - including SMEs and Social Enterprises. In 2015, we are actively assessing, supporting and leading organisations through ESOS Compliance which is mandatory for those meeting the criteria.