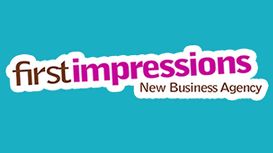 At First Impressions we know that choosing to outsource your lead generation is a big decision and that you may have reservations. However at the heart of our business are team members with passion

and who strive to represent your business professionally and help you to identify and achieve your goals.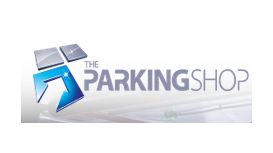 We're passionate about car parking. If you own or operate a car park, or are responsible for parking management or enforcement you've come to the right place! We can supply all your car park

management requirements and provide help and guidance on different solutions. Search our site or drop us a line directly, we'd be pleased to help. Whether your interest is car park management or parking enforcement we've a host of products and services to help.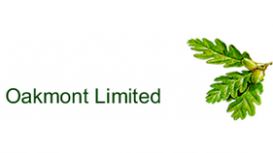 Murray Croft Extensive management, marketing and business analysis experience within the flavour & fragrance industry in New Zealand, USA, Australia and Europe. A fully trained IBM Notes/Domino

specialist within the IT industry and completes "consulting assignments" with major UK & European businesses.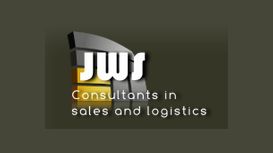 As logistics consultants and logistics sales consultants we are able to assist companies in a variety of ways to improve and develop cost-effective solutions to help manage and develop; sales, supply

chain, warehousing, suppliers, material handling, transport and distribution requirements.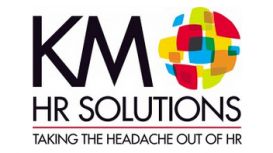 KM HR Solutions was set up to provide qualified, professional and economic support and advice to small and medium sized businesses and to support larger businesses current HR departments with HR

overflow work. We are based in Brackley, Northamptonshire. We take the time to get to know your business so we can tailor an HR solution specifically to meeting your needs.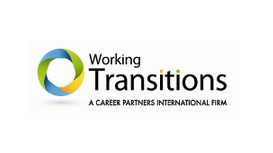 Working Transitions is one of the UK's leading transition specialists. We have a rich history working for both private and public organisations across a wealth of industries, in the UK and

internationally. Over 500 organisations and more than 500,000 individuals have benefited from our expertise in helping them to manage the events and challenges of transition.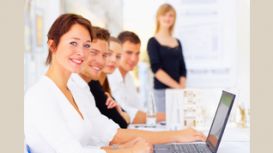 SJ Beale HR Consult was set up in February 2003. The company operates across the UK with offices in Northampton, London and Peterborough providing a range of generalist and specialist HR solutions and

training. Sandra has over almost twenty years HR management experience and has worked in a range of industries providing HR strategic solutions as well as operational HR support in HR Director and Senior HR Business Partner roles. She is FCIPD qualified.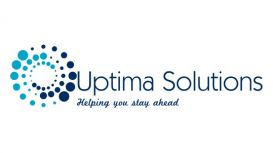 Uptima Solutions is a professional consultancy based in Northampton offering business consultancy and training to small businesses in Northamptonshire and neighbouring cities. We specialise in working

as a business consultant with pre start-ups, recent start-ups and established small to medium-sized businesses which have a specific goal. This may be to accelerate business growth, improve revenue and profitability, expand and grow the business, explore and move into new market sectors or aim to survive and consolidate in this ever- challenging climate.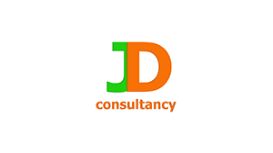 Whatever your business needs, we've got it covered. Our comprehensive business consultancy experience & services have achieved proven results over the past 30yrs in public, corporate, voluntary &

cross sectors. We believe in solutions not problems. Whether you need a training programme, navigating performance difficulties with an employee, faced with a sudden change of income, need an independent service audit or need to get your office & IT systems updated.We can provide a solution you need.