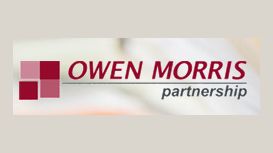 At Owen Morris we help businesses and not-for-profit organisations think about and prepare for the future, present and promote themselves effectively to the outside world, and use effective

organisational and leadership policies to ensure sound delivery of their plans and promises to customers.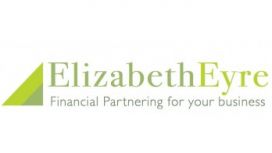 Are you finding, as your business grows, you do not have the time to do your accounts anymore? Call us to see how we can help. Nobody told you accounting was more than keeping your books. Having a

strong handle on your profit and loss, your budgeting and cashflow are essential for operating your business.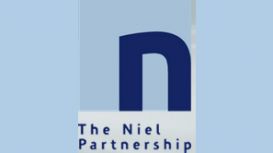 The Niel Partnership is a progressive programme and change management consultancy based in Malvern, Worcestershire. We work with blue chip clients to deliver major organizational change programmes.

Our philosophy is based on providing high quality, high value services at a cost-effective price. We provide an authoritative and practical approach based upon our deep experience gained across a range of business sectors.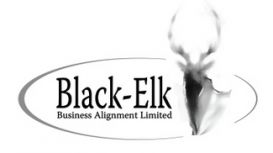 John Orwin is a seasoned practitioner in business process development and implementation and is an operations specialist. After finishing his career in the Aluminium industry, John set up and acquired

a number of private businesses, which means he understands what it is to be both a senior manager in a large corporation and to build your own business.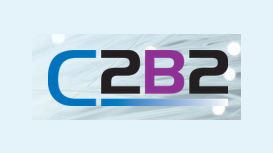 C2B2 Middleware Expert Support UK-based consultants can support your middleware infrastructure 24/ 7 providing service aligned with your priorities, maintaining SLAs in your business critical

environments. We're more than just a helpdesk - our customers' problems become our problems and we make every effort to work with you to get the best out of the software you've paid for.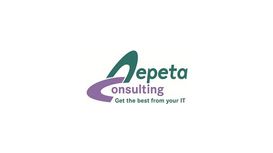 We provide both business and IT consultancy to small businesses, organisations and individuals. Whether you need assistance with sales, marketing, finance or IT, we can help. We combine our knowledge

of business and IT to allow people get the most out of their IT, whether it is a complicated business system, a website or just a home computer. Our aim is to provide helpful, common sense assistance to all our clients in a language they can understand. Nepeta Consulting is based in Malvern and Ledbury.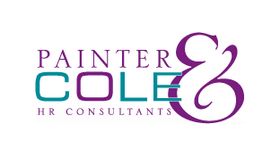 Oona Painter has a strong management background in Employee Relations including five years experience with a Train Operating Company. She held a senior post as Employee Relations Manager for Intercity

West Coast for several years. More recently, Oona worked for a local Consultancy, which specialised in Training and Development Solutions and People Performance Issues.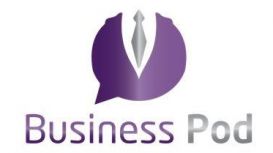 The Business Pod helps professional service firms, like yours Grow and Develop to become more Successful. We do this by helping you work ON your business, and not just IN it. We support and motivate

you to take Action in your business, and where we can, make you accountable to ensure you achieve the results you are aiming for.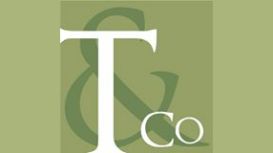 We offer start-up support to new businesses and can help with deciding on the legal form of your business, company registration, bookkeeping, payroll, vat registration and lots more aspects of running

and organising your new business. Karen Lowen, the director of the company, has extensive experience of small business formation, support and operation and has run several small businesses herself. Currently she owns and runs three companies and is a registered tax accountant.