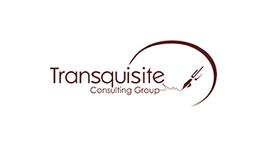 Transquisite Consulting operates as a Human Resources and Recruitment Consultancy offering bespoke services with the objective to develop businesses to reach their maximum potential through the

development of employees and identifying key talent that will enhance the brands' objectives.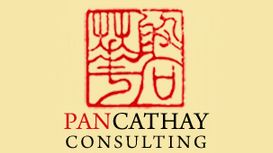 PanCathay was set up in 2003 to provide assistance to Chinese and western companies and organisations. We offer practical help in making successful business relationships lead to profitable business.

We have worked for Chinese government organisations and understand their modus operandi. We also know what western companies are expecting in terms of their business requirements and we are well known to a wide range of UK companies already active in China.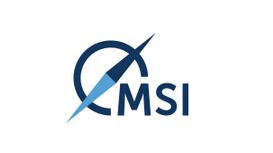 Since its inception in 1986, Maritime Strategies International (MSI) has established itself as one of the shipping industry's foremost independent research and consultancy firms. Our success is built

on a strong focus on maritime economics and econometric modelling. We provide a comprehensive range of advisory services, including reports, market forecasts, forward valuations and commercial consultancy services for all shipping sectors.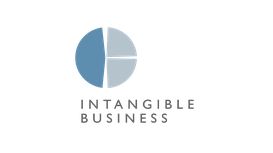 Over a period of 12 years Intangible Business has assisted in the valuation of approximately 18 global spirits and wines acquisitions, involving all categories of assets and liabilities. Intangible

Business' project team is the most experienced independent valuation and advisory service in the industry.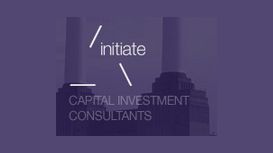 We are a consultancy that supports clients with their capital investment programmes and projects. Our expertise lies in our ability to translate Client business plans and strategies into optimum

choices. If they are capital choices we will develop the structure and control to provide the best possible platform for delivery. From there we are ideally positioned to act on behalf of our clients in delivering that capital investment.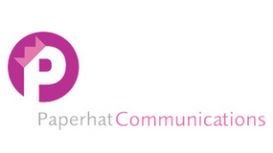 We understand the relentless demands placed on clients and marketing personnel when trying to achieve quality, innovation and best value. Our approach is structured towards reducing those demands and

making a positve difference to the client experience. With two decades of successful print management along with the very latest expertise in new communication channels, Paperhat has the passion, people and resource to maximise today's marketing opportunities.