Thompson & Co is a small but highly professional firm of Accountants, which has also specialised in all aspects of Business Consultancy. By being proactive rather than reactive we can ensure that the

client is fulfilling their business potential whilst maintaining tax efficiency. We like to work in partnership with all our clients.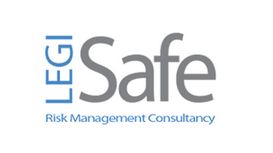 Legisafe consultants help businesses to understand a range of health and safety legislation applicable in the workplace under UK law. Legisafe can help businesses to implement safety practises to meet

safety law & regulations. Experienced, committed health, safety, environment and workplace risk consultants working throughout the South West, South Wales and The Midlands. Legisafe consultants provide practical common sense advice and training to your business, reducing your risks and your costs.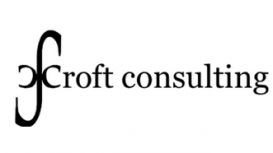 Croft Consulting Services provides economic consultancy advice to public agencies and private businesses in the transport sector and more widely. If you're interested with working with Croft

Consulting Services on a project, please don't hesitate to get in contact directly using the following information.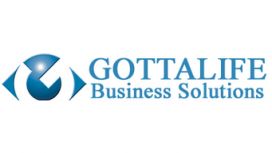 Gottalife Group International was launched 1998 in Wales, UK following the significant breakthroughs Kenny Russell had in the telecommunications world. For the past 10 years Gottalife has been

involved in extensive travel internationally, including launching a TV Network in Europe on the BSkyB satellite, which was sold to Daystar Television Networks in Texas after setting up their European corporate structure. Gottalife moved its operations from the UK to Charlotte, North Carolina in 2005.