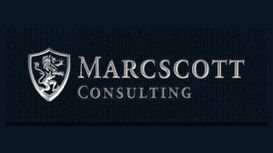 The Marcscott Consulting Group is a small agency based in Scotland. We have over 25 years experience of fundraising and organisational support & development. Our business is helping voluntary, public

and private organisations meet and exceed their aspirations. The table below shows some of the services that we can offer your organisation.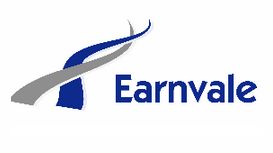 Earnvale Consulting exists to provide clients with consultancy and interim management services, either direct or through an intermediary. We specialise in helping clients to take a holistic view of

Information Systems in order to extract the maximum benefit from their investment in technology, and can provide Project Management, Programme Management, and Change Management expertise. To find out more, please select Services from the menu.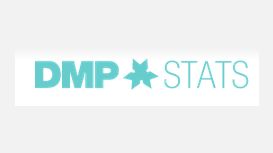 DMP STATS was formed in 2001 in response to a demand for statistical advice in the business and scientific community. The DMP statistical consultants work hard to ensure the results are understandable

to the client via reports and presentations to the end-user. DMP Statistical Solutions combines the rigour and innovation of leading academic research, with the pragmatism of enthusiastic real-world statisticians and data-analysts.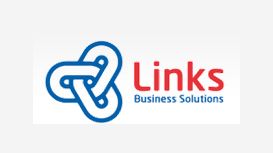 Links Business Solutions is a dynamic, growing and enthusiastic IT support company absolutely dedicated to outstanding service. Established in 2005 primarily from the amalgamation of two well

established, IT support companies, Computer Solutions and ITec Solutions, we set out to combine a really positive attitude to service with excellent technical ability and a range of "best of breed" IT solutions and products.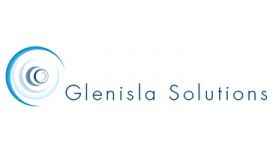 Glenisla Solutions is a business development provider staffed by experienced professionals who specialise in delivering cost-effective Business Development, Interim Management and Employment Services

throughout the U.K. We are passionate about building sustainable growth and work in partnership with our clients to fully understand the business challenges and improve the effectiveness of their business, by embedding well-proven business processes which help create strength and resilience.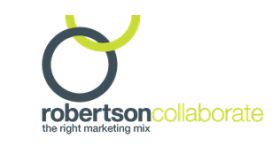 Robertson Collaborate, based near Dundee, provides marketing and digital commerce strategy and support for growth businesses. We help you identify the right marketing mix to increase sales through

customer acquisition and retention. We create plans and help deliver them too, often using our network of trusted partners. And with years of digital marketing and ecommerce know-how, we understand the importance of a business' online presence and digital strategy.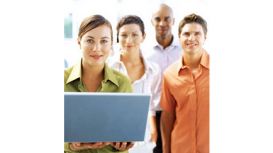 Paterson HR Solutions specialises in simplifying HR. We do this by providing a HR service that untangles the complexities of employment legislation and practices ensuring you meet the latest legal

requirements. We tailor our service to meet your business needs so that you get exactly what you need, when you need it. We pride ourselves on providing hands on, practical solutions to meet particular human resource and development requirements.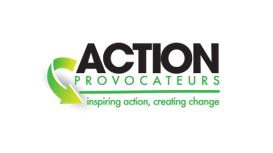 At Action Provocateurs, we believe that anything is possible. With the right blend of business and people development, we can help people in businesses and organisations create the change they would

like to see - more quickly than they ever thought possible.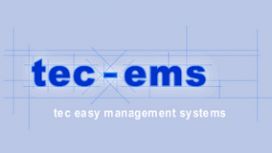 We offer assistance with achieving business objectives such as gaining ISO accreditation, improving business practices, environmental assessment, reduction of waste / cost, creation of method

statements / other documentation, business planning, risk assessing, Internal auditing etc. If you require further information or would like to arrange for a tec representative to visit your organisation for a free, no-obligation, consultation please contact us.