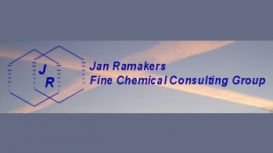 Jan Ramakers Fine Chemical Consulting Group is focused on analysing and benchmarking the global market for fine chemicals, its customer markets (pharma, agrochemicals, performance chemicals), and the

companies that participate in those markets. Jan Ramakers established the company in 1999, after having worked in various positions in the (fine) chemical industry as well as in the consulting business for almost 20 years.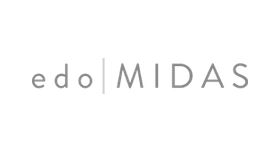 At edoMidas we develop high performing behaviours in your leaders, managers and their teams. We do that by sticking to the facts. Our core products are thoroughly researched. We only use information

backed up by hard evidence from the business world and our select learning programmes are tested extensively to assure their quality. This means you can be certain that what you buy is an up-to-date, high impact approach that has been proven to work.