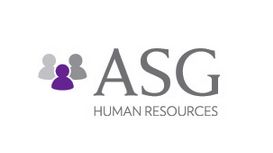 ASG Human Resources helps you manage your people, ensuring you comply with current employment legislation when doing so. According to the National Health Service, in 2010 there were 1.3 million people

suffering from illnesses (long-standing, as well as new cases) that they believed were caused, or made worse, by the stress of their work. For this reason, UK health organisations are emphasising the role that resilience plays in reducing stress and stress-related illnesses.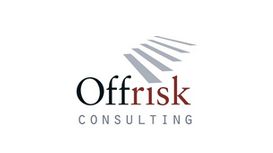 Founded by Graham E. Offord, FIRM, MBCI, MCIBS, Offrisk Consulting has established a reputation for providing service excellence where organisations are seeking to integrate Risk Management into

organisational strategy and procedure. Offrisk helps provide comfort and security to stakeholders through the implementation of robust risk management frameworks designed specifically for unexpected events.