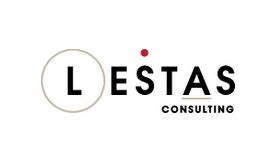 We specialise in Strategic Management and practical Business Development to help you to achieve your goals. Our work often includes preparing the ground work, carrying out primary and secondary

research and analysis and undertaking consultation exercises for the development of a plan as well as implementing programmes, procedures and monitoring and evaluation. The scope of our work includes attracting Local, Central and European Funding.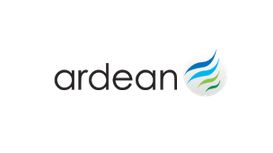 Businesses should identify, anticipate and satisfy customer requirements profitably! This entails researching their market, understanding their customers and competitors and presenting a product or

service that is sought after, at a price that is profitable.
Who We Are We were officially established in 2003. We work with a wide range of clients, from blue-chip corporates and public-sector bodies through to advertising agencies, small businesses and

charities. We often demonstrate our consultancy and training services at many events throughout the UK and Ireland. Our experience has allowed us to work closely with companies such as Adobe, HP and Citi Bank and we're often their first choice for delivery of projects and presentations.