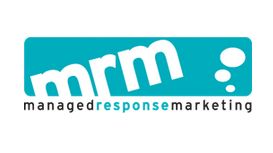 We create and manage marketing toolkits for brands around the world; from online marketing portals and web to print platforms, to menu design & print software. If your brand relies on trade customers,

distributors and sales managers, we can help you create amazing value and boost sales. We design, develop and print in-house, giving you the ultimate trade marketing toolkit.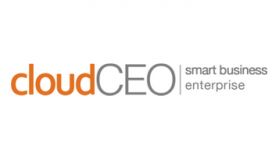 Offering Scottish, UK and International clients a number of outsourcing solutions that help make enterprises more efficient whilst creating long term and sustainable growth; through a program of

structured processes IMPLEMENTED on their behalf. Thereby, leaving business units to remain focused on delivering the customer service excellence they are renowned for whilst driving results for shareholders.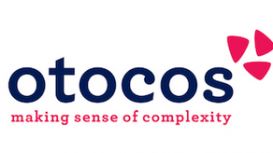 Otocos helps organisations to gain clarity, plan for action and deliver their goals effectively. People tend to come to us when they need help to do something new in their business. We help you to

make sense of complexity by providing project development, project management and strategic planning support.