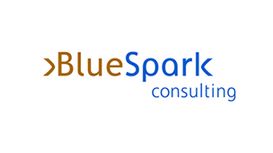 BlueSpark Consulting is a leading management consulting firm in the Membership Sector. Over 90% of our work is in the membership and not for profit sectors and the majority of the team has been

working in this sector for more than 15 years. The pressures facing membership organisations to deliver more and more to members from within finite resources are growing.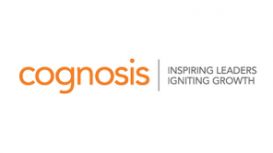 We have conducted in depth research about strategy effectiveness within organisations like yours. We understand the benefits of building belief and buy-in through the strategy process, and are world

class at making this happen - ultimately it makes our clients like Diageo and Intercontinental Hotels more effective and successful and the people we work with 'Heroes'.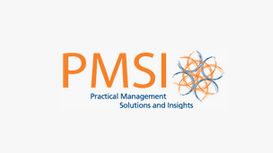 PMSI is a management consulting firm specialising in commercial due diligence, market intelligence and strategy consulting. PMSI were delighted to work with Personal Group again, providing CDD for

their recent acquisition of shebang, a bolt-on following the successful integration of the Lets Connect technology offering last year. Find out more.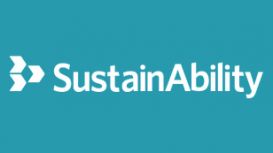 In our latest survey, we asked the experts which companies and institutions are most effectively advancing the sustainability agenda. Our latest report, Citystates II, makes the case for greater

corporate leadership to drive urban sustainability forward and to share in its benefits.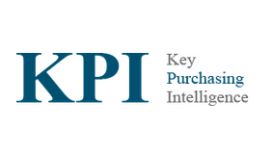 Using its proprietary modelling and statistical approaches KPI delivers reports that are respected by both client and supplier and enable its clients to obtain guaranteed savings arrangements. In this

way KPI delivers the key independent information which both empowers procurement departments and is valued by the supplier as a route to a harmonious and long-lasting relationship.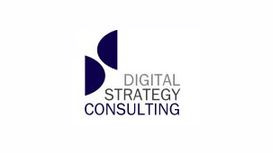 We help you get the strategy for your content, sales and customer connections right: first time. Most websites fail to deliver real value; most emails fail to get opened; most mobile campaigns waste

half their budgets. Our digital strategists will boost your content, marketing, media and sales strategies, ensuring you get better results without investing more. Across 40 countries we've helped thousands of consumer brands, web publishers, agencies, media groups, retailers, and government teams.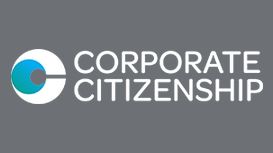 We are a global business consultancy specialising in sustainability and corporate responsibility, and work with corporate clients around the world to achieve their commitments to responsible business

behaviours and sustainable practices. Corporate Citizenship was founded in 1997 and we now operate across offices in London, New York, San Francisco, Santiago and Singapore.