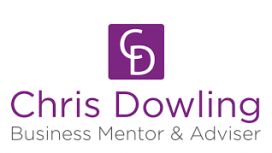 I am a business consultant, mentor and adviser, helping businesses in all sectors, whether start-ups or already trading. I use my lifetime of business experience and knowledge to help family

businesses and SMEs grow and succeed. I am also a sounding board, supporting you as you face the challenges and opportunities with your business.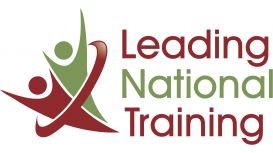 LNT Consultancy is a global organisation which works with SMEs through to large Corporates. We specialise in working with businesses to define, implement and maintain their strategy. We do this by

firstly helping our clients to be very clear about where they want their business to be and how they will get there, we then work with them to implement the process whilst gaining buy-in and traction with their key initiatives, and finally support the maintenance of the strategy going forward. We have developed some unique leadership and people advancement programmes, each will be tailored to your specific needs ensuring that your people have the correct skills sets to support your strategy. Ultimately demonstrating a return on your investment.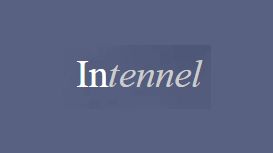 Intennel business consultancy, Intennel media communication and Intennel business & travel limited are the main corporations within Intennel Business Group (IBG). IBG is headquartered in London, UK.

We focus on three fields: business consultancy (marketing, investment, branding), business VIP travel and media communications. IBG has the competitive edge of experience and business expertise in Chinese Market in a complicated filed.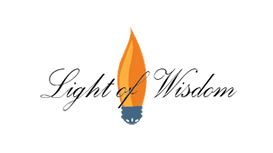 With powerful tools and flexible packages, Light of wisdom has solutions for everyone. Whether you want to build your own website for a small business, a personal website or e-commerce, we have

solutions for you. In this ever evolving internet age, having a website is an essential part of a business. Whether you are running a small or large business, a website is an effective way to expose your services or products.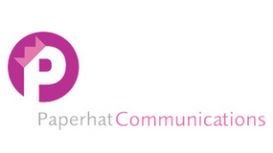 We understand the relentless demands placed on clients and marketing personnel when trying to achieve quality, innovation and best value. Our approach is structured towards reducing those demands and

making a positve difference to the client experience. With two decades of successful print management along with the very latest expertise in new communication channels, Paperhat has the passion, people and resource to maximise today's marketing opportunities.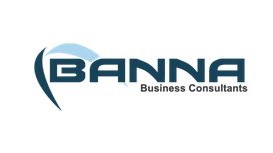 At BBC, we believe in becoming partners with our clients. We act in their best interest, serving as enablers and earning a role as trusted advisors based on our impact and professionalism. We're

dedicated to developing organisations into self-sustaining enterprises that efficiently create, capture, and monetize value.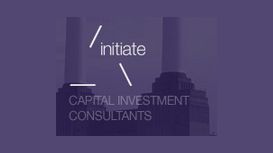 We are a consultancy that supports clients with their capital investment programmes and projects. Our expertise lies in our ability to translate Client business plans and strategies into optimum

choices. If they are capital choices we will develop the structure and control to provide the best possible platform for delivery. From there we are ideally positioned to act on behalf of our clients in delivering that capital investment.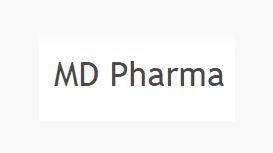 mdpharmatechmanagement.co.uk
As a management consultant, MD Pharma Tech Management believes that to have the most effective impact on your business we need to become a part of your business and work in collaboration with your

internal team to understand the key factors that make your business work.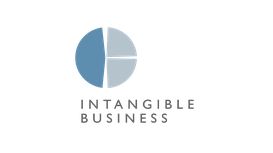 Over a period of 12 years Intangible Business has assisted in the valuation of approximately 18 global spirits and wines acquisitions, involving all categories of assets and liabilities. Intangible

Business' project team is the most experienced independent valuation and advisory service in the industry.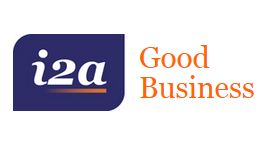 Good Business - we help you to manage your compliance and business ethics programmes while maintaining sustainable performance. Creative Business - we work with you to take advantage of change and

disruptive technologies by helping you to become more creative, innovative and adaptable. In addition, we have a large number of client stories illustrating how we work with clients in each of the areas above. Our "Back to the drawing board" series provides simple, visual guides on key consulting tools.