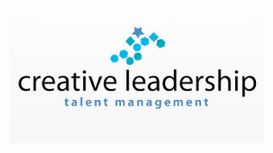 Creative Leadership's story begins in 2005 when we were established as a small consultancy specialising in Training and Development services in Bournemouth, Dorset. Looking back I'm proud of how

Creative Leadership has evolved and what we've accomplished.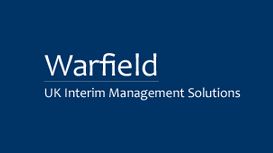 An experienced Interim Manager can hit the ground running to effectively action short term financial management, strategic or business development projects. At critical times, and in order to address

short term projects, Companies can require a hands-on senior executive to work alongside their existing management team. Warfield provide this flexible alternative to permanent employment, where support can be obtained for projects lasting days, weeks or months.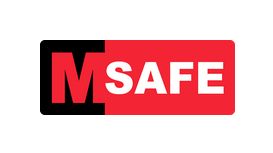 Our team of highly qualified people are committed to understanding your requirements and developing client led, common sense solutions. Our core values of being professional, reliable and committed

have enabled us to build a strong client portfolio. We pride ourselves on establishing good working relationships with our clients and being their preferred choice which has enabled our business to continue to grow through repeat work and referrals.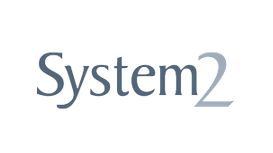 To make the 'right decisions' you need to have all of the facts. In businesses this is not always easy. Different departments commonly use different software packages storing data independently.

Aggregating all this data manually is time consuming and unreliable and yet it is only when all the data is consolidated that you truly get a complete picture. As a result decisions are made at a micro level making difficult to measure the knock-on effects elsewhere in the business.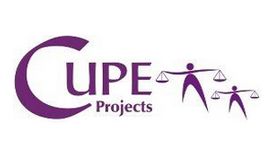 At CUPE we provide training courses that incorporate the very latest best practice techniques to enable your staff to run successful projects, programmes and portfolios. We also tailor and deliver

business solutions that create great project teams and bring about the changes you want in your organisation. In a changing world, you need a partner who understands change and can deliver it successfully.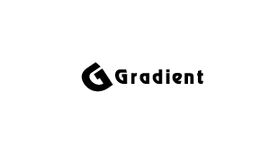 With the guidance of Gradient, through our unique business development and strategy consulting, you can develop a strong, influential structure for your business. Help your business stand out from the

crowd by using Gradient and our specialised business development.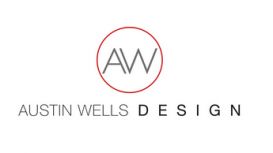 First established in 1994 and based in Bournemouth, we help clients promote their business through analysis, design and communication with all the passion, knowledge and talent you would expect from a

creative team. Creative design is the foundation of our business, moreover the essence that runs through it. Austin Wells Design is staffed and equipped to offer a complete service to clients in all aspects of design, marketing and advertising: retail, commercial, industrial and business to business.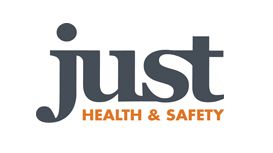 Managing Health and Safety at work these days is a challenge for all businesses, particularly if there isn't someone experienced in this field within your workforce - that's where we come in. We are a

Chartered Consultants specialising in the field of general Health and Safety Management and serving businesses in the South of England, mainly those based in the counties of Dorset, Hampshire, Somerset and Wiltshire.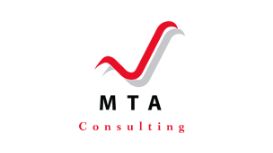 Founded in 1982, MTA Consulting is a partnership of experienced consultants who focus on a team's work. Our philosophy is to combine our Team Architecture with the techniques of group dynamics. We

have worked with industry, commerce and local government developing teams at all levels for over 30 years.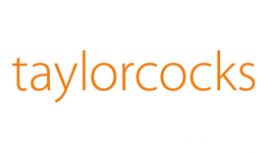 Taylorcocks is an Accountancy Age 'Top 100' firm of chartered accountants and chartered tax advisers who specialise in the provision of bespoke high quality accountancy and taxation solutions. Our

expert knowledge and experience has enabled us to provide our clients with the highest quality financial solutions designed to meet the unique needs of our clients'.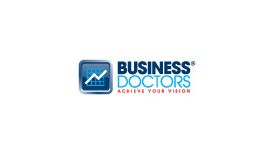 Business Doctors Franchisee and Experienced Company Director with broad experience in all aspects of business management, strategic planning and implementation, business development, employee

engagement & team building, premises expertise and financial management. Interested in helping SME owner / managers achieve significant business growth. Specialties: Business Strategy - Development & Implementation, SME consulting, Interim Management, Commercial lease negotiation, Premises management.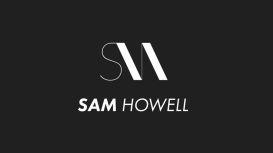 Supporting SMEs with a dynamic, fun & insight driven approach. Sam Howell Business Consultants is a Dorset-based Strategy Firm that support companies from sole-traders to fully fledged SMEs. We assist

with growth, planning and development through a relaxed and friendly approach. We're quite different from the traditional consultancy practices, you'll find no boring briefcases here… oh, and we support our clients 24/7!