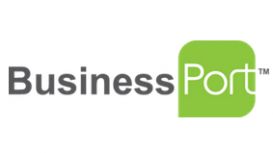 Business Port was established in 1996 to develop business process management software for safety critical and heavily regulated sectors. Its flagship solution - AgilityBMS (Business Management System)

- has been successfully deployed in the oil and gas, defense, food manufacturing, construction, nuclear and transport sectors with over 300,000 users worldwide. AgilityBMS is the brainchild of CEO Peter Shields, a veteran with over 30 years' experience as a senior Quality Assurance Engineer.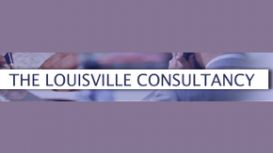 As an up-to-date business, we want to give you the opportunity to stay in touch with our company and what we can do for you. A new content management system will enable us to always keep you up to

date. At present, our web site is being modified to include examples of our recent workscopes and will be making an effort to present you with our entire spectrum of services as soon as possible.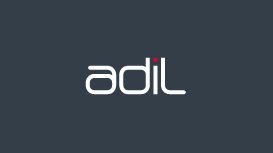 ADIL is an independent consultancy focused on providing market leading development and operations management support to the energy industry. With an unrivalled breadth and depth of capability and

knowledge and the commitment and systems to deliver the highest possible standard of service, our aim is to maximise value for our clients and not just to prepare a report or a presentation. We do this by combining experience with effective in-house developed systems and processes.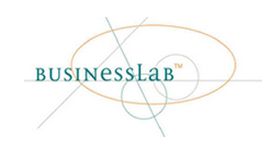 On Thursday 22nd January, Horizon Community College in Barnsley will host a Family Learning Signature Academy workshop to share best practice in planning and managing a successful family engagement

programme using The Family Learning Signature (FLS). BusinessLab is in the process of finalising the details of two new pieces of work in Newcastle Upon Tyne.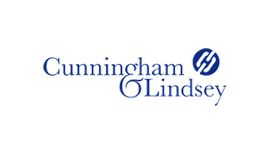 We understand the challenges that you face and can offer claims handling, domestic and commercial loss adjusting, catastrophe or major loss claims handling and claim management assistance on a global

basis. We offer our business partners fast, efficient and above all, consistent service from our operating platform of 7,000 employees in over 60 countries. In early 2009, we acquired the GAB Robins' international businesses and their forensic engineering firm, EFI Global.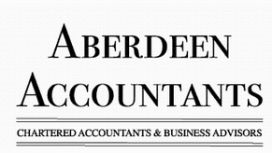 Aberdeen Accountants have developed a business model which aims to bring a fresh approach to the accountancy industry by offering a price promise that guarantees to charge low fixed fees, whilst not

compromising on service and turnaround. Our accountants are members of the prestigious Institute of Chartered Accountants Scotland (ICAS); it is the only membership organisation that allows the CA designation in the UK.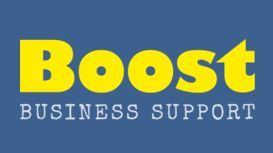 We are a team of virtual assistants who specialise in supporting overwhelmed entrepreneurs with their day-to-day business tasks. Since 2012, I've been helping ambitious people run their businesses

more efficiently, through delegation and online tools. I'm super-passionate about virtual working and creating a flexible business and lifestyle - for myself and my clients!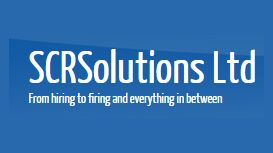 Jeni qualified in human resource management, post graduate level, in 2007 and has considerable experience in working with private and public sector clients. Jeni is passionate about her role and

always offers the best advice to employers with regards to absence management, employee relations, disciplinaries, grievances and much more. Paul has been working in Health & Safety roles for many years now and is an expert in his field.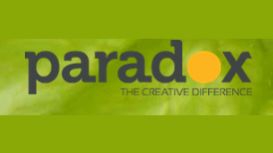 We are the graphic design company that no one's heard of, but everyone uses. Our client base encompasses all business types and sizes - small local firms through to international companies, who come

to us for a very wide range of graphic design services. We also offer a full range of media services through our associate companies - from videography to photography, public relations to media response training, signage to product branding and almost every other aspect of media services.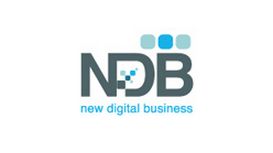 NDB has been in the business of providing bespoke services since 2004. We don't offer 'out of the box' or 'one size fits all' solutions and we're independent of all external pressures, so we won't try

to push software wraped up as a solution. We bring simplicity, expertise and a 'fleet-of-foot' approach that fits with the new leaner organisations of 2015. As consultants, we will deliver the success of our recommendations, not 'Consult and Run'.