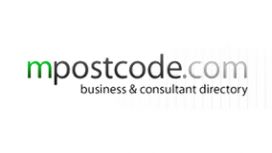 The MPostcode Directory is an online community of businesses, charities and consultants based in the Greater Manchester area. Using our website you can view detailed information about all our members.

Manchester has a thriving business community and with the current economic climate we want to make sure that the community keeps thriving, growing and improving. By offering information about local companies we want to increase business to business trading within Manchester.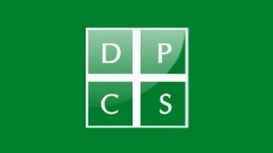 I established Dental Practice Consultancy Service in 2000 to provide a bespoke service to the dental profession in financial and business related issues. I specialise in helping dentists to find their

way through the financial maze and have been doing so since 1990. Other pages of this website describe the services that we can offer in more detail and I am sure that you will find our personal approach both refreshing and beneficial.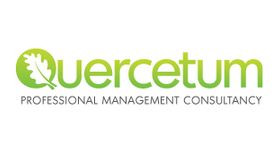 Platt & Hill Limited, an independent company, specialising in the manufacture of products primarily for the furniture trade, commissioned us to select a replacement for their existing ERP system.

Ferranti Technologies Limited, a world-class supplier of electronic, electrical and electro-mechanical equipment, commissioned us to undertake an IT Strategy Study, followed by a Systems Selection.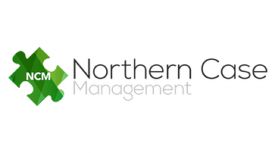 Northern Case Management (NCM) was established in 1997 by Carol Colins to provide support to people with acquired neurological damage and empower them to deveop their full potential and enrich their

lifestyle through providing a comprehensive cllient focused service.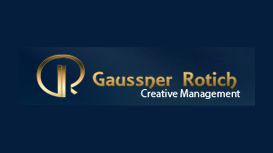 GAUSSNER ROTICH is a Business and Project Management and Development Consultancy firm that specializes in working with new start-ups and established small to medium sized businesses or large

organisations which have a specific goal. We aim to provide high-quality consultant service and solutions with specialised services, principally in areas of business reengineering, telecoms, and Service Industry, Project Management, Energy and Green technology.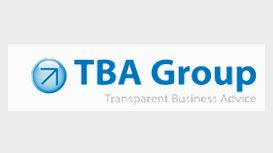 Our experts have around 8 years industry experience and have worked with some of the largest Manufacturers / Dealers in the UK. Our background mean we have implemented all types of solutions from SME

to Pan European Rollouts and implemented recommendations from all the main manufacturers including Xerox / Canon / Ricoh / Konica Minolta and more. Our focus is the Private Sector and we work with Clients ranging from 20 - 200+ employees.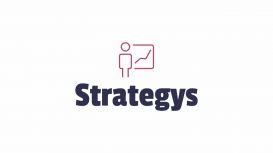 The most powerful thing about being a consultant is having the opportunity to be the outsider looking in. This normally means that within a very short period of time I can quickly indentify a

problem, agree and help implement the solution. An added bonus to the service is that while the consultancy takes place, I coach and train the people within the business to ensure the long term success of the solution. A good consultant will do themselves out of a job and that is exactly what I aim to do!
NWM is a specialist cost management consultancy who uses various groups of professionals with IT, financial and business management experience. We have a track record of reducing some business costs

by more than 50% without adversely affecting quality of service.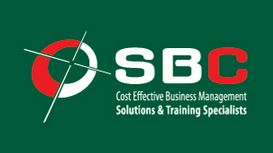 Everyone dreams of being his or her own boss. Achieving that dream will require careful planning to guarantee success. The business consultants at SBC are here to help you establish an efficient,

cost-effective business. If your business is struggling to flourish, you need our business consultancy services in Greater Manchester. We'll give your business a free health check before advising on a range of bespoke solutions to lead you to success.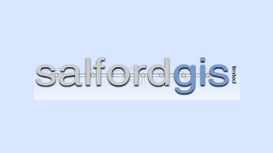 Salford GIS Limited is a professional and independent consultancy company, offering a comprehensive range of cost effective GIS consultancy, GIS training services and GIS support services including

on-line tutorials. We aim to ensure that our customers gain business benefit from the use of mapping and location technology. Our tried and trusted formula of proposing achievable and manageable solutions has helped us grow through repeat business and customer referrals.