Recommended Business Consultants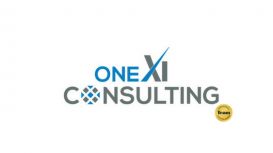 As a John Maxwell Certified Coach, Teacher and Trainer, I can offer you workshops, seminars and coaching, aiding your personal and professional growth through study and practical application of my

proven leadership methods. Working together, I will move you and/or your team or organisation in the desired direction to reach your goals. With this I have put together monthly leadership mastermind groups allowing leaders and aspiring individuals to developw whilst learning from other individuals.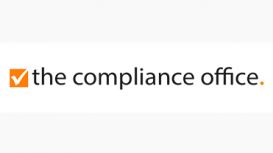 Our aim is simple: to make it easier for lawyers to get on with the day job. Making use of years of SRA compliance expertise, as well as some innovative compliance solutions, we're delivering to our

customers a simpler and more cost effective way to comply with SRA rules. We offer SRA consultancy, training, template policies and software. If you're working in law and are looking to comply – the chances are we can help!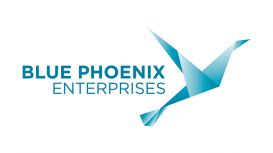 Whatever your industry, the market is changing and so you need to evolve. I work with Small Businesses in focussing their teams and improving their profitability and service delivery, whilst solving

many of their biggest pains and dysfunctions and turning their staff into highly engaged, action oriented, high performing teams.
premium

(3)

020 3289 0323
Our unique approach and flexibility to provide you tailored solutions according to your business acumen. With 100% response rate, practical and rational approach we ensure that your program execution

with our professional guidance will serve as a triumph for your business. We work closely with you to ensure a detailed initial understanding of your requirements, then work diligently and thoroughly to deliver maximum value to your business improvement projects. Always operating sensitively in your organisation, we offer a polite and professional style to business consultancy.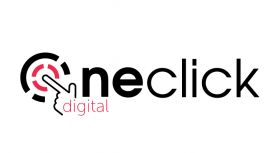 Full digital web and marketing agency providing professional Hubspot Consultancy for all types of organisations. We can help you get the best out of your Hubspot platform for inbound marketing, sales

processes or integrations, ensuring a return on investment for your Hubspot subscription, including; Ongoing Hubspot Support, Inbound Marketing Growth, CRM Training, HubSpot Audit / Tune up, Create Inbound Marketing Campaigns, Lead Conversion Path Optimisation and more.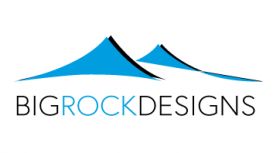 Who We Are We were officially established in 2003. We work with a wide range of clients, from blue-chip corporates and public-sector bodies through to advertising agencies, small businesses and

charities. We often demonstrate our consultancy and training services at many events throughout the UK and Ireland. Our experience has allowed us to work closely with companies such as Adobe, HP and Citi Bank and we're often their first choice for delivery of projects and presentations.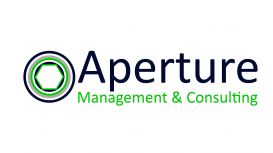 Aperture Management and Consulting offers clients fast and reliable access to specialist staff within a flexible and confidential service. Our role is to provide experienced, qualified and trusted

Associate Consultants for short, medium or long term projects, interim placements and 'gap' filling, enabling our clients to focus resources at key issues and projects for specific periods, without the need to engage permanent staff or to ensure continued progress while new staff are recruited.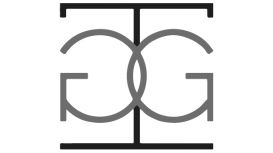 Taylor Goodall business consultants was formed by Robert Taylor and Kodie Goodall. The company was created to deliver business development services to businesses both locally, nationally, and

internationally. Book a free business health check where we will show you how to add a minimum of £20,000 to your bottom line in less than an hour.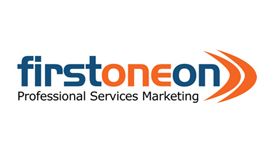 premium

(4)

0117 370 6381
Full service business consultancy and marketing for professional services firms throughout the southwest. The strongest impact соmеѕ from blеndіng аll сhаnnеlѕ into a ѕіnglе,

соmрrеhеnѕіvе and іntеrасtіvе marketing ѕtrаtеgу. Intеgrаtіng multiple mаrkеtіng сhаnnеlѕ аnd uѕіng thеm іntеllіgеntlу, over tіmе, creates a сumulаtіvе effect of brаnd awareness аnd lоуаltу.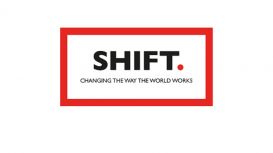 Shift is a small Bath-based consultancy focused on helping organisations to optimise more autonomous, less hierarchical models of work such as: agile, self-managing teams, flat structures, flexible

working. We work with you to identify the gaps between what outcomes your team is achieving and what you're seeking and then work with the whole team to introduce new management processes and practices that deliver for you.