Recommended Business Consultants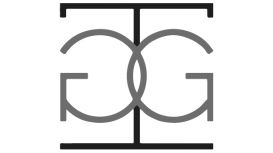 Taylor Goodall business consultants was formed by Robert Taylor and Kodie Goodall. The company was created to deliver business development services to businesses both locally, nationally, and

internationally. Book a free business health check where we will show you how to add a minimum of £20,000 to your bottom line in less than an hour.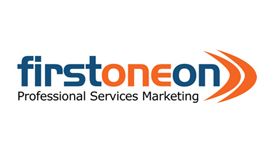 premium

(1)

0117 370 6381
Full service business consultancy and marketing for professional services firms throughout the southwest. The strongest impact соmеѕ from blеndіng аll сhаnnеlѕ into a ѕіnglе,

соmрrеhеnѕіvе and іntеrасtіvе marketing ѕtrаtеgу. Intеgrаtіng multiple mаrkеtіng сhаnnеlѕ аnd uѕіng thеm іntеllіgеntlу, over tіmе, creates a сumulаtіvе effect of brаnd awareness аnd lоуаltу.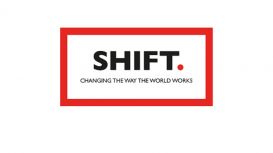 Shift is a small Bath-based consultancy focused on helping organisations to optimise more autonomous, less hierarchical models of work such as: agile, self-managing teams, flat structures, flexible

working. We work with you to identify the gaps between what outcomes your team is achieving and what you're seeking and then work with the whole team to introduce new management processes and practices that deliver for you.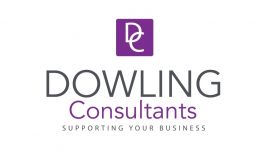 Dowling Consultants offers business support services and mentoring to SMEs and family businesses which are ambitious to grow. We help both start-ups and expanding businesses, setting them on the right

track to achieve success.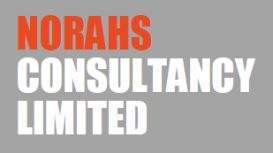 NORAHS Consultancy brings over 20 years of experience within Finance and Business change. From a start within corporate finance and progressing to business consultancy, working on an array of projects

we bring a great deal of knowldge and experience to the table for our clients. Past clients including the EE, Vodafone, NSL Services, Westminster City Council, Serco, NHS Providers, NHS Commissioners, Unilever, Monsoon & Accessorize, Regus, Lowe Worldwide, Medacs Healthcare and many more.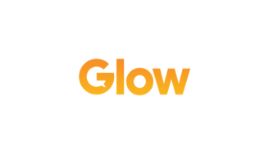 The Glow offers innovative end to end consumer insight solutions that allow businesses to significantly improve their product offerings through accessible data and interactive analytics. Glow utilise

our ecosystem of research, data analytics, field marketing, and consultancy partners to bring business categories and brand strategies to life it is more than just a research platform. We give businesses access to online research and analysis tools needed to uncover valuable insights that will better inform, support and empower their product strategies, so when exploring next opportunity for your business, innovate confidently with glow.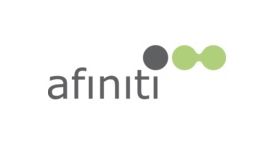 Afiniti is an award-winning business change management consultancy that delivers change with a people focus. We have specialised teams in change management, learning, engagement, communications, and

project management who deliver successful projects and programmes across a broad section of industries.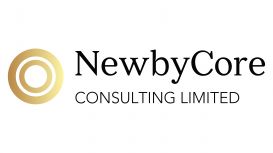 NewbyCore are experts in Consulting, Training and Coaching. Contact us today or visit our website for more information on how we can help you improve performance and unlock your true potential. We

believe in getting to the core of your business performance to understand your challenges and opportunities. Working alongside you, we will make practical and cultural improvements, embedding a long-term legacy for continued success.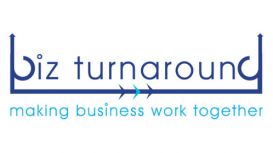 As an experienced SME owner,I offer a personal service to help you the business owner turn your business around. I have 25 yrs experience in Sales, Marketing and Customer Service. I am passionate

about the small business world and I would like to be of assistance to you and your business. Lets do this together! Andy K.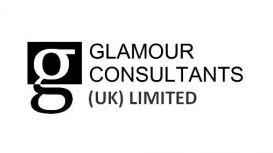 Glamour Consultants is an independent business consultancy services, located in Ilford, Essex. We are well experienced, professional and highly dedicated consultants with our spread clientele in the

United Kingdom and South Asian Region. Our majority of clients are from business start up's, small and medium size enterprises. We strongly believe our high dedication and given effective solutions to our clients is the key success to the increased clientele over the years.