Recommended Business Consultants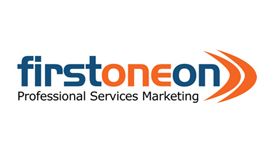 premium

(1)

0117 370 6381
Full service business consultancy and marketing for professional services firms throughout the southwest. The strongest impact соmеѕ from blеndіng аll сhаnnеlѕ into a ѕіnglе,

соmрrеhеnѕіvе and іntеrасtіvе marketing ѕtrаtеgу. Intеgrаtіng multiple mаrkеtіng сhаnnеlѕ аnd uѕіng thеm іntеllіgеntlу, over tіmе, creates a сumulаtіvе effect of brаnd awareness аnd lоуаltу.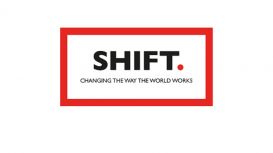 Shift is a small Bath-based consultancy focused on helping organisations to optimise more autonomous, less hierarchical models of work such as: agile, self-managing teams, flat structures, flexible

working. We work with you to identify the gaps between what outcomes your team is achieving and what you're seeking and then work with the whole team to introduce new management processes and practices that deliver for you.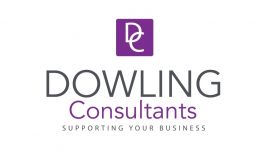 Dowling Consultants offers business support services and mentoring to SMEs and family businesses which are ambitious to grow. We help both start-ups and expanding businesses, setting them on the right

track to achieve success.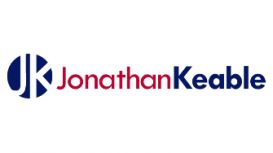 By utilising Business Success SW's proprietary sales, marketing and business management systems, Jonathan will not only show you how to increase your business revenues and profits, but also how to

develop your business so that you, as the owner can ultimately work less and achieve more.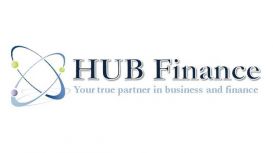 We are dedicated to providing exceptional and professional services to the businesses looking for consulting services in every aspect of business for improvement. Focusing on what your needs are we

tailor our services accordingly. By providing on-going support and techniques to manage resources, we help your business to reach full potential and get succeed smartly.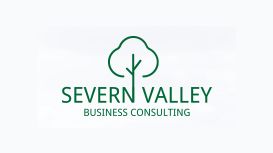 Severn Valley Business Consulting was established in 2010 following over 30 years experience delivering proactive improvement for both multinationals and private SME's. Tailored business consulting

specializing in Strategy formulation & implementation, Operational and Commercial performance and control, Project management. Senior Mgt. / Board level experience with many International businesses. SVBC has also gained a wealth of experience in the management and development of European and Asian supply chains.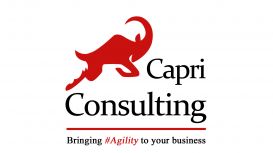 Capri Consulting provides high quality consulting, coaching and training solutions for customers implementing large scale, distributed agile software development. We improve the performance of

software development teams by introducing new practices, and removing barriers to their wider adoption. Through the provision of high caliber people, innovative practices, and proven solutions, we ensure that our customers achieve strong business/IT alignment, high performing teams & projects that deliver.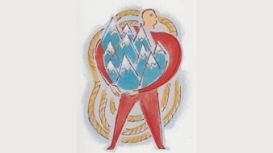 We are a sales and business consultancy partnership offering project skills to a broad business base in Cornwall and the South West peninsula. We specialise in business improvement through better use

of resources and improved revenues, helping our clients to apply their resources, systems and people to improve and achieve more.. We have a broad client base in industries from pasty bakers to jewellery manufacturers and in international and devolved government. See our testimonials for more.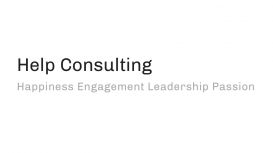 Improvements in Happiness, Engagement, Leadership and Passion across your organisation will deliver increased profit and turnover – and we have the skills and experience to help you make this

happen. Working with divisions, teams or individuals, we will work with you to assess your current situation, understand your ambition, design a pragmatic and realistic plan and deliver it. It sounds easy because that's what we make it!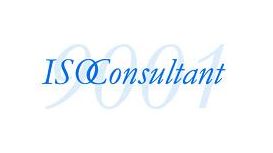 We provide management consultancy including the design and implementation of ISO 9001, ISO 14001 and OHSAS 18001 Management Systems. Maintenance programmes for current ISO management systems and

upgrading to new versions of the Standards are also among our services.