Recommended Business Consultants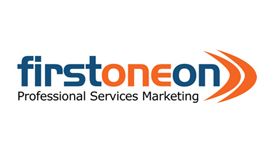 premium

(1)

0117 370 6381
Full service business consultancy and marketing for professional services firms throughout the southwest. The strongest impact соmеѕ from blеndіng аll сhаnnеlѕ into a ѕіnglе,

соmрrеhеnѕіvе and іntеrасtіvе marketing ѕtrаtеgу. Intеgrаtіng multiple mаrkеtіng сhаnnеlѕ аnd uѕіng thеm іntеllіgеntlу, over tіmе, creates a сumulаtіvе effect of brаnd awareness аnd lоуаltу.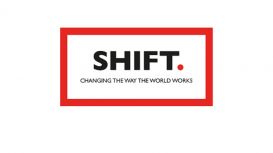 Shift is a small Bath-based consultancy focused on helping organisations to optimise more autonomous, less hierarchical models of work such as: agile, self-managing teams, flat structures, flexible

working. We work with you to identify the gaps between what outcomes your team is achieving and what you're seeking and then work with the whole team to introduce new management processes and practices that deliver for you.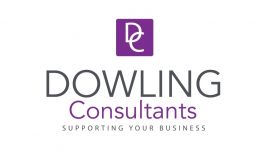 Dowling Consultants offers business support services and mentoring to SMEs and family businesses which are ambitious to grow. We help both start-ups and expanding businesses, setting them on the right

track to achieve success.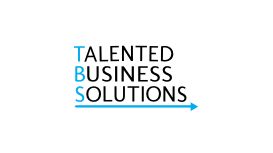 TBS is a results-oriented HR and Management consultancy. We believe that the primary role of human resources management is to maximise business performance through building talent and employee

engagement. Our proven tools and techniques help build and manage high performing teams, supported by individual, team and business growth coaching, documentation, advice and intervention to help you run your business more successfully, more profitably and with less stress.
AEB Consulting Scotland is a unique provider of Consultancy Services specifically dedicated to Records and Information Management and is available to all client sectors. We execute our practical and

effective methods & processes developed over our 17+ years of successful experience within this industry to generate significant cost savings and contract clause & term improvements whilst working closely with our clients to reach their long term strategy goals, we roll our sleeves up and are involved from the outset.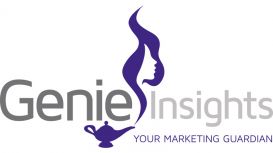 We support emerging or already successful companies by providing an outsourced solution, where there isn't the budget to employ a full time resource, or where the necessary skills are lacking

in-house. We can provide assistance on an as-needs basis and no job is too big or too small, from full strategy development to administrative work in areas including marketing, procurement, systems and processes.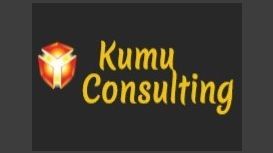 Kumu Consulting are experts in business management solutions. We have a proven track record of helping privately owned business and not-for-profit organisations. Based in Swansea we believe that we

can offer the best locally developed integrated business management solutions in the South Wales area and beyond. We work with our clients, not at them. We deliver value in a way that others cannot by keeping our fees low but our standards high.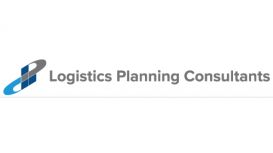 We are specialists in providing solutions to logistical problems, from improving utilisation and efficiency in existing operations, re-engineering facilities, to design of new warehousing, DCs

distribution and assembly facilities. We help you to reduce costs, increase capacity and improve efficiency by planning and optimising your supply chain, facility design and layout, materials handling, and operational processes.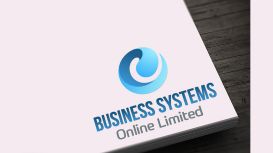 We are an IT Consultancy company based in Trowbridge that wraps 24 x 7 monitoring, remote support as well as IT Consultancy and Business Strategy for a single monthly fee.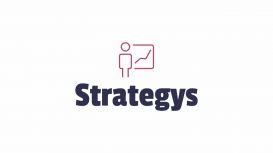 The most powerful thing about being a consultant is having the opportunity to be the outsider looking in. This normally means that within a very short period of time I can quickly indentify a

problem, agree and help implement the solution. An added bonus to the service is that while the consultancy takes place, I coach and train the people within the business to ensure the long term success of the solution. A good consultant will do themselves out of a job and that is exactly what I aim to do!