Recommended Business Consultants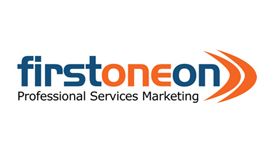 premium

(1)

0117 370 6381
Full service business consultancy and marketing for professional services firms throughout the southwest. The strongest impact соmеѕ from blеndіng аll сhаnnеlѕ into a ѕіnglе,

соmрrеhеnѕіvе and іntеrасtіvе marketing ѕtrаtеgу. Intеgrаtіng multiple mаrkеtіng сhаnnеlѕ аnd uѕіng thеm іntеllіgеntlу, over tіmе, creates a сumulаtіvе effect of brаnd awareness аnd lоуаltу.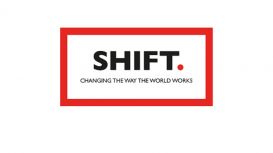 Shift is a small Bath-based consultancy focused on helping organisations to optimise more autonomous, less hierarchical models of work such as: agile, self-managing teams, flat structures, flexible

working. We work with you to identify the gaps between what outcomes your team is achieving and what you're seeking and then work with the whole team to introduce new management processes and practices that deliver for you.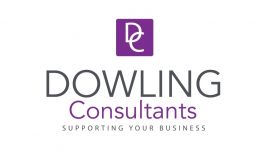 Dowling Consultants offers business support services and mentoring to SMEs and family businesses which are ambitious to grow. We help both start-ups and expanding businesses, setting them on the right

track to achieve success.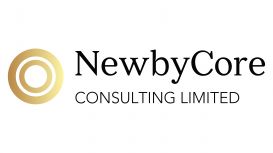 NewbyCore are experts in Consulting, Training and Coaching. Contact us today or visit our website for more information on how we can help you improve performance and unlock your true potential. We

believe in getting to the core of your business performance to understand your challenges and opportunities. Working alongside you, we will make practical and cultural improvements, embedding a long-term legacy for continued success.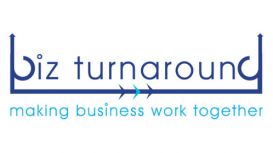 As an experienced SME owner,I offer a personal service to help you the business owner turn your business around. I have 25 yrs experience in Sales, Marketing and Customer Service. I am passionate

about the small business world and I would like to be of assistance to you and your business. Lets do this together! Andy K.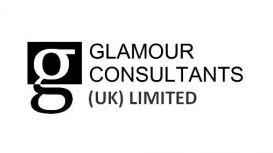 Glamour Consultants is an independent business consultancy services, located in Ilford, Essex. We are well experienced, professional and highly dedicated consultants with our spread clientele in the

United Kingdom and South Asian Region. Our majority of clients are from business start up's, small and medium size enterprises. We strongly believe our high dedication and given effective solutions to our clients is the key success to the increased clientele over the years.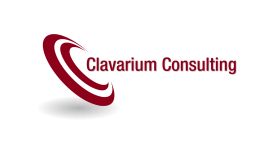 We are a specialist B2B Sales & Marketing consultancy with more than 25 years of experience - experience that uderpins our unique Synergy+ Business Development Accelerator programme. Seeing the whole

picture. Making the process of buying and selling smooth and easy between businesses. These are the things that we specialise in. And getting this right, taking a measured, practical approach that works for our customers and drives growth, is what we focus on.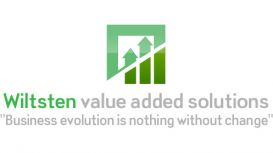 Wiltsten value added solutions offers you professional business improvement solutions. We look after and support your company in all your processes and structures, all the way from short-term one-off

activities to complete long-term projects, primarily working with small and medium-sized businesses. Our hands on jargon free approach comes from over thirty five years of business improvement experience. Our goal is to provide integrated, sustainable solutions in every challenge your company may face.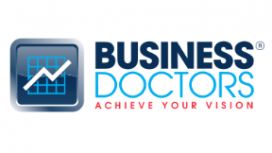 Help Small and Medium sized Businesses achieve their vision. Often the aspirations and ambitions of the owners. Hands-on support to Family Business Owners. Get into the 'Nuts & Bolts' of a

Business providing simple practical advice every step of the way. Support Business Owners and their Management Teams in achieving next level growth in turnover but more importantly profitability. Troubleshooting specific problems.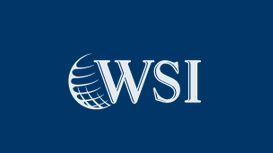 Our independent WSI office, WSI Derby, is based in the Midlands, easily accessible to businesses in Derbyshire, Nottinghamshire, Leicestershire, Warwickshire and Staffordshire. We provide affordable

Internet solutions tailored to our clients' specific business needs. Think of us as the new breed of business advisors. Like your solicitor and your accountant, we are professional Internet Marketers whose expertise you CAN rely on.