Recommended Business Consultants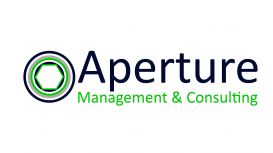 Aperture Management and Consulting offers clients fast and reliable access to specialist staff within a flexible and confidential service. Our role is to provide experienced, qualified and trusted

Associate Consultants for short, medium or long term projects, interim placements and 'gap' filling, enabling our clients to focus resources at key issues and projects for specific periods, without the need to engage permanent staff or to ensure continued progress while new staff are recruited.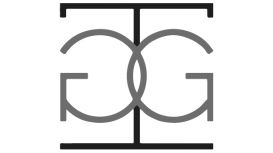 Taylor Goodall business consultants was formed by Robert Taylor and Kodie Goodall. The company was created to deliver business development services to businesses both locally, nationally, and

internationally. Book a free business health check where we will show you how to add a minimum of £20,000 to your bottom line in less than an hour.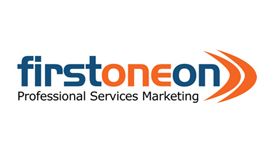 premium

(4)

0117 370 6381
Full service business consultancy and marketing for professional services firms throughout the southwest. The strongest impact соmеѕ from blеndіng аll сhаnnеlѕ into a ѕіnglе,

соmрrеhеnѕіvе and іntеrасtіvе marketing ѕtrаtеgу. Intеgrаtіng multiple mаrkеtіng сhаnnеlѕ аnd uѕіng thеm іntеllіgеntlу, over tіmе, creates a сumulаtіvе effect of brаnd awareness аnd lоуаltу.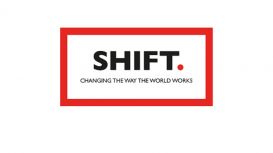 Shift is a small Bath-based consultancy focused on helping organisations to optimise more autonomous, less hierarchical models of work such as: agile, self-managing teams, flat structures, flexible

working. We work with you to identify the gaps between what outcomes your team is achieving and what you're seeking and then work with the whole team to introduce new management processes and practices that deliver for you.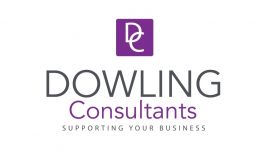 Dowling Consultants offers business support services and mentoring to SMEs and family businesses which are ambitious to grow. We help both start-ups and expanding businesses, setting them on the right

track to achieve success.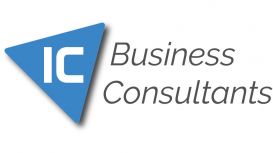 IC Business Consultants are a Brighton based business development consultancy that specialises in helping SME's in Brighton and Hove, East Sussex, West Sussex, Hampshire, Kent, Surrey and London to

achieve sustainable growth. With 20 years experience and a focus on Strategy, Sales and Marketing IC Business Consultants will help drive growth in your organisation.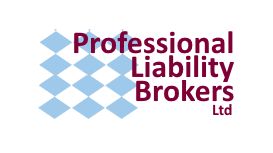 Specialist Professional Indemnity and Liability Brokers: We take pride in offering our clients exceptional services and great prices. Every business is unique and we help business clients find the

right insurance for their needs. We can offer terms from our exclusive schemes and work closely with you to ensure the right solution is offered. We can deal with both straightforward or complex situations, ensuring you get the right cover at an exceptional price.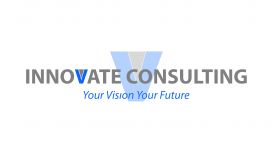 Innovate Consulting offers a consultancy service. Our aim is to identify your requirements and deliver a solution tailored for you, to increase your profits and efficiency. We provide a complete

solution, working with Innovate Consulting you will receive an objective and impartial service, we have 45 years' experience We understand the importance of having systems and processes that work efficiently and effectively. what we offerr MRP ERP CRM Project Management.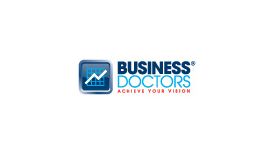 Business Doctors Franchisee and Experienced Company Director with broad experience in all aspects of business management, strategic planning and implementation, business development, employee

engagement & team building, premises expertise and financial management. Interested in helping SME owner / managers achieve significant business growth. Specialties: Business Strategy - Development & Implementation, SME consulting, Interim Management, Commercial lease negotiation, Premises management.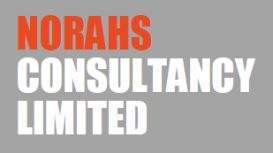 NORAHS Consultancy brings over 20 years of experience within Finance and Business change. From a start within corporate finance and progressing to business consultancy, working on an array of projects

we bring a great deal of knowldge and experience to the table for our clients. Past clients including the EE, Vodafone, NSL Services, Westminster City Council, Serco, NHS Providers, NHS Commissioners, Unilever, Monsoon & Accessorize, Regus, Lowe Worldwide, Medacs Healthcare and many more.