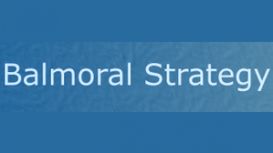 Balmoral Strategy Development Ltd are business strategy development consultants based in Leicestershire, UK. We offer a comprehensive range business and strategy development services. Our principal,

Stephen Coe has many years of experience in the development of business strategies and strategic tools and processes through employment as a internal business innovation consultant within a major international aerospace group.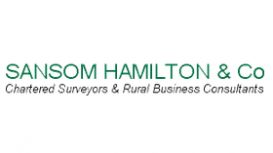 Sansom Hamilton &amp Co. were established in early 2008 from the amalgamated practices of Martin Sansom and Hamilton Taylor Farm and Rural Business Consultants. The enlarged practice serves a range of

private and corporate clients in the agricultural, commercial and residential sectors. From our combined years of experience, we provide a professional service at economic cost to benefit our clients in a range of property and business matters.
SIA Ltd is a healthcare planning and advisory consultancy providing expert advice and support to commissioners and providers of healthcare in the NHS and the independent sector. Our core purpose is to

use our expertise to support health care organisations to achieve their strategic objectives and operational performance goals.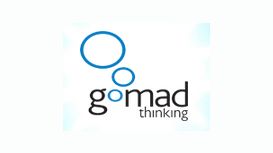 We partner with organisations around the world that are seeking to accelerate results and enable change through empowering and engaging people to "Go Make A Difference". This requires our talented

team of "Thinking Engineers" (yes, it's a real job title) to design and facilitate a wide range of leadership, innovation and business transformation programmes that are both inspirational and practical in helping people think differently.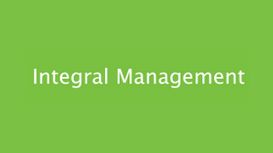 Integral Management is a freelance Fenestration Management company that has been established to provide Management Services to the Construction Industry, in a number of disciplines, working

particularly in the Curtain Wall, Brise Soleil, Cladding and Glazed sectors. At times, the disciplines you require are not available within your organisation. This could be due to redundancy, sickness, holidays, resignation, or more than often an increase in business activity.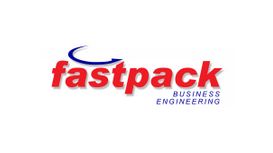 Fastpack Business Engineering have moved to new premises in Swadlincote, Derbyshire, and we have new phone and fax numbers too! Fastpack Business Engineering are the UK's leading specialist Packaging

Project Management company. Our range of skills cover a wide variety of support services tailored to suit the needs of our Blue Chip clients. If you are considering capital investment for your packaging lines or your existing lines require a performance improvement, Fastpack can help.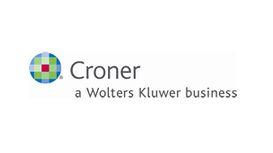 Tax & VAT Consultancy consists of 25 highly skilled Consultants experienced in dealing with a wide variety of Tax and VAT matters. We understand how you feel about your clients and, whilst clients

often appreciate having a specialist dedicated to their case, we make sure you have complete control over the role you want us to play, whether it is confronting HMRC face to face or offering technical advice before your client has even submitted their tax return.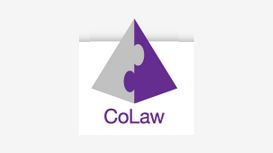 We are Health & Safety and Employment Law consultants based in Loughborough, Leicestershire. We operate throughout the UK and we help you to develop peace of mind and to "Protect your Business". No

business can succeed without people. At CoLaw we understand the importance of people to your business, whether those people are employees, customers, suppliers or the general public.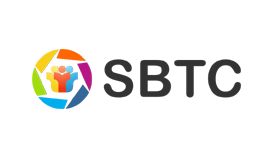 Social Business Technologies Consulting aims to add value to our customers business models by delivering solutions to increase revenue or market share, improve customer satisfaction or to cut costs.

SBTC's motivation is continually driven to provide customers with fit for purpose solutions that contribute to the achievement of business objectives and make a difference now and in the future.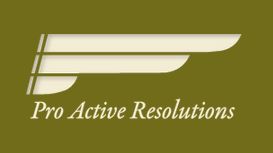 The business was formed in February 1995 to provide practical accounting, management and training support to businesses and individuals. Our aim is to be a "one stop shop" for business support and we

are often the first point of contact for business queries for most of our clients.