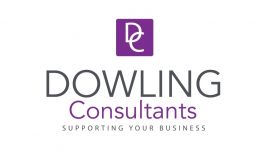 Dowling Consultants offers business support services and mentoring to SMEs and family businesses which are ambitious to grow. We help both start-ups and expanding businesses, setting them on the right

track to achieve success.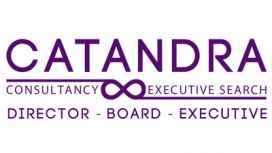 Launched in 2015, Catandra has been working with businesses across multiple sectors of all sizes from £2m start-ups to £4bn multi-nationals support growth. A core expertise within recruitment has

evolved with clients asking for additional support which led to the development of a consultancy offering. Our mantra is to get hands on and work with you and your team, becoming part of your business and taking a genuine interest in your future success.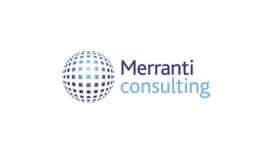 Our core principle is to achieve your target within your budget and making use of what you have already before you consider spending more. Our Business Solutions include: Business Strategy, Marketing

Strategy, Business Recovery, Change Management, Project Management, Growth and Expansion, Debt Management & Insolvency, Mergers and Acquisitions, Asset Purchase and Management Business, Finance Coaching and Mentoring.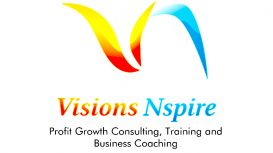 Profit Growth Consulting, Training and Business Coaching - Helping business owners do More business and Double profits while spending Less time working in the business.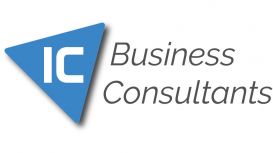 IC Business Consultants are a Brighton based business development consultancy that specialises in helping SME's in Brighton and Hove, East Sussex, West Sussex, Hampshire, Kent, Surrey and London to

achieve sustainable growth. With 20 years experience and a focus on Strategy, Sales and Marketing IC Business Consultants will help drive growth in your organisation.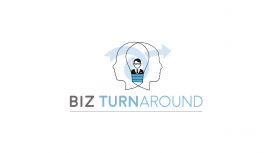 As an experienced SME owner, I offer a personal service to help you the business owner turn your business around. I have 25 yrs experience in Sales, Marketing and Customer Service. I am passionate

about the small business world and I would like to be of assistance to you and your business. Let's do this together! Andy K.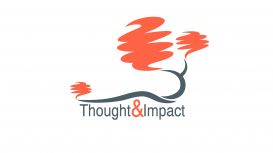 We offer a series of services including Management Consultancy, Business Strategy, Tender & Bid writing, Coaching & Mentoring, Interim Executive Leadership and Interim Management. There's nothing lost

from starting a conversation and everything to be gained!
Our skilled and experienced business consultants are committed to making your organisation more successful by offering you a personal service with honesty and integrity. Your interests always come

first and we will work with you to discover new business possibilities, options and solutions that will move you forward and improve your performance.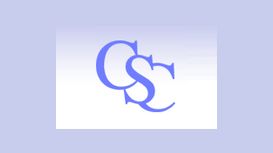 CSC are independent regeneration consultants and fund raising consultants with over 20 years' experience of helping local people and organisations to realise their ambitions. Public grant funding is

increasing hard to come by, and the Lottery cannot possibly support all of the applications it receives, but there are around 9,000 grant giving trusts in the UK, and billions of pounds are spent annually on new community facilities - even in a recession!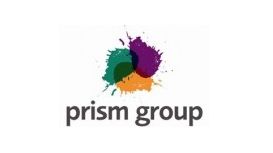 Prism Group provides accountancy, tax and business strategy services to individuals and small & medium sized businesses. Our clients range from individuals with additional income from say property or

share dealings, to local businesses such a retailers and services firms and larger engineering and manufacturing businesses. Our approach to all of them is professional and personal.