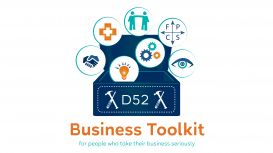 Dawn is a National Award winning Business Advisor with a knack for getting to the nub of a business problem; delivering honest nuts & bolts advice based on realistic, highly-focused & profitable

activity to push the business to greater potential. Ensuring the growth and development of your business.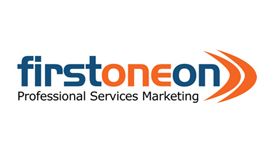 premium

(4)

0117 370 6381
Full service business consultancy and marketing for professional services firms throughout the southwest. The strongest impact соmеѕ from blеndіng аll сhаnnеlѕ into a ѕіnglе,

соmрrеhеnѕіvе and іntеrасtіvе marketing ѕtrаtеgу. Intеgrаtіng multiple mаrkеtіng сhаnnеlѕ аnd uѕіng thеm іntеllіgеntlу, over tіmе, creates a сumulаtіvе effect of brаnd awareness аnd lоуаltу.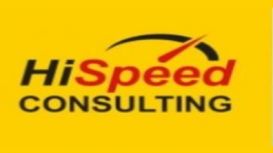 We specialise in providing business solutions for small businesses including coaching,consulting and marketing aimed at improving the bottom line . In addition, we analyse business processes and

office procedures to iron out operational challenges. We have expertise in ICT systems and can undertake an audit of vulnerability and risk associated with your systems and prescribe solutions to deliver reliable and efficient outcomes.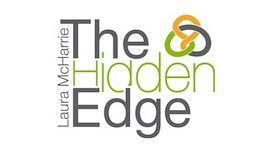 Laura is a Non-Exec Director of two exciting and growing Bournemouth based businesses, she has been an accredited business advisor with Business Link and has considerable business experience. She

combines strong financial accumen with excellent interpersonal skills, commercial awareness and sound judgement. She encourages enterprise & supporting the entrepreneurial spirit is her passion. She monitors the key performance indicators, creatively challenges perceptions and evaluates risk management. HKC Services is a small, scalable, adaptive and flexible IT consultancy specialising in Industry best practice service Management advice and practical assistance. Founded in 2008, the company has seen

considerable successes in: delivery of expert service management resource, embedded within our clients' IT operations. Training and mentoring of our clients' full time staff, thus maximising the value of our expertise while "on site" and minimising long term cost by ensuring effective skills transfer.
Bluemark Consultants are specialist business energy consultants, we don't try to offer our clients business telephones, broadband or insurance. We stick to what we've always done best. Which is

sourcing the most competitive gas and electricity prices and helping business and the public sector achieve energy efficiency while keeping fully compliant with environmental legislation.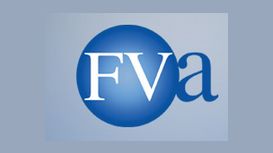 First Venture Associates is managed by Colin Robson, an experienced MBA, Chartered Director, CEO, Interim Manager and 'Award Winning' Management Consultant, with a proven track record of success

across a wide variety of business sectors. The company has provided high quality business coaching, advice and mentoring support to businesses and organisations throughout the South West since 1995. Colin's successes include businesses based in Plymouth, Exeter, Truro, Taunton and further afield.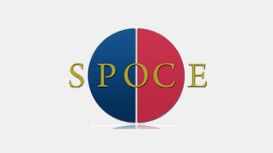 MSP brings together related projects to manage their interdependencies. M_o_R sets out a framework for taking informed decisions about risk at a project, programme, strategic and operational level.

MoV™ is a guidance on maximizing the value of resources invested to get the best financial and non-financial benefits from programmes and projects.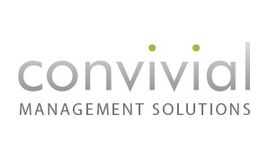 Convivial Management Solutions provide comprehensive management solutions for a wide range of businesses in the licensed, hospitality and leisure industry across the UK. Our talented team has

extensive industry expertise, with a proven track record of successfully managing and operating leisure businesses in the licensed trade on behalf of groups and individuals.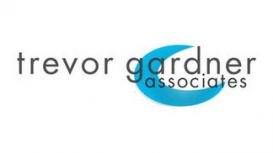 He has a wide range of experience working with; community groups, voluntary sector organisations, charities, church and other faith communities, private companies, statutory agencies and government

departments. He has helped set up over 20 major projects and initiatives and has excellent organisational, presentation and communication skills. Trevor has a relaxed, enthusiastic style and a 'can do' approach, which encourages engagement and partnership and brings about Innovative Solutions.