SIA Ltd is a healthcare planning and advisory consultancy providing expert advice and support to commissioners and providers of healthcare in the NHS and the independent sector. Our core purpose is to

use our expertise to support health care organisations to achieve their strategic objectives and operational performance goals.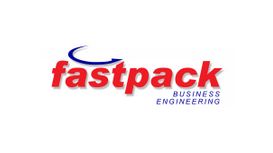 Fastpack Business Engineering have moved to new premises in Swadlincote, Derbyshire, and we have new phone and fax numbers too! Fastpack Business Engineering are the UK's leading specialist Packaging

Project Management company. Our range of skills cover a wide variety of support services tailored to suit the needs of our Blue Chip clients. If you are considering capital investment for your packaging lines or your existing lines require a performance improvement, Fastpack can help.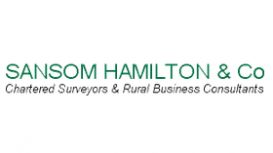 Sansom Hamilton &amp Co. were established in early 2008 from the amalgamated practices of Martin Sansom and Hamilton Taylor Farm and Rural Business Consultants. The enlarged practice serves a range of

private and corporate clients in the agricultural, commercial and residential sectors. From our combined years of experience, we provide a professional service at economic cost to benefit our clients in a range of property and business matters.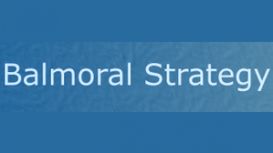 Balmoral Strategy Development Ltd are business strategy development consultants based in Leicestershire, UK. We offer a comprehensive range business and strategy development services. Our principal,

Stephen Coe has many years of experience in the development of business strategies and strategic tools and processes through employment as a internal business innovation consultant within a major international aerospace group.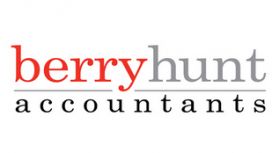 Whether you are a sole trader, private limited company, partnership or LLP, you can be assured of our commitment and dedication to provide you with a tailored service to meet your exacting business

needs. We will provide you with your own dedicated Account Manager, who will get to know you and your business, ensuring we fully understand your aims and objectives in order to provide you with the best service and advice possible.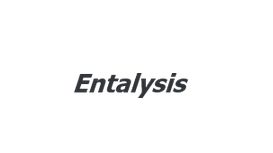 Entalysis solutions bring the expertise, methodologies, analyses and functionality to run your business processes more effectively and more efficiently. We work with your teams to optimise any of the

business processes which collectively make up the core functions like supply chain, finance, sales and marketing, operations or human resources.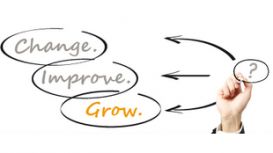 Crestway Consultants are an independent boutique consultancy firm specialising in working capital improvement and business process transformation. With the current economic climate of recession and

uncertainty, it is more important than ever to ensure you optimise working capital. Controlling cash flow to ensure the amount flowing in exceeds the amount flowing out is crucial for any business to survive and grow.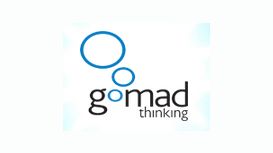 We partner with organisations around the world that are seeking to accelerate results and enable change through empowering and engaging people to "Go Make A Difference". This requires our talented

team of "Thinking Engineers" (yes, it's a real job title) to design and facilitate a wide range of leadership, innovation and business transformation programmes that are both inspirational and practical in helping people think differently.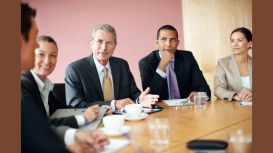 Zodiac Consulting is dedicated to helping its clients change and improve their short & long term capability, ability and performance. Whether we utilise the consulting approach or the interim

approach, we achieve this by employing and transferring leading world class key skills and knowledge into the client organisation where the change process is focussed on changing & developing people as well as improving the effectiveness of the organisation, disciplines, processes and operations employed.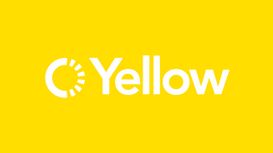 Yellow is an evolving, independent group of rail consultancy and service companies that has continually extended its capability and portfolio to better serve both its home market clients and global

client base. The Yellow Group of Limited companies is a family of companies that comprises: Yellow Consultancy, Yellow Solutions, Yellow Rail and Yellow Recruitment.