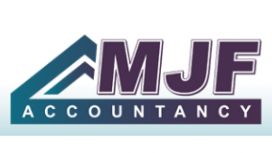 FEATURED

(1)

0151 724 3960
MJF Accountancy Is a Liverpool based accountancy firm Incorporated in 2006. We have grown our accountancy firm on strong principles, expert knowledge and a whole range of skill sets that make us your

perfect financial partner.
Operating your business through a limited company can have lots of advantages; however, it does come with a requirement to produce a set of accounts each year that you can send to Companies House and to Her Majesty's Revenue and Customs (HMRC).
An individual has to submit a Self Assessment Tax Return to HMRC every year if they have more than one source of income or any other source of income other than employment.
Great service always from MJF - they have been our accountants for 10 years now!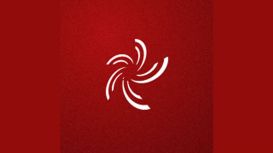 Search Creative is a specialist online marketing agency based in Runcorn, Cheshire. We have over 20 years' experience of designing and implementing online marketing strategies to provide our clients

with the maximum ROI.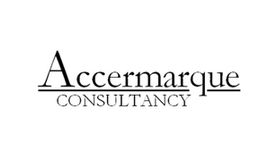 At Accermarque we have built our business on solid foundations and uncomplicated principles. Our thinking has been informed by the many companies who demand effective and efficient business solutions

through the training and development of their staff. From your very first contact with Accermarque you will be dealing with a fellow professional who will ascertain how the objectives of your organisation can best be achieved.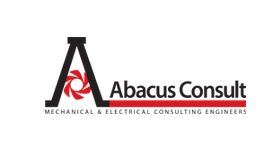 We are a leading Building Services Consultancy providing a diverse range of Mechanical & Electrical Engineering Design Services across all sectors of the Construction Industry. As accredited Low

Carbon Energy Assessors & Low Carbon Consultants our dedicated team of experienced engineers ensure that sustainable design is considered throughout all stages of the design process.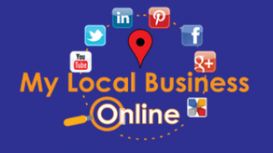 You've set up your Google My Business Page and you're now getting more involved in the social/connection side of Google Plus as your Page rather than your personal Profile. Inevitably, there will come

a point when you are reading around the web and want to +1 or share the article as your Page or comment.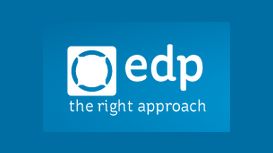 EDP provides businesses with a range of consultancy services to ensure a happier and more sustainable workplace. Our integrated services cover Sustainability, Corporate Responsibility (CSR), Wellbeing

and Health & Safety Consultancy services and we work with companies in a range of sectors - including SMEs and Social Enterprises. In 2015, we are actively assessing, supporting and leading organisations through ESOS Compliance which is mandatory for those meeting the criteria.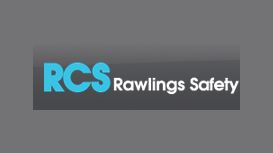 Rawlings Consultancy Services believe that individuals and businesses, large or small, should have access to information and advice delivered in a friendly, understandable and timely manner, in a way

which is relevant to their industry. We pride ourselves that our experienced consultants deliver these services, allowing clients to concentrate on their core business functions, in the full knowledge that a complete support infrastructure exists which aids, advises and supports their endeavours.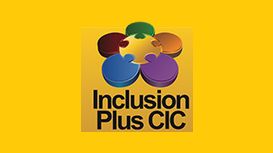 Inclusion Plus CIC is a company which offers support, advice and Management services, providing a wide range of advice and support to organisations and individuals alike. Inclusion Plus CIC was

founded and is managed by Margaret Rowlands, a qualified and registered social worker. Margaret's additional qualifications include a Diploma in Management and MSc in Management Studies.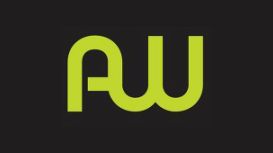 If you are already certified but could do with a hand to help maintain your system, AWISO Consultants have the competent people you are looking for. What if my business needs more than one Standard?

Any of the Management Standards can be combined with one or more of the other standards on our website as part of an integrated management system.
We also compose any letters you require to be issued from you to an employee in any situation, including rejection letters, disciplinary, redundancy etc. We had previously used a large advisory

service but they were unable to tackle our problems head on. Tony did his research and rapidly brought things to a close.