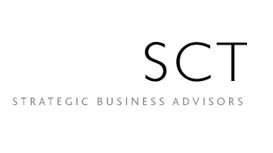 SCT is a firm of management consultants led by Margaret Exley, who conduct Board evaluations and provide strategic business advice and executive coaching to senior leaders. We have a practical,

business-like and thorough approach. Our Board evaluation work is carried out in a way which leaves the Board stronger and more effective. It's not a tick box, academic exercise. We also have an outstanding reputation for our one to one advisory and coaching work.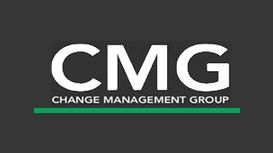 The Change Management Group is a leading London-based consulting firm that specialises in delivering business change programmes. We have implemented projects that engage with all aspects of

organisational change: people and culture, IT systems and business processes. Our approach is geared towards building lasting value for our clients. We work primarily in the retail and FMCG sectors, as well as others such as health, entertainment and leisure.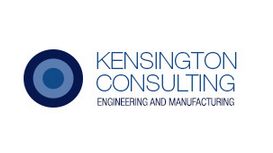 I would also like to provide you with some feedback. I have worked with many recruitment companies and would like to add that I found your services very prompt and professional. The whole process left

me confident and assured of your best intent for all parties. As a Recruitment professional I found Richard a pleasure to work with. His approach is thorough with attention to detail whilst also putting me at ease with regards to the Kensington Consulting process.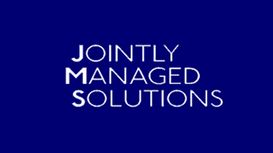 We are a small, specialist consultancy offering organisations practical help in the field of organisational psychology and human resource management. J M Solutions stands for Jointly Managed

Solutions. Our name reflects our approach to how we work. We work with you to identify what you need and develop practical solutions which work for you and your organisation. We have been in business and working with a wide range of organisations since 1990.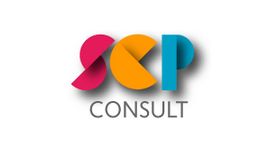 Lynn Laws and Alan Clark having worked in health and social care for over thirty years, established SCP Consult in 2004. SCP Consult is a leading health and social care consultancy with a proven track

record of continuous service improvement in Adults Services. Working within an ethical framework, SCP Consult has a solid reputation for delivering high quality services. SCP Consult works with a range of organisations, including Local Authorities, Health and 3rd Sector.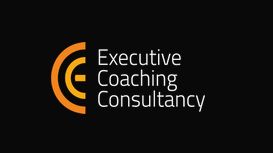 In a short period of time circumstance required that I rebuild my entire board. I was happy I had chosen the best 'individuals' in their respective fields but it was only after we took

advantage of the services of the Executive Coaching Consultancy that I knew I had a 'team' which would far exceed anybody's expectations.