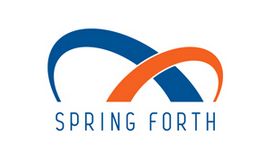 Spring Forth is a Strategic, Innovation and Capability consulting service founded by James Meyer in 2007. James has over 30 years experience developing, launching and building brands and business in

Procter & Gamble, United Biscuits, The Mennen Corporation and Kimberly-Clark. At Kimberly-Clark, James introduced Huggies nappies across Europe, was President of the Infant and Child care division and then President of Central & Eastern Europe, before heading up Corporate Insight and Exploration.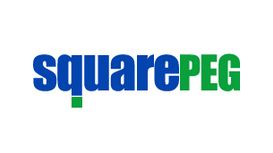 Seasoned experts, our consultants understand from first-hand experience the challenges of running and growing an organisation. We know that business success is the bottom line. Each client's needs are

different so we use proven tools and fresh ideas from our research and clientwork across industry sectors to create innovative solutions. We really believe in what we do, which means we add excitement and energy to the organisations we work with.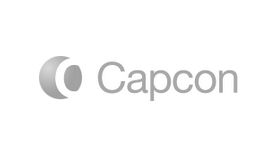 A commitment to partnership is another characteristic of Capcon: it's only through establishing strong business relationships that we can accurately specify and respond to requirements. This

collaboration is more than just a one-off exercise at the inception of a contract. Our senior executives and account specialists stay actively involved with your business. Sometimes the issues that you need us to advise on may be complex or sensitive.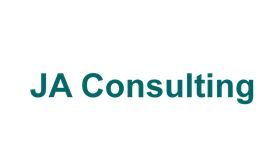 We're an established and enthusiastic management consultancy and through our passion for helping others succeed we turn good ideas into operational reality. We've helped out with a very wide range of

business challenges, from helping devise new market strategies, facilitating organisational change, leading problem programs out of trouble to implementing a new support strategy. We really enjoy, and do a lot of, executive coaching and in all cases our support is practical and implementable.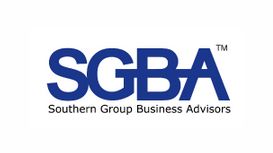 Bob's (Francis) esteemed input has helped Chichester Design grow through the difficult economic climate at a steady and manageable pace. His business advice is trustworthy, consistent, and reliable

and I recommend Bob's services without hesitation. We would not be where we are today without him!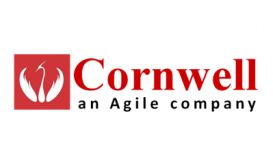 We understand the important balance between people, processes, technology and organisation. We advise clients on how to adapt their business strategies, to adjust the processes and technology to

increase values and deliver business benefits from Agile projects to becoming an Agile Enterprise.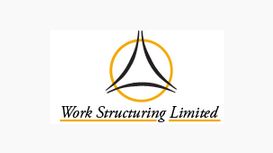 Originally registered in 1979 as Schumacher Projects, Work Structuring Limited was established in 1986. This company was amongst the very first international consultancies to advocate a holistic

approach to organisational redesign. Our radical, simple and straightforward methods continue to prove remarkably effective in these times of rapid change. If you are frustrated with theoretical information and want simple detailed guidance on how to do it, Work Structuring can help.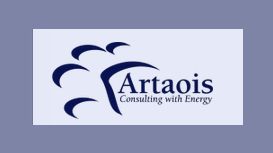 We understand that the needs of companies vary for different markets and company goals and Artaois takes pride in understanding the objectives at a company and shareholder level in order to tailor

suitable solutions. We will work closely with clients to enable them to achieve their goals and drive their business forward in the future.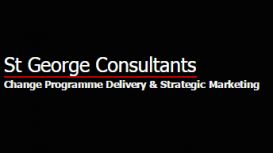 St George Consultants (SGC) brings a wealth of knowledge and business expertise to clients, helping them deliver large programmes of change within the Financial Services sector, as well as helping

organisations leverage the power of online marketing. A trusted company with experience in delivering complex change programmes, both here and in Europe, SGC can be relied upon to deliver fast, effective results. Our clients value SGC's dedicated approach to achieving their goals.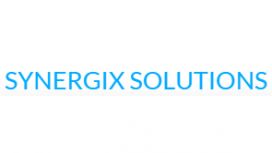 Synergix Solutions is a small independent business based in East Sussex specialising in helping small to medium sized businesses with ISO 9001 Quality Management Systems by providing consultancy and

support services including auditing, systems improvement, management systems maintenance (outsourcing) and systems implementation.