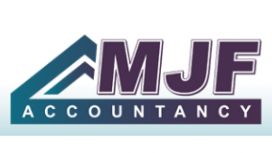 premium

(1)

0151 724 3960
MJF Accountancy Is a Liverpool based accountancy firm Incorporated in 2006. We have grown our accountancy firm on strong principles, expert knowledge and a whole range of skill sets that make us your

perfect financial partner.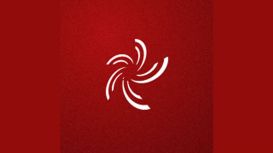 Search Creative is a specialist online marketing agency based in Runcorn, Cheshire. We have over 20 years' experience of designing and implementing online marketing strategies to provide our clients

with the maximum ROI.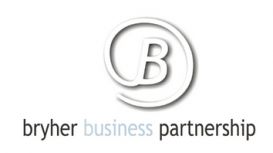 Bryher Business Partnership Ltd was established in 1993 with the aim of giving business clients the unique opportunity of using experienced news journalists to raise the profile of their businesses

via proactive publicity campaigns. We go into client companies looking for the positive stories we know the media will want to use and we write them in the styles of the target publications. We speak the same language as the journalists, we can work to their deadlines, we understand the way they think.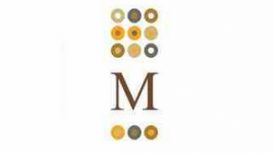 We specialise in helping small and medium sized businesses to start up, develop, grow and most importantly succeed. We possess the advice and practical "hands on" support that covers all aspects of

running a business. We are practical advisers. If you own or manage a small to medium business, read on to find out why you need MAINSTAC's consultants to benefit your business.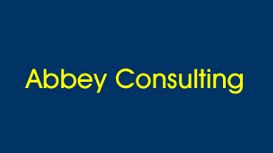 Abbey Consulting is an independent management consultancy which provides support and training on the positive management of risk to improve business performance and protect and enhance reputation. We

assist organisations in identifying and managing threats and opportunities to the delivery of business objectives and stakeholder expectations. We specialise in helping businesses to embed risk management principles and behaviours in ways that fit their individual culture and working practices.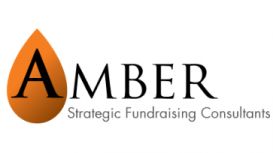 Our Transformational Fundraising Group hosts an enjoyable, monthly interactive session, for a small group of fundraisers who are committed to overcoming their challenges and limitations and

transforming their fundraising, through sharing their experiences and developing their skills.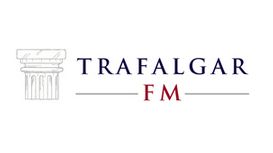 Trafalgar FM is an independent specialist Facilities Management Consultancy, founded on a team of leading professionals, with over 20 years experience of the Facilities Management profession, and a

reputation for high quality service delivery. Our experience in Facilities Management enables us to provide our clients with a bespoke solution that is driven by each client's individual requirements and one which meets their aspirations of being both workable and affordable.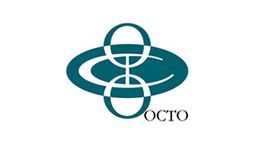 OCTO work with a number of strategic leaders to ensure our services and delivery match the requirements and expectation of our clients. In particular, we believe your first hand experience directly

working with leaders and crisis specialists provides a very rich learning environment. As an influential consultancy in crisis and emergency management across a wide spectrum of industries, OCTO employs a dedicated full time staff complemented by exceptional Associates.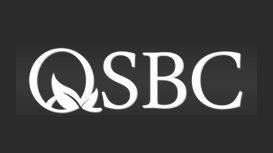 We help and advise our clients across England, Scotland and Wales on Quality and Environmental Management Systems including: ISO 9001 2008, and ISO 14001 2004, Business Development, Operational

Management, Pre Qualification Questionnaires, Tenders submissions and Health & Safety including the implementation of OHSAS 18001 2007.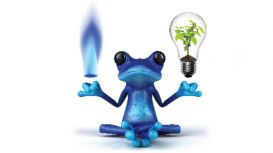 As one of the leading energy consultants in the UK, we help businesses of all sizes to reduce their energy costs. We conduct a full analysis and audit of your usage to identify if and how savings can

be made. We are an independent service already helping thousands of sites across the UK to secure the best value energy contracts and offer an extensive range of business energy solutions to help manage costs effectively.